Mini Dress & Sandals for the Girl Next Door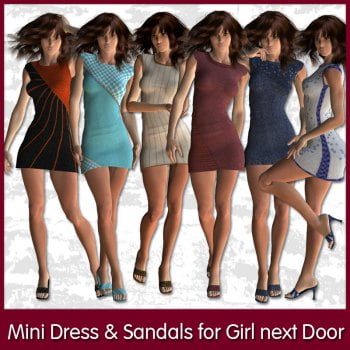 This is a very tight fitting dress – so you may notice some small poke throughs with some poses.
These little poke throughs can easily be removed with the "loose" morphs applied to the dress.
All morphs for the dress were added as "Full body morphs" – so just click on the bodypart of?the dress and you will have access to all morphs.?The skirt has to be posed by the movement morphs which are also included in the dress.
Product Requirements:The Girl Next Door 2: Athletic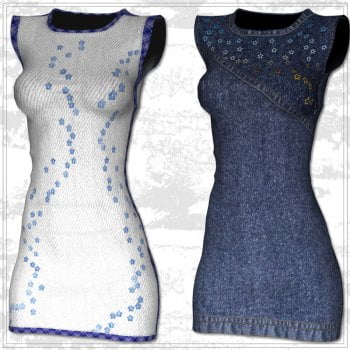 Download from QtyFiles Service
---