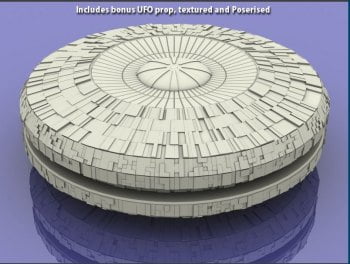 Creating 3D models that render properly in Poser can be a daunting experience.
Poser has its own unique requirements as to how models need to be constructed.
If you've ever been frustrated by not being able to get your models to render correctly in Poser, then Modelling for Poser is for you.
Rather than being a step by step tutorial, this is a detailed examination of the technical issues
that must be understood in order to get repeatable, consistent render results.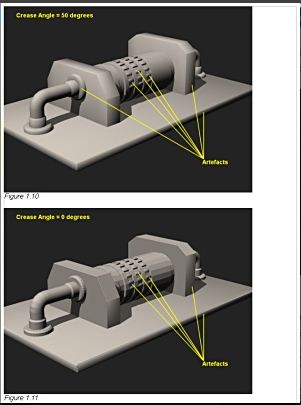 Download from QtyFiles Service
---