Morgog Weapons Collection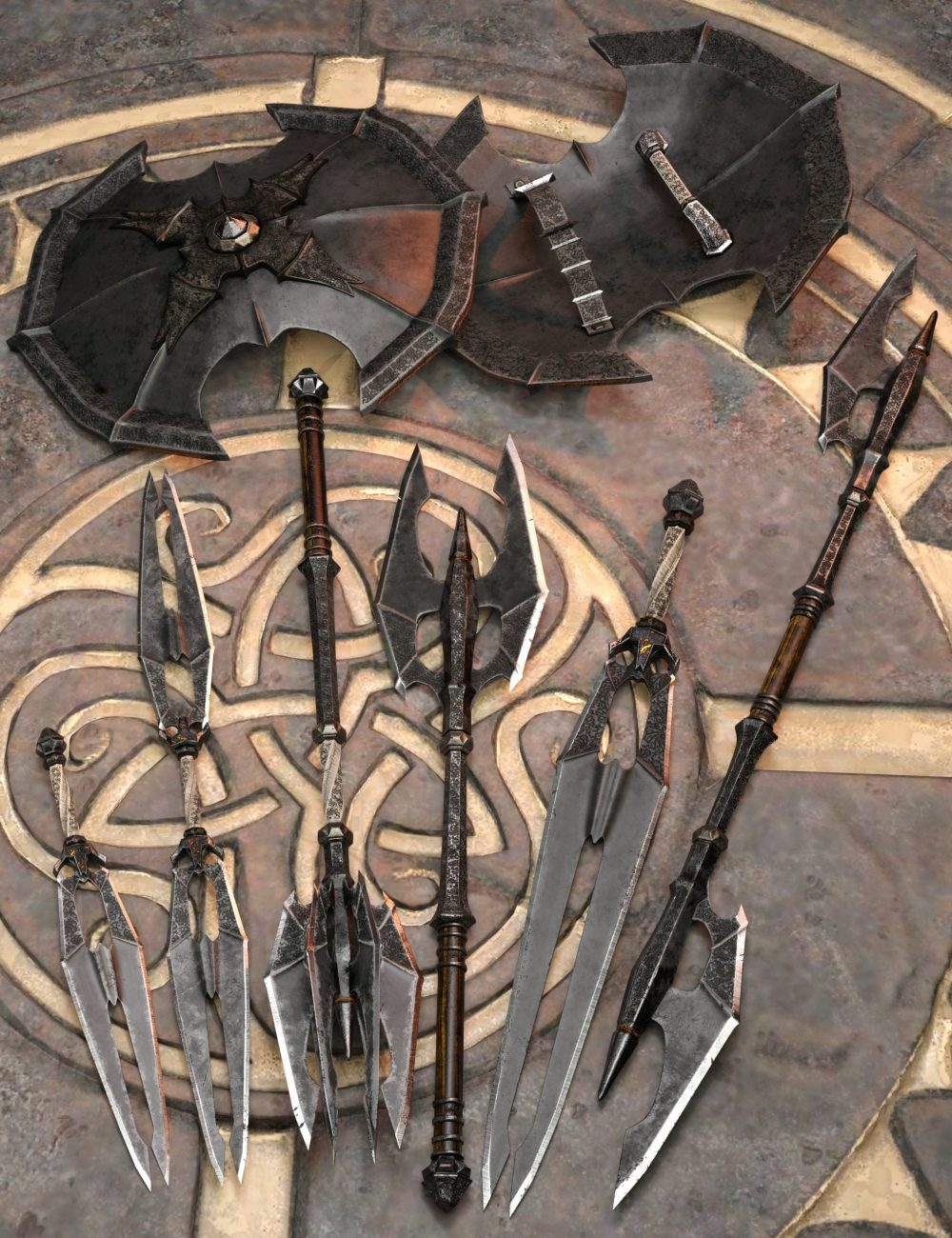 ---
Morgog Weapons Collection
Challenge mighty warriors, fierce dragons, orcs, goblins, and even the dark lord himself with the Morgog Weapons Collection!
Finely-forged in the first age, these detailed props are crafted in the ancient fantasy tradition with a touch of sci-fi and feature a sword, dagger, double dagger, mace, axe, double-axe, and shield.
With the Morgog Weapons Collection in your runtime, your characters shall carve a path through all the realms!
Morgog Weapons Collection: (.DUF)
Morgog Dagger Left/Right Hand
Morgog Double Dagger Left/Right Hand
Morgog Axe Left/Right Hand
Morgog DoubleAxe Left/Right Hand
Morgog Mace Left/Right Hand
Morgog Sword Left/Right Hand
Morgog Shield Left/Right Hand
Zero Props:
Morgog Dagger
Morgog Double Dagger
Morgog Axe
Morgog DoubleAxe
Morgog Sword
Morgog Mace
Morgog Shield
Hierarchical Hand Poses:
Morgog Dagger Left/Right Hand
Morgog Double Dagger Left/Right Hand
Morgog Axe Left/Right Hand
Morgog DoubleAxe Left/Right Hand
Morgog Mace Left/Right Hand
Morgog Sword Left/Right Hand
Morgog Shield Left/Right Hand
Material Options for Each Piece:
Carbon Fiber
Silver
Crimson
Stealth
Dark
Bronze
Orbs Off
Orbs On Blue
Orbs On Green
Orbs On Orange
Orbs On Purple
Orbs On Red
Orbs On White
Textures Include:
63 Texture, Bump, Metallic, and Normal Maps (4096×4096)
Daz Studio Iray Material Presets (.DUF)
---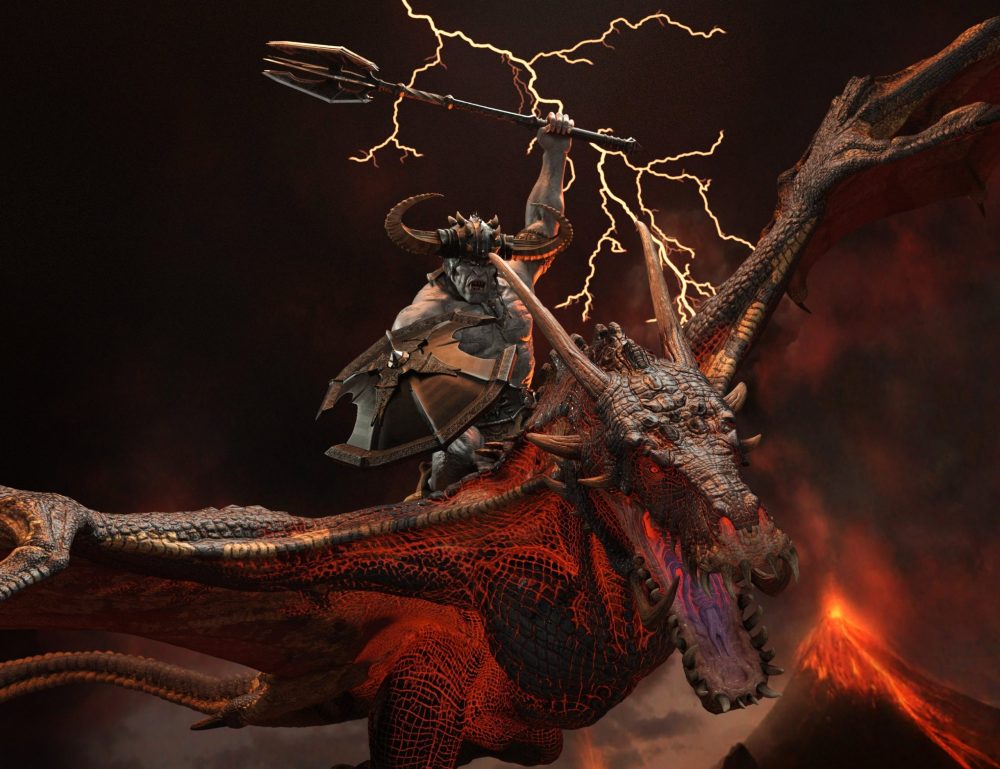 Download from QtyFiles Service
---