Morphing Umbrella and Poses for G3F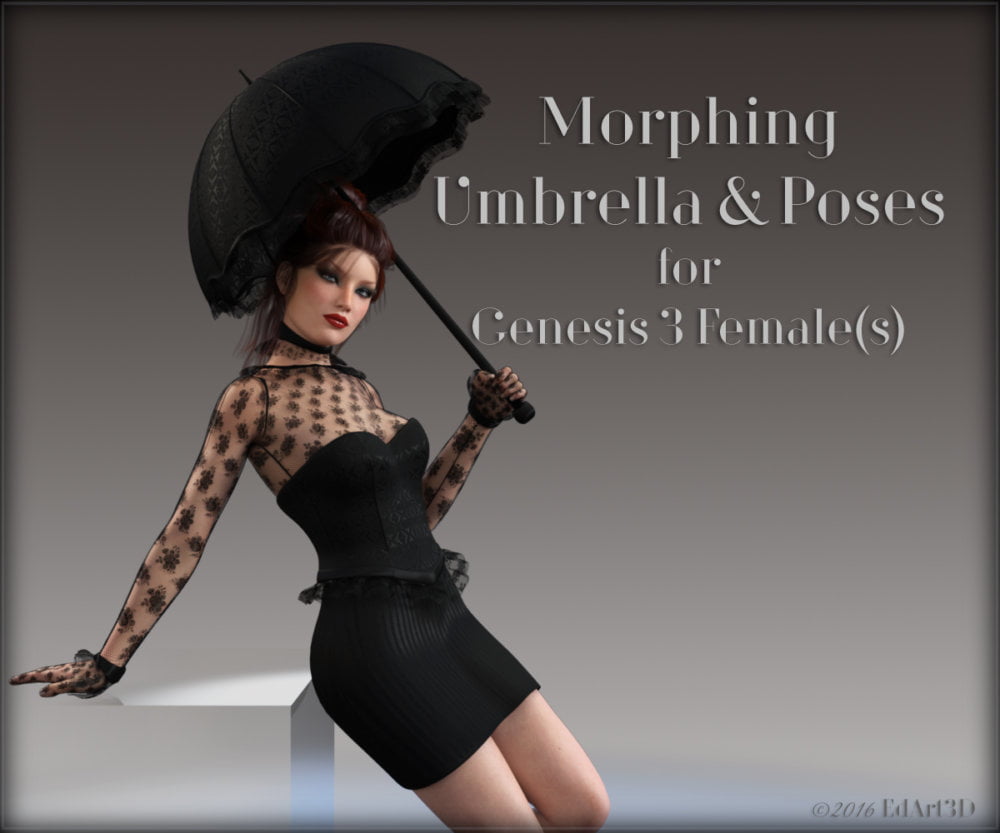 To complement "Gothic Elegancia" clothing set or as a standalone product; this morphing umbrella add a
gothic; romantic and very feminine touch to your renders.
Characteristics :
– 10 adjusting and ornemental custom morphs
– 11 MATs Zones
– 06 Custom Iray MATs (Match Gothic Elegancia for G3F set)
– 02 Custom Iray MAT to add a wood touch to the main axle (Light or Dark Wood)
– Gothic/Victorian contemporary style Custom Design
Package Content:
– Umbrella Zero XYZ position
– Umbrella LH smartproped (automatically apply Grasp Left Hand pose on G3F)
– Umbrella RH smartproped (automatically apply Grasp Right Hand pose on G3F)
– Grasp LH and RH Reset Poses (default with LH and/or RH Umbrella)
– 6 Iray MATs Presets (Black_seduction; White_Bridal; Nude; Grey_Taupe; Heather; Red_Love)
– 10 Poses for G3F Base and Umbrella (5 poses + Mirror versions), feet are posed to be used
with Gothic Elegancia for G3F HighHeels.
Notes:
Daz Studio Only Product (created in Daz Studio Pro 4.9.0.63 64bits version)
This product is not a Merchant Resource.
The previous purchase of Gothic Elegancia for G3F is not required but recommended.
Just for information, this product share some textures with Gothic Elegancia.
Thank you for viewing this product.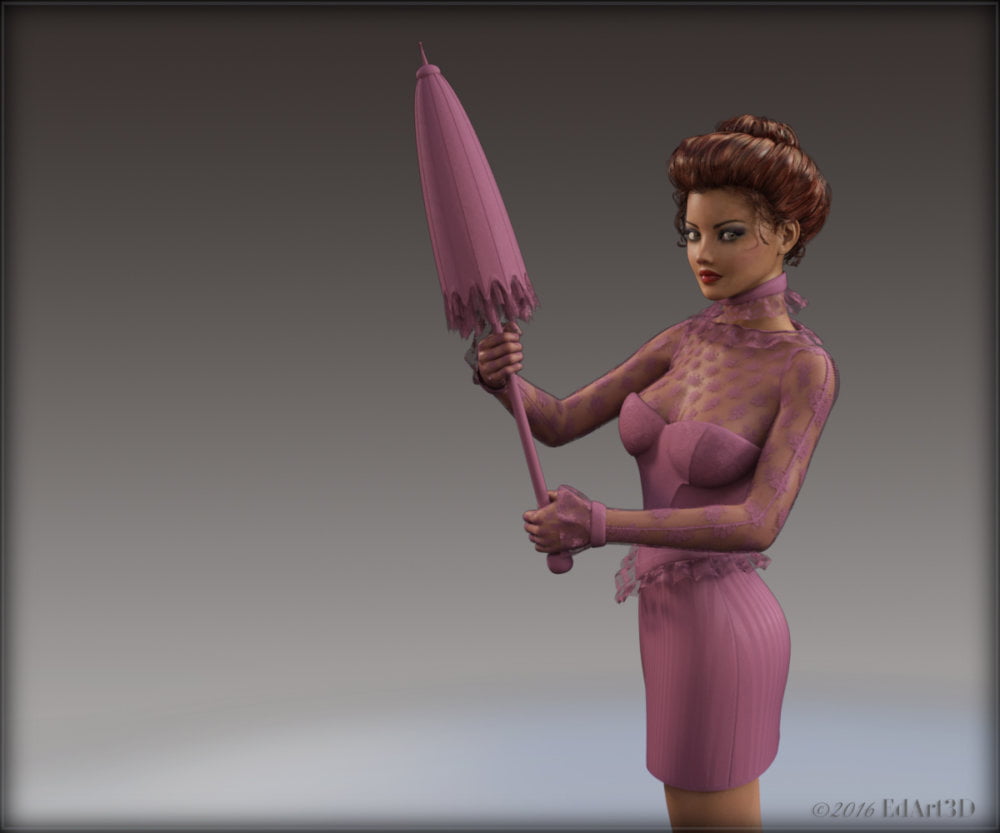 GRATEFUL MEMBERS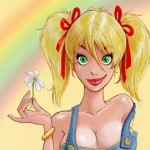 ---