Mortal Warrior Outfit for Genesis 8 Male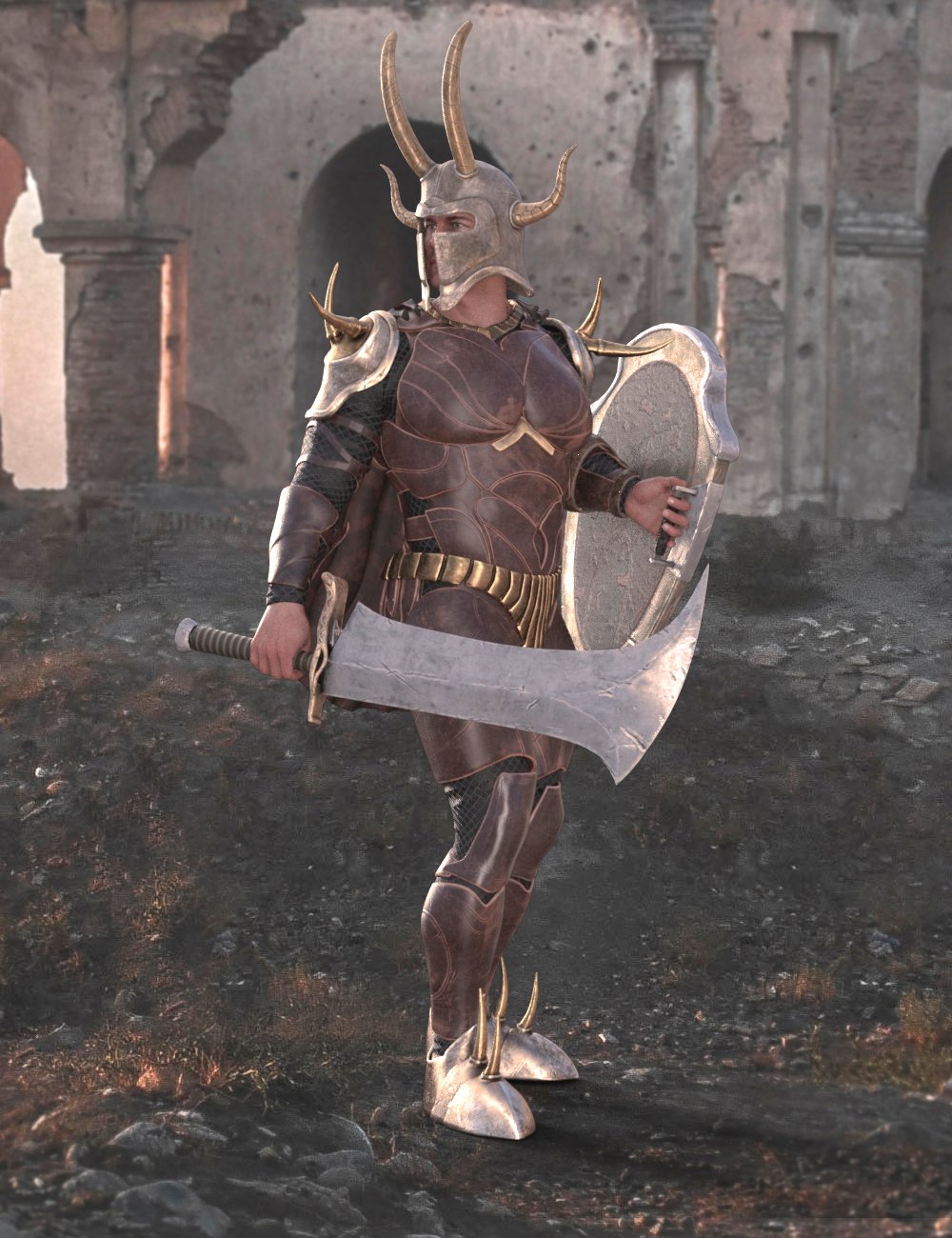 ---
The Mortal Warrior Outfit for Genesis 8 Male is what your character needs to go into battle and defeat his enemies.
This pack includes elegant and detailed armor in three different color styles including bloodied, and a sword and shield pack to go into battle totally prepared.
Get this Mortal Warrior Pack for your next render and let the limit be your imagination!
---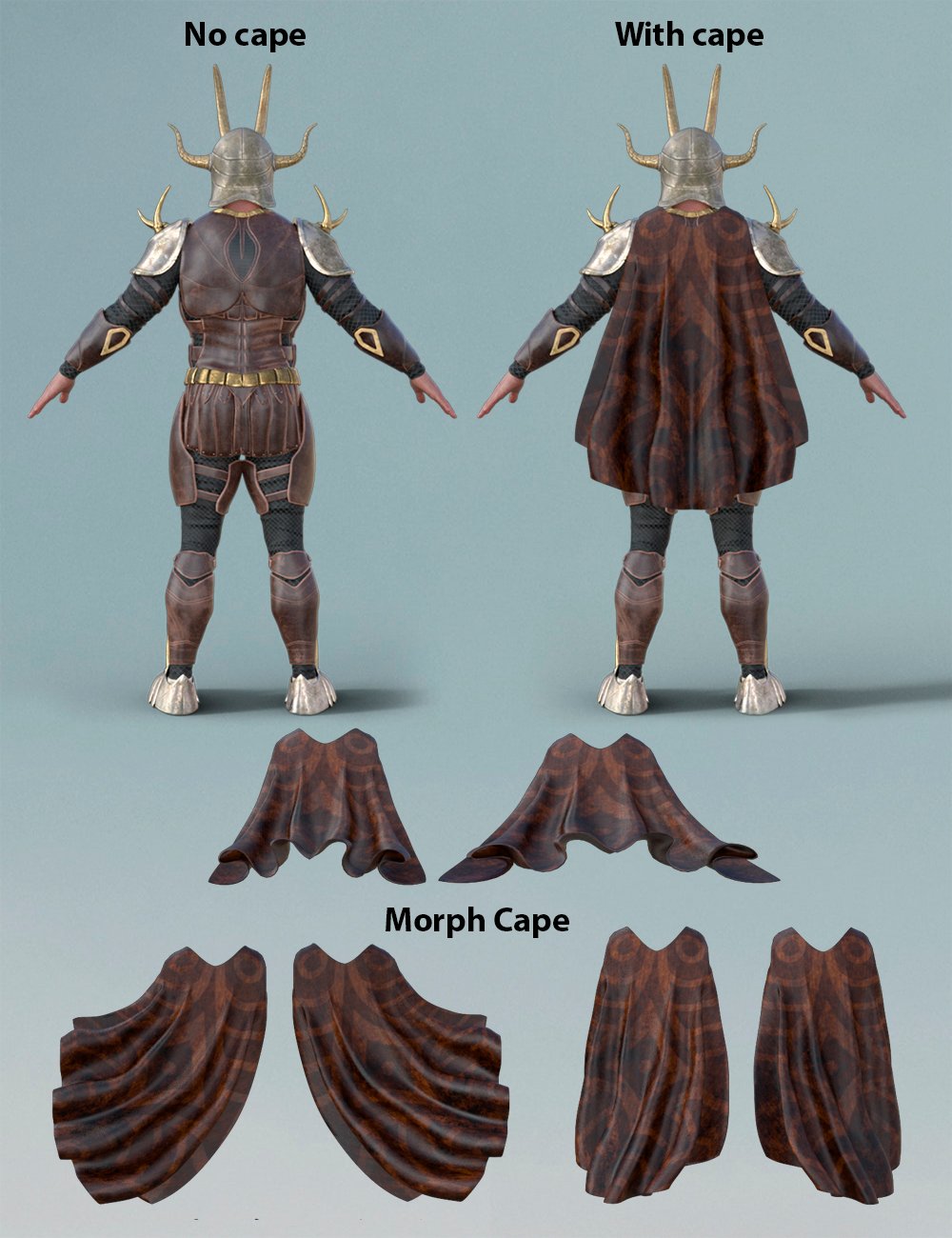 ---