Movie Sets, City Block Ten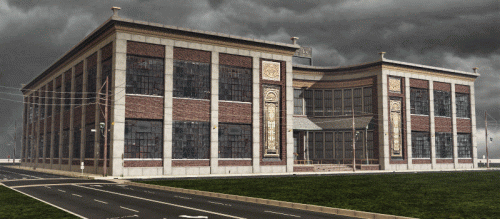 Thanks for looking at my new line of Movie Set Models. This is a very exciting line!
The parts are interchangeable. There will be a total of 9 different sets to choose from.
Each set will come with the surrounding streets and empty lots to give you a base for a city scene.
All the blocks have gutters, drains, curbs, as well as a grass texture to fill in the empty lot.
When you get a new set, simply load the block and move it to the deleted empty lots coordinates.
I have the City Blocks set up so you can move them easily to any one of the 9 locations.
That is not all! Once you move a block to a location, you can easily rotate the block and
all the goodies go along for the ride! So you can buy one set and have four different corners
meeting at one intersection by simply loading 1 block 4 times and moving and rotating to do so.
All appropriate limits are set for ease of moment.
If you end up with all 9 sets there are at least 324 possible set up combinations.
Each City Block is perfectly square, so they can be rotated in place and have them line up just great!
For more details, read the what is included in the set list.
There are many possible backdrop locations for a seemingly endless
variety of scenes.
Many of the objects are free to be moved to other locations, or
saved as individual objects to be used in your other scenes.
I have included the original .obj files so you can use them in other programs
Not tested in Daz Studio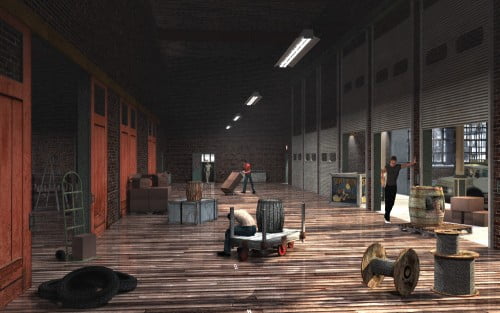 ---