MRL dForce Casual Bob Hair for Genesis 8 and 8.1 Female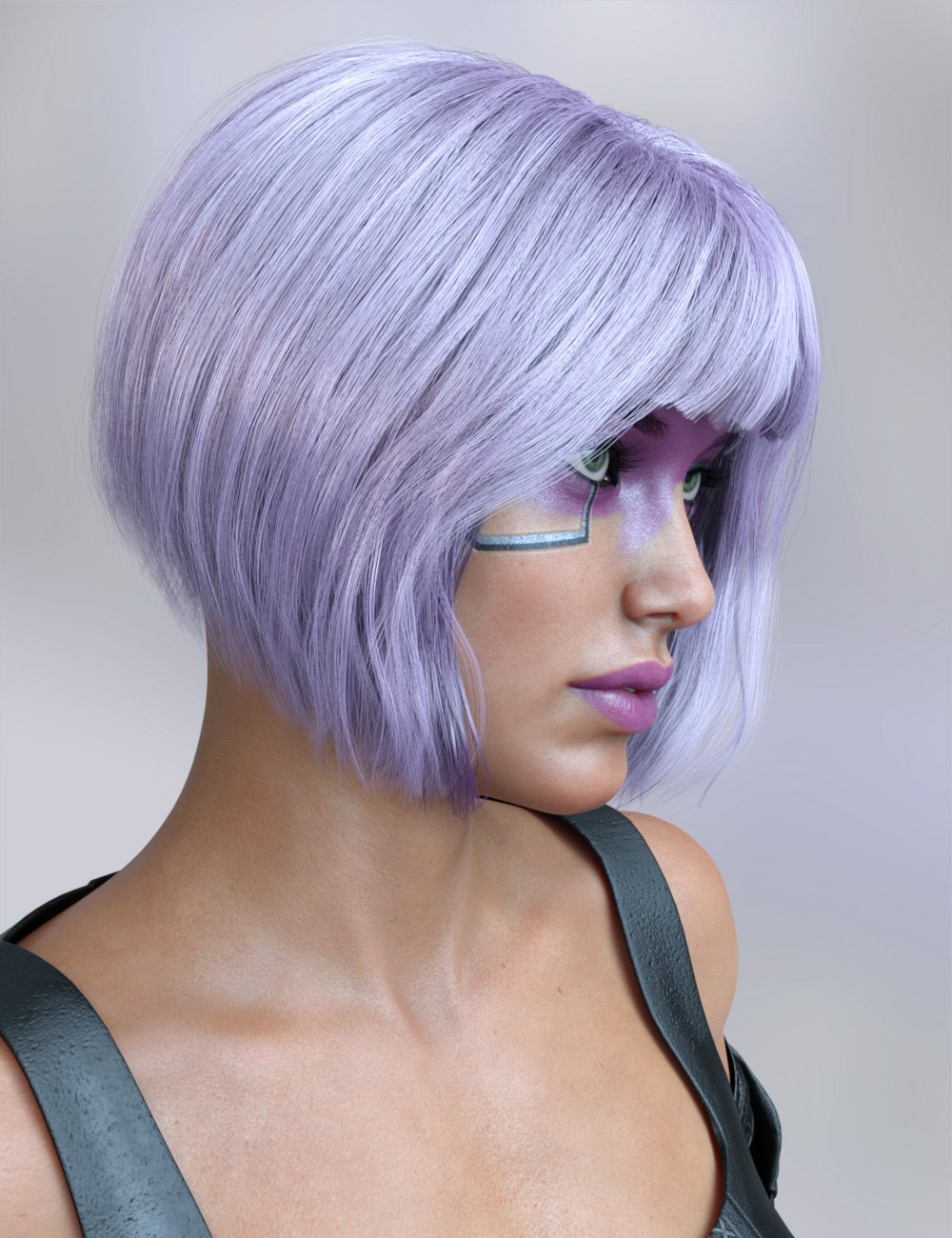 ---
MRL dForce Casual Bob Hair for Genesis 8 and 8.1 Female
MRL dForce Casual Bob Hair is a photorealistic, high-quality dForce hair that can be used to create just about any genre whether fantasy, sci-fi, urban, or contemporary. It is designed with a large number of morphs so you have precise control over the shape of the Bob. These morphs can be used individually or together to create many styling opportunities. There are also a number of fit morphs to ensure that the hair should fit most characters.
The hair has 25 base colors, and 6 shine settings, together with 43 style, movement, and fit morphs. Please see the list below for a full list of features.
---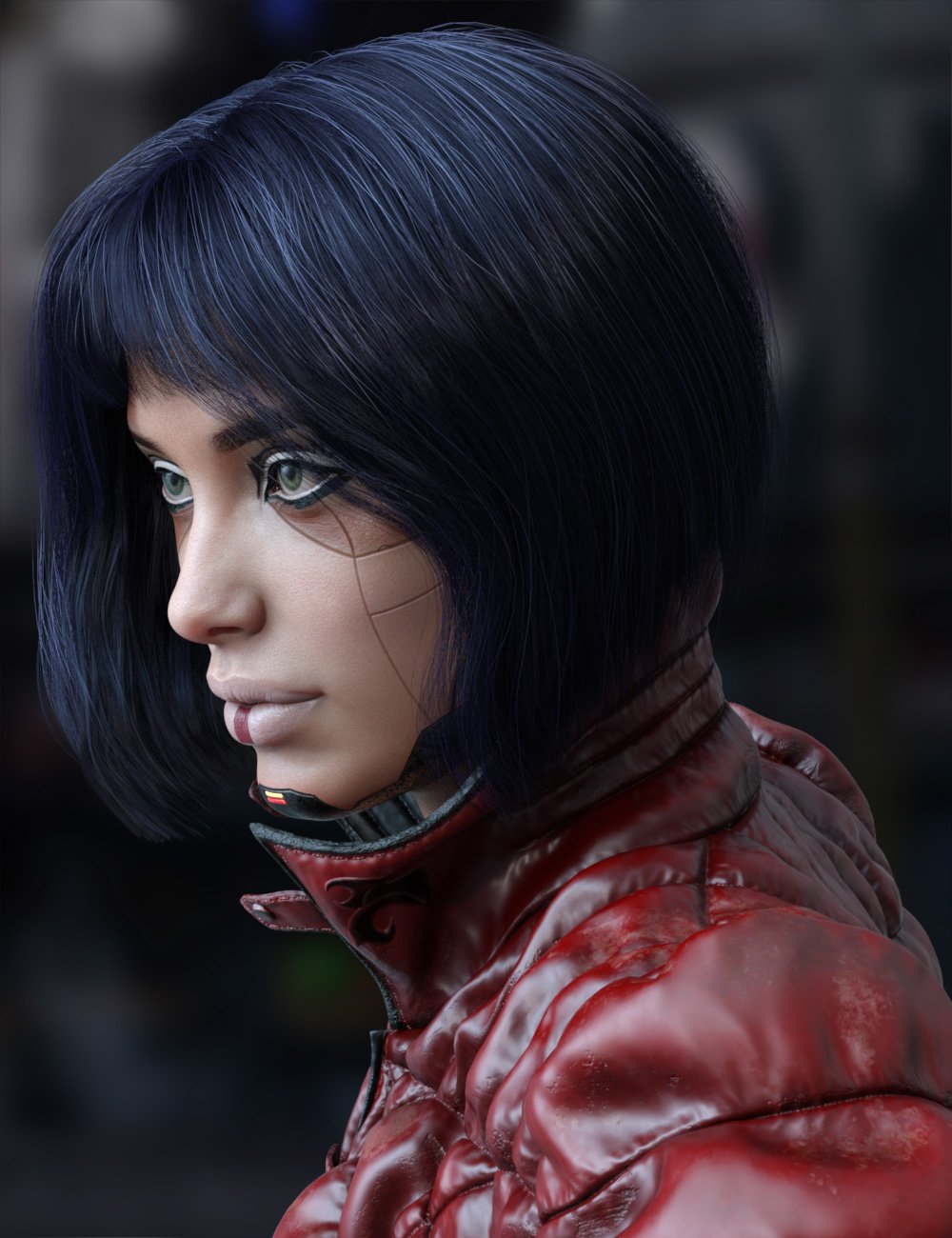 ---