MRL Messy Hair Pack 2 For Genesis 8 and 8.1 Females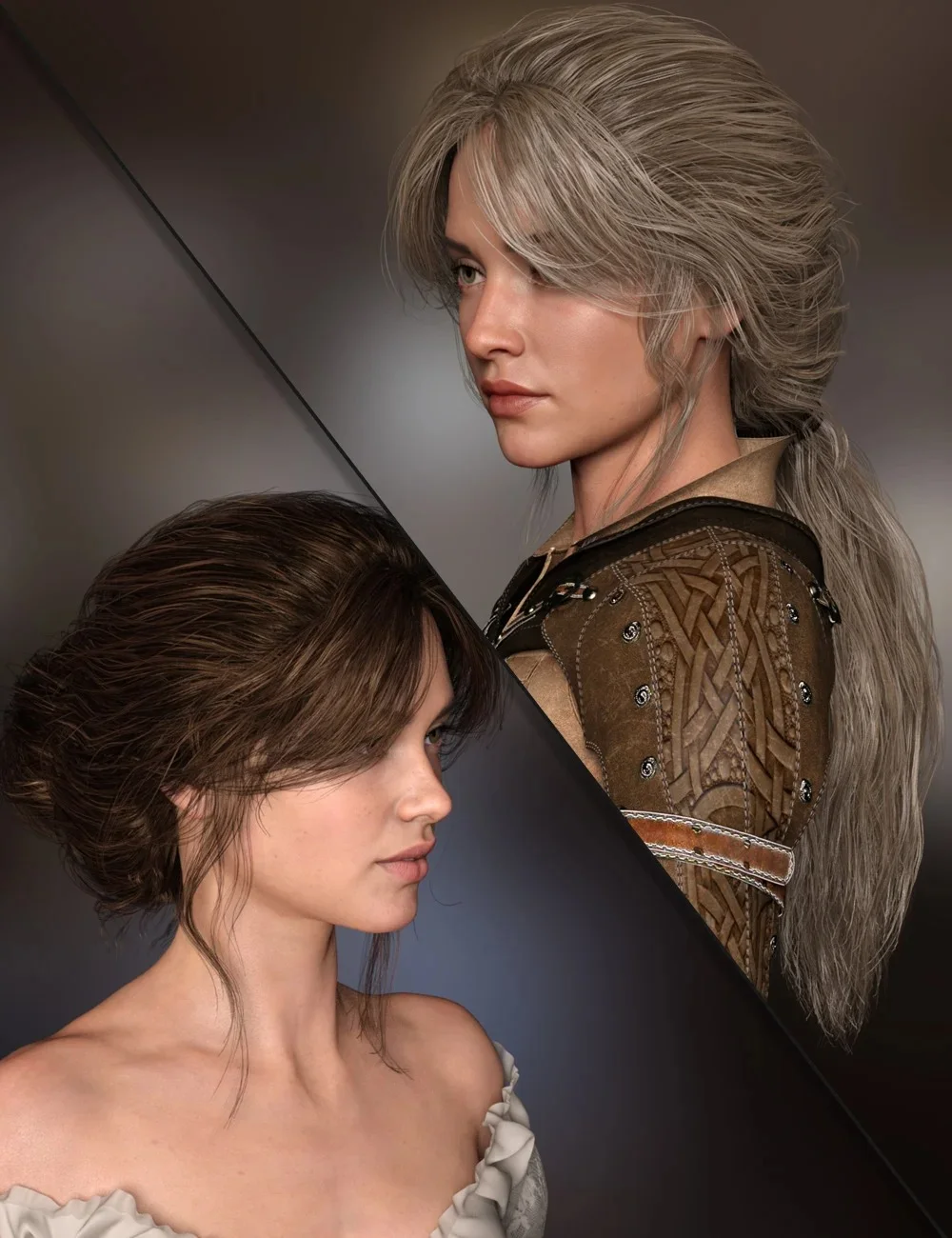 ---
MRL Messy Hair Pack 2 For Genesis 8 and 8.1 Females
A naturally messy hairstyle for your characters because gravity happens when you're fighting the bad guys!
The Naturally Messy Packs 1 and 2 use the same base model for the head with different addons and different morphs according to the style. Each pack operates completely independently and you don't need to own both for the product to work. The Messy Hair Pack 2 contains a messy bun and low messy ponytail available as presets so they can be loaded at the click of a button.
The Ponytail is rigged and each style has 25 base colors and 9 gloss options. The pack also includes a wide range of morphs and poses to make it easy to use in any scene.
---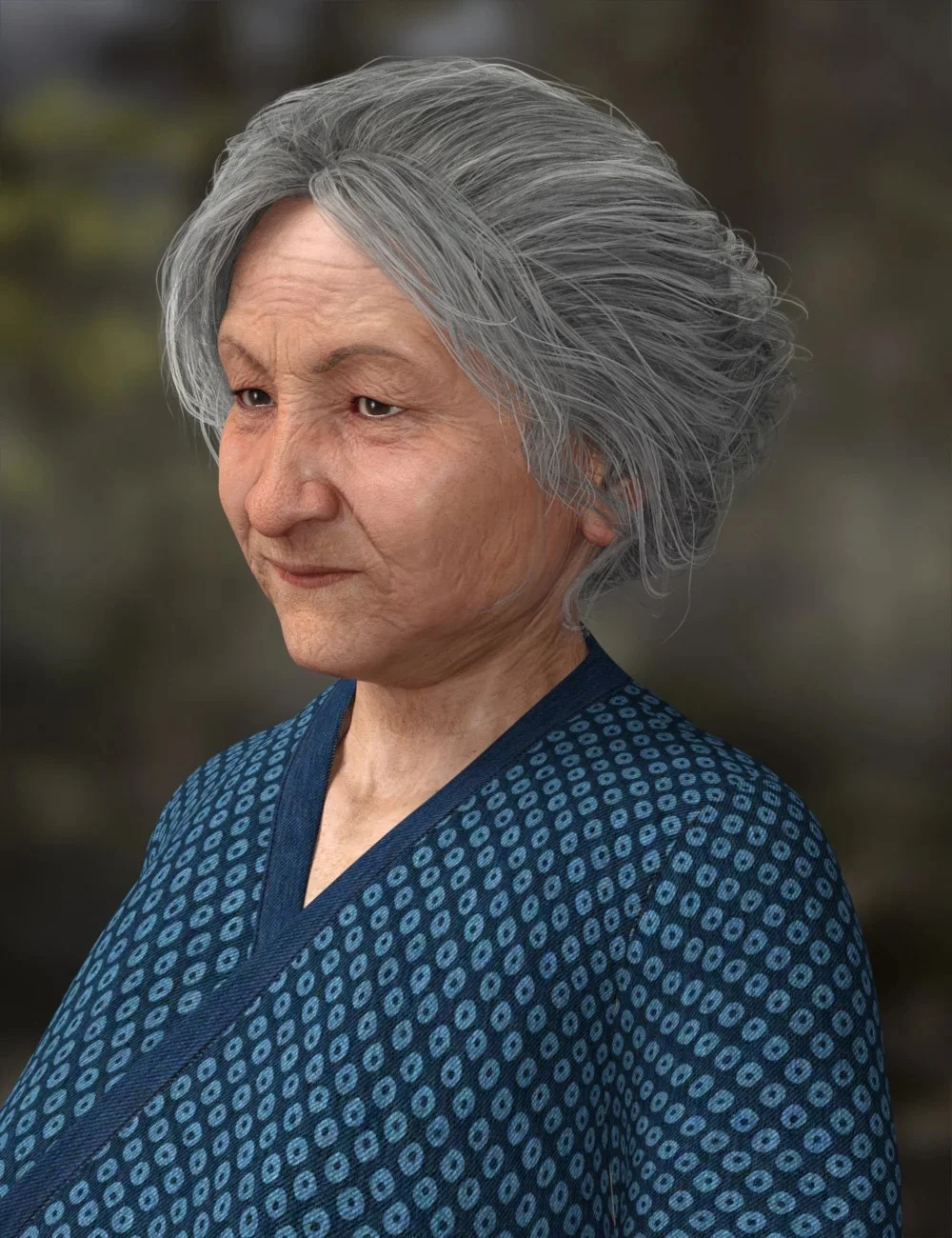 Download from QtyFiles Service
---