MSO Fate HD for Genesis 9
---
Introducing Fate HD, a custom character created for Genesis 9 Feminine.
MSO Fate HD for Genesis 9 includes the custom face and body shape, head and body HD details, PBR and Uber materials, 8 L.I.E. lip colors, 8 L.I.E. makeup options, 8 eye colors, FiberMesh anatomical hair and eyebrows, normal maps, 9 expressions, and 4k and 8K textures.
Check out "What's Included and Features" for full details.
What's Included and Features
MSO Fate HD for Genesis 9 (.DUF)
Complete Apply/Remove
Body Apply/Remove
Body HD Details Apply/Remove
Head Apply/Remove
Head HD Details Apply/Remove
Nails Apply/Remove
Navel Apply/Remove
Nipples Apply/Remove
Fibermesh Brows
Fibermesh Anatomical Elements Hair
09 Custom Expressions
Materials Include
01 Uber Base MAT
01 Uber Base MAT without Brows
01 PBR Base MAT
01 PBR Base MAT without Brows
01 Anatomical Elements
01 Eyelashes
08 Eye Colors
08 L.I.E Lip Colors + Remove
08 L.I.E Makeup + Remove
Normal On/Off
06 Nail Colors
Textures Include
95 Texture, SSS, Bump, Specular, AO, Roughness, and Transparency Maps (4096 x 4096 to 8192 x 8192)
Daz Studio Iray Material Presets (.DUF)
---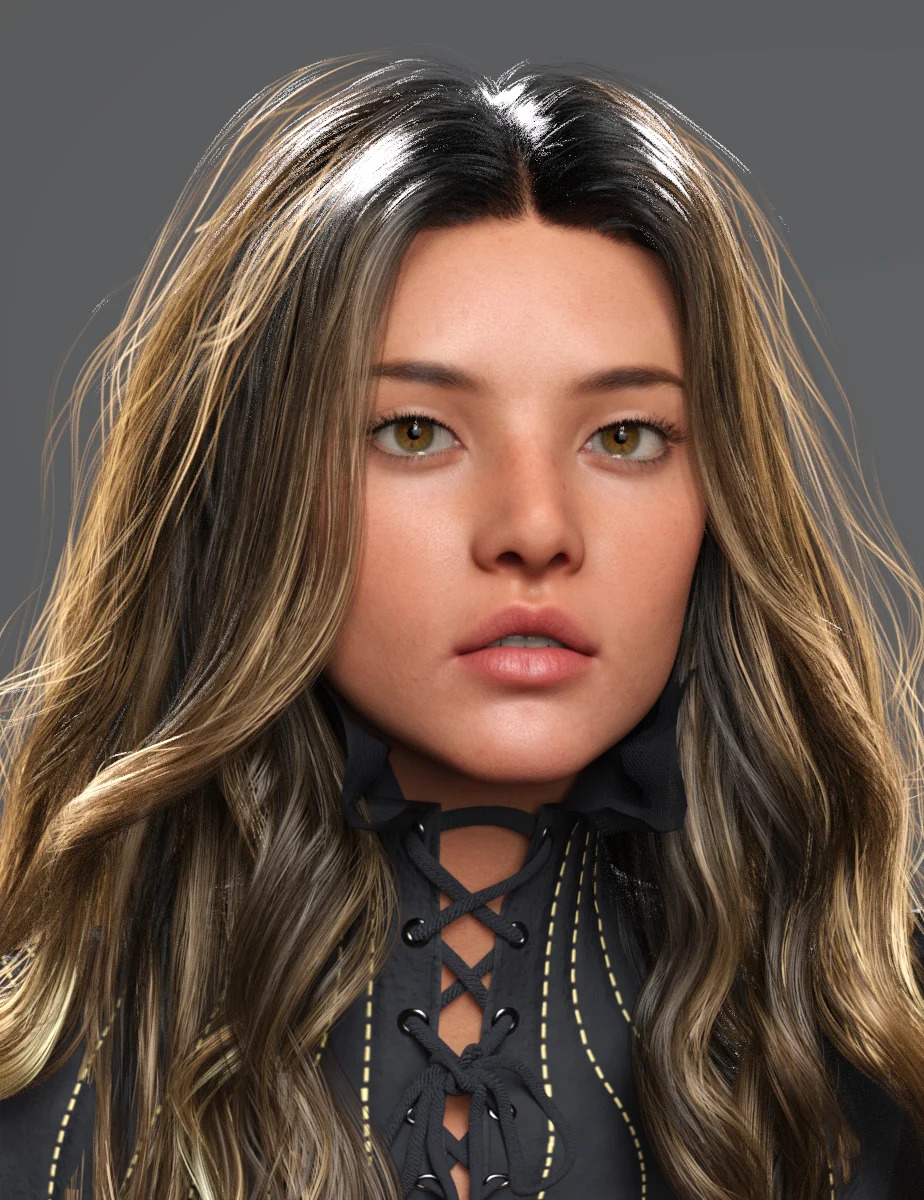 ---