Muelsfell Classic Bugbear for Genesis 9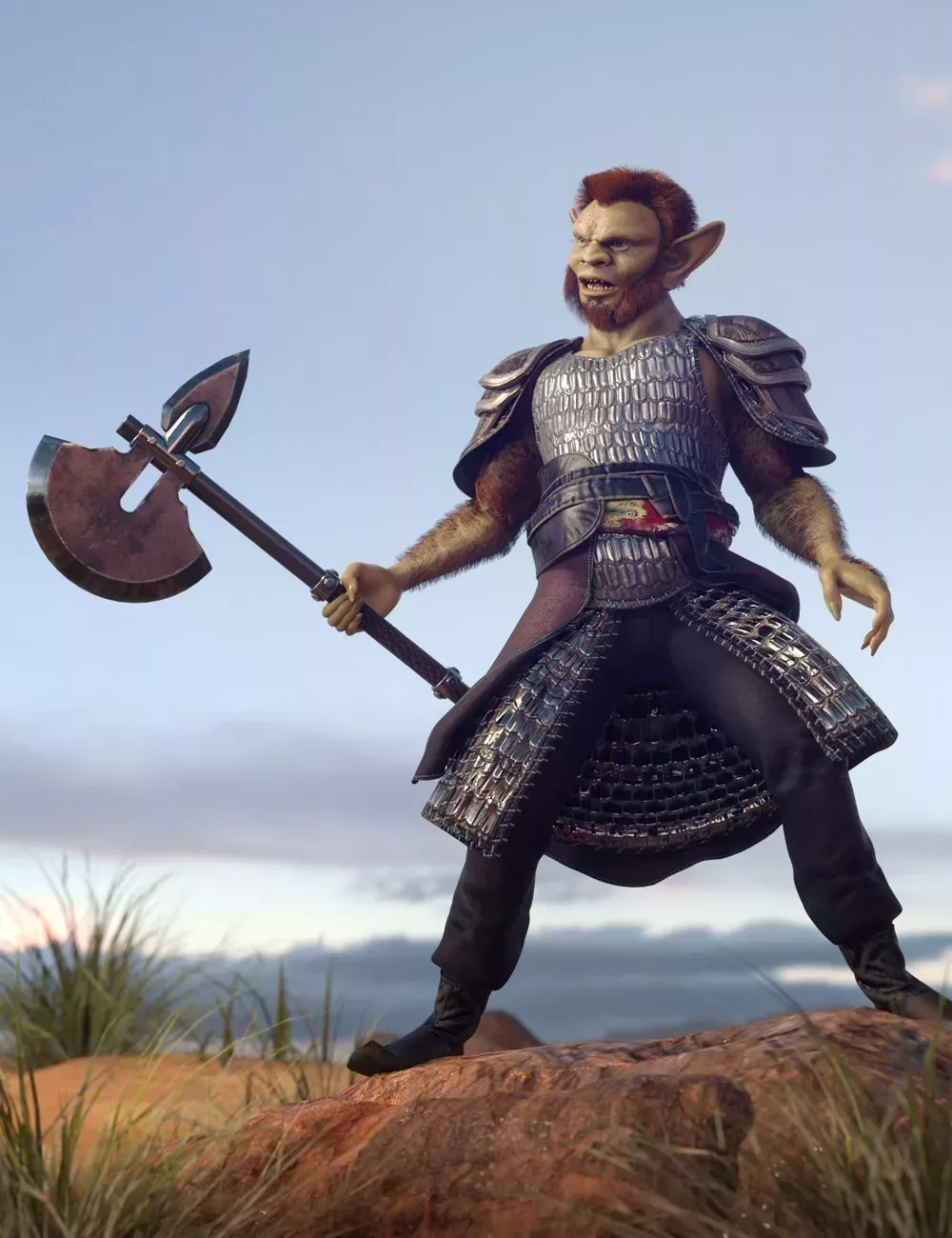 A classic fantasy monster from ages past, bugbears resemble hairy goblins with a reputation for being brutal, easy to enrage, and not particularly smart.
They often bully other goblin species, and it's not uncommon to see a horde of bugbears rampaging across any given fantasy world.
True to that description, this Classic Bugbear includes plenty of dForce hair pieces.
The arm, hip, and body hair components include some basic morphs to help adjust their fit around clothing, and you can mix and match to capture a specific look.
But if fantasy creatures aren't your cup of tea, the Classic Bugbear can also fit in equally well as a space-faring alien race!
Why wait?
Begin building your bugbear army today!
Character for Genesis 9: (.DUF)
Classic Bugbear
Bugbear Ears Out
Extend Claws
Extend Toenails
dForce Arm Hair
Shoulders In-and-Out
dForce Beard
dForce Head Hair
dForce Hip Hair
Lower/Raise Top of Hips
dForce Leg Hair
Shrink Upper Thighs
dForce Upper Body Hair
Shoulder Adjust
Raise/Lower Waist
Iray Materials:
Muelsfell Classic Bugbear – DEFAULT
Hair DEFAULT
Hair Dingy Green
Hair Oily Black
Hair Red-Brown
Textures Include:
36 Texture, Normal, Translucency, Roughness, and Hair Maps (1024 x 1024 to 4096 x 4096)
Daz Studio Iray Material Presets (.DUF)
---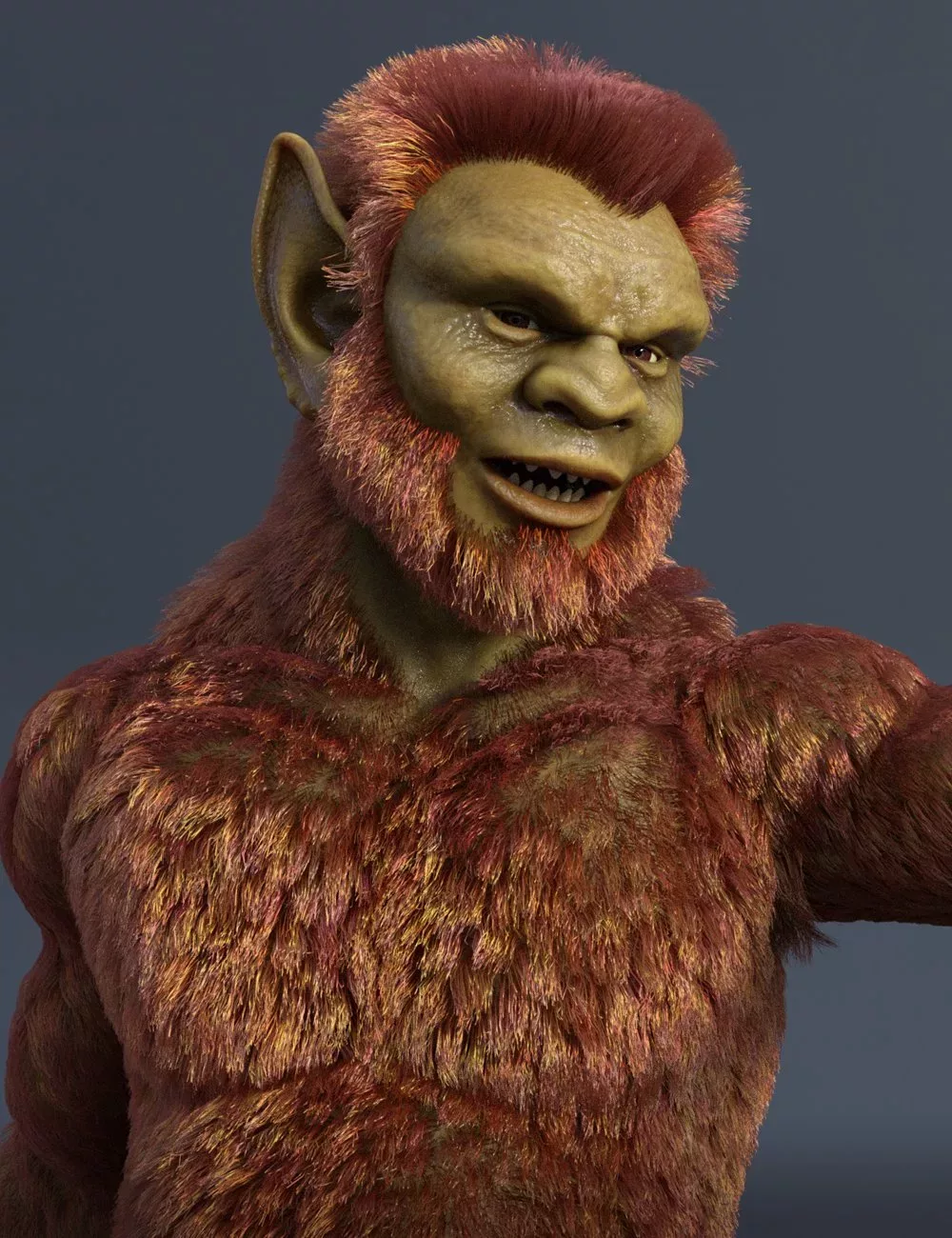 Download from QtyFiles Service
---