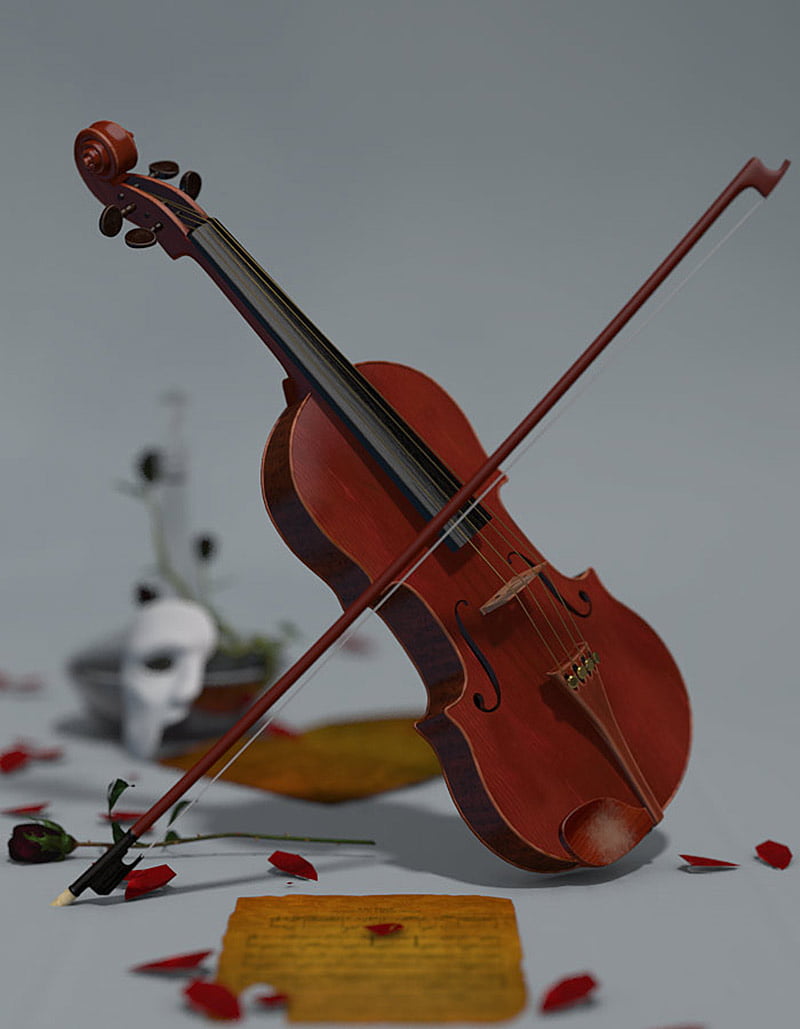 The Violin is a homage for the great Master and famous Luthier Antonio Stradivari.
Beautiful details on the mesh. Modeled after Photos from famous Stradivari Violins.
High Resolution Texture Maps.Textures were carefully painted in Photoshop and Substance painter.
Using original references from real Stradivari instruments.
The Panflute was created with the same attention for detail like the violin. Old Celtic Pan Flutes
images was taken for reference.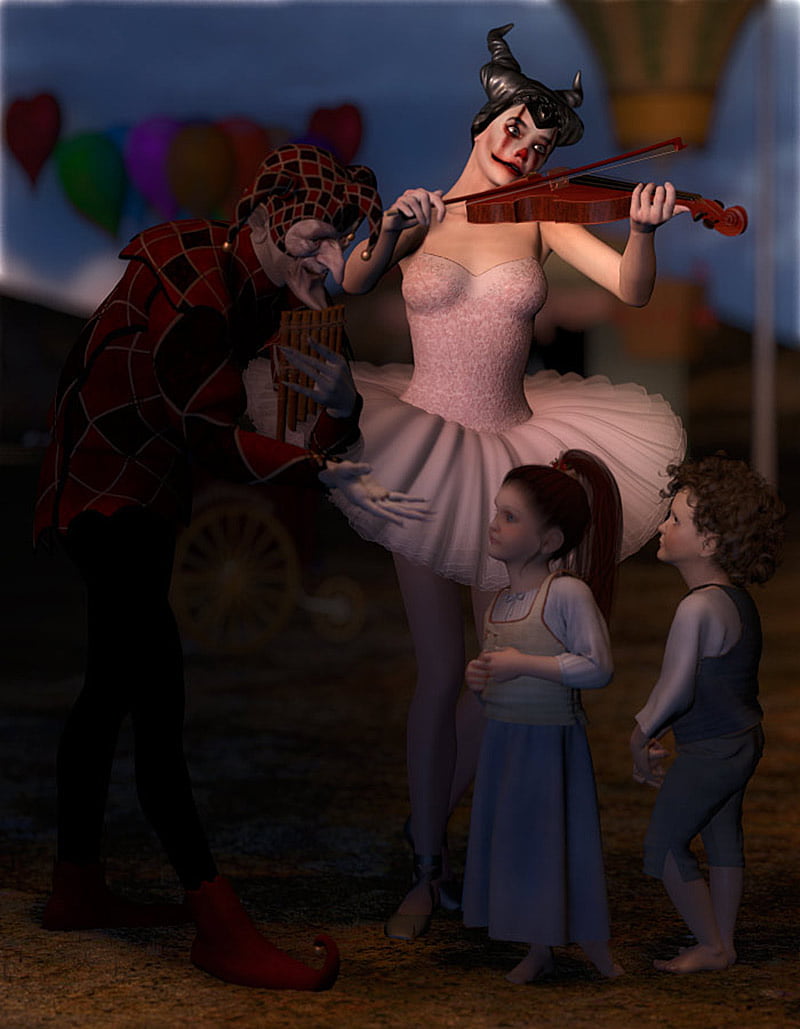 ---