ND CyberDream E-Skateboard for Genesis 9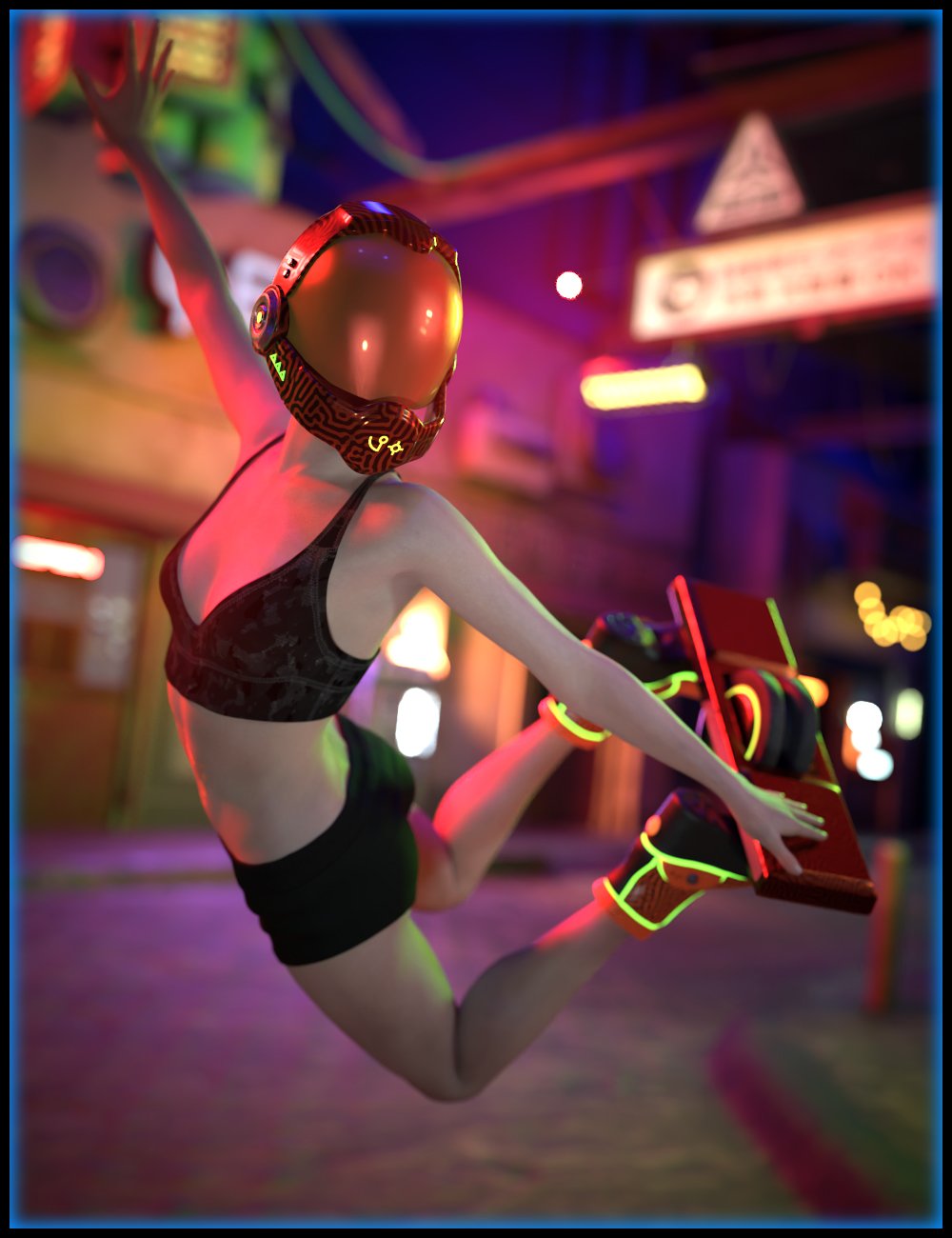 ---
CyberDream E-Skateboard is an accessories add-on for CyberDream Rollerblade with new boots and a new Helmet to listen to music when Genesis plays with his electric skateboard.
This add-on will offer new elements for your CyberDream Rollerblade set, including Boots, an Audio Helmet, E-SkateBoard, Charging Station, a Ground, Floor Plane, and 13 poses by Ensary.
The set includes 2 color styles that coordinate with CyberDream Rollerblade and a dirty layer as well.
ND CyberDream E-Skateboard for Genesis 9: (.DUF)
Scenes:
Groundand E-Charger
Props:
E-Charger
E-Skateboard
Ground
Ground Plane
Wearables:
Boots:
W-Skateboard
Helmet
Poses:
Feet Pose
13 Action Poses
Supported Shapes:
Base Feminine
Base Masculine
Victoria 9
Emaciated
Heavy
Lithe
Muscular
Older
Pear
Portly
Stocky
Thin
Tone
Voluptuous
NDD CyberDream Angele
Other Shapes may be supported in Daz Studio by Auto-follow
Materials:
Helmet Black Visor
Helmet Dark Glass Visor
Helmet Glass Visor
Helmet Green Visor
Helmet Green Visor
Helmet Light Glass Visor
Helmet Mirror Visor
Helmet Orange Visor
Helmet Orange Visor
Helmet Visor Off
Helmet Visor On
Boots Dirty Layer
Boots Green
Boots Green Trim Light
Boots Orange
Boots Orange Trim Light
Charger Light Paint
Charger Rusty
Ground Dirty
Ground Rusty
Ground Plane Dark
Ground Plane Green
Helmet Black
Helmet Dirty Layer
Helmet Green
Helmet Green Light
Helmet Orange
Helmet Orange Light
Skateboard Dirty Layer
Skateboard Green Light
Skateboard Green
Skateboard Orange Light
Skateboard Orange
Textures Include:
84 Base Color, Height, Metallic, Roughness and Normal Maps (4096 x 4096)
Daz Studio Iray Material Presets (.DUF)
---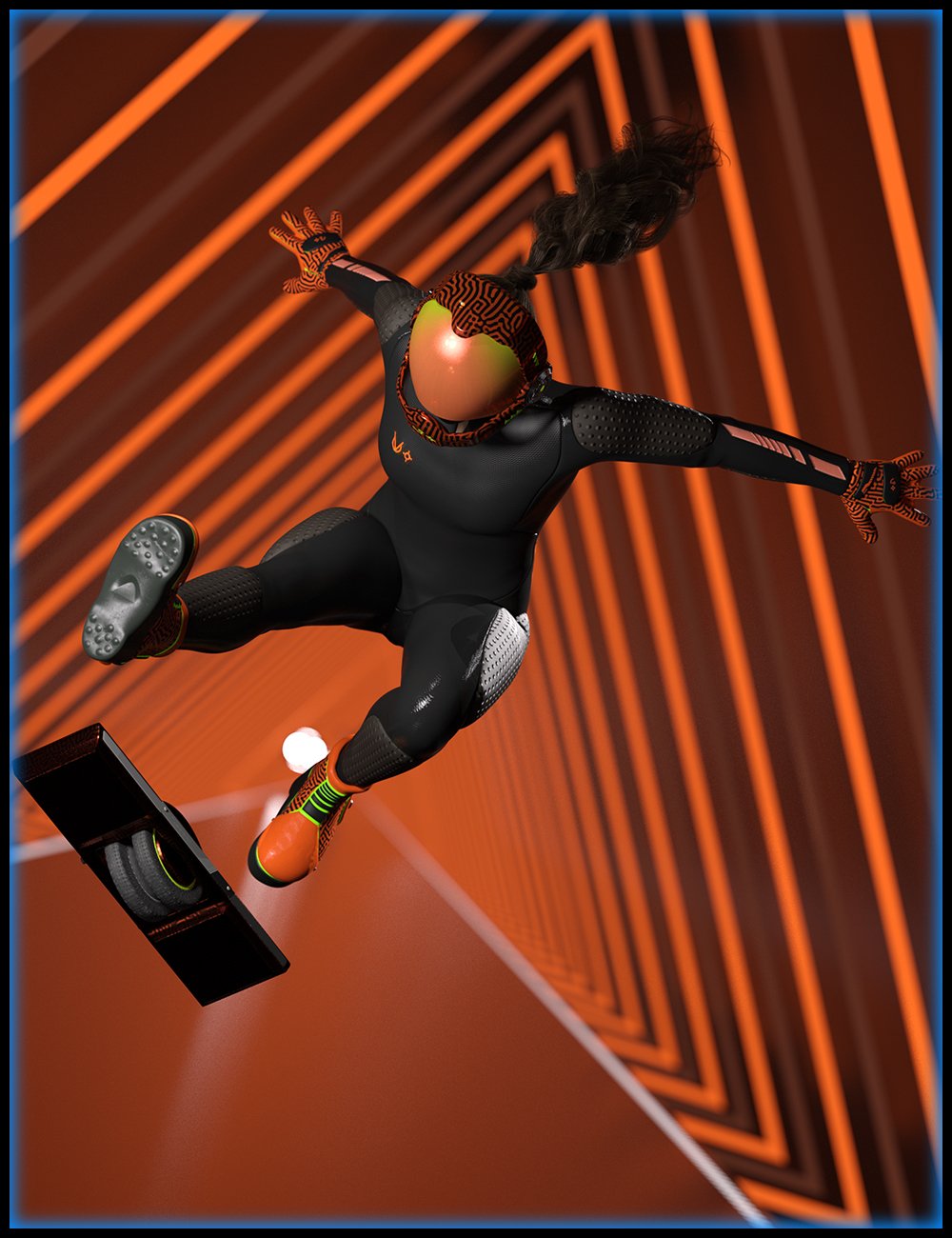 Download from QtyFiles Service
---