Neon Area for Daz and Poser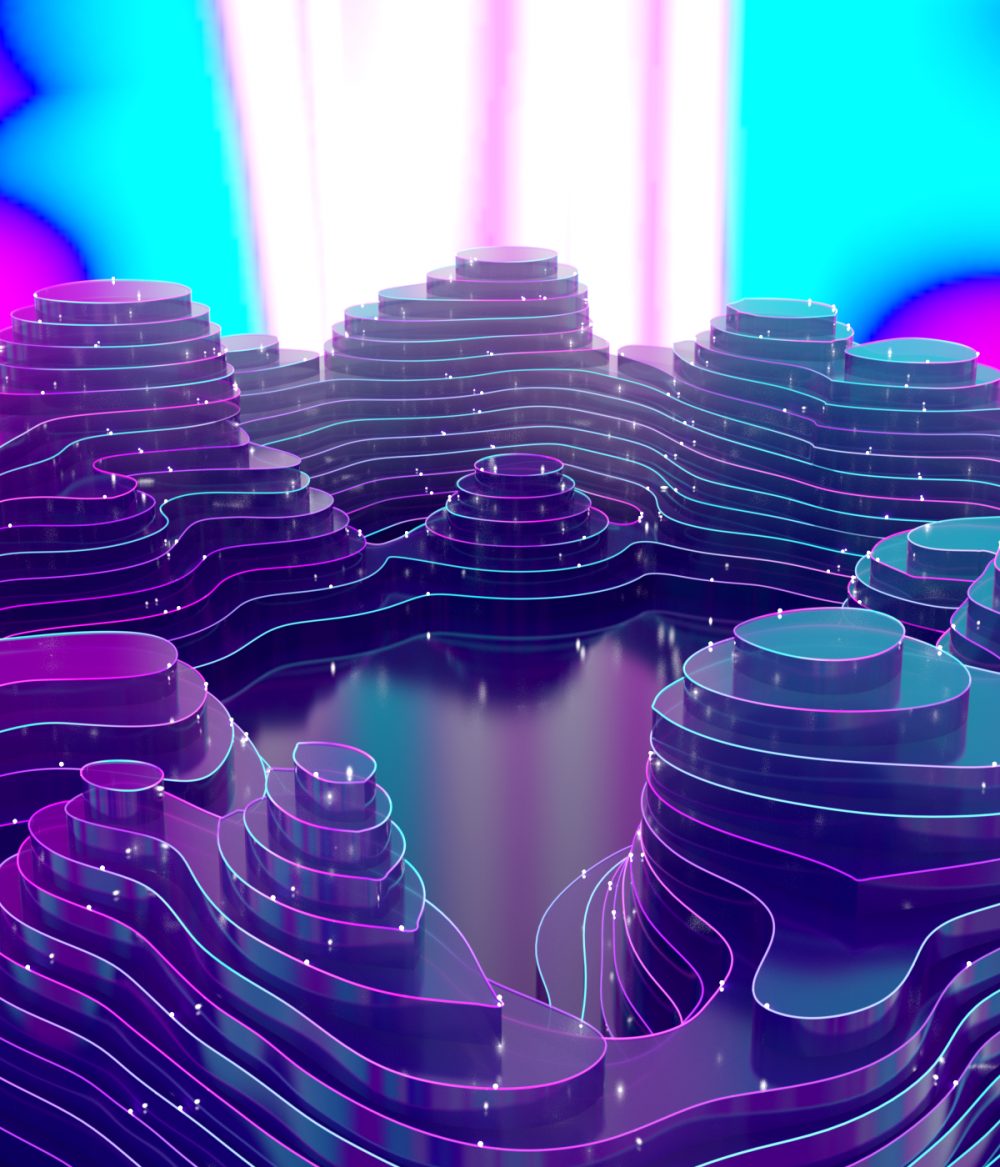 ---
Neon Area for Daz and Poser
"Neon Area" is a wonderful product for your creativity.
This is a highly detailed, glowing, neon landscape.
In this environment, any of your characters will look great!
I hope you enjoy!
All promo Images created in the Poser 12 and DAZ Studio 4.20.
POSER render setting – SuperFly, NonBranched (GPU), Pixel Samples 20-35.
Remove all lighting sources!
Use HDR lighting.
Pack included:
1 original props – Neon Area for POSER and Daz Studio.
1 material – Neon_area_Background HDR for Background – POSER version!
Poser Basics tutorial: How to use HDR lighting –
www.posersoftware.com/article/536/poser-basics-how-to-use-hdr-lighting
1 HDRI map – neon1.hdr for Daz Studio Environment map!
---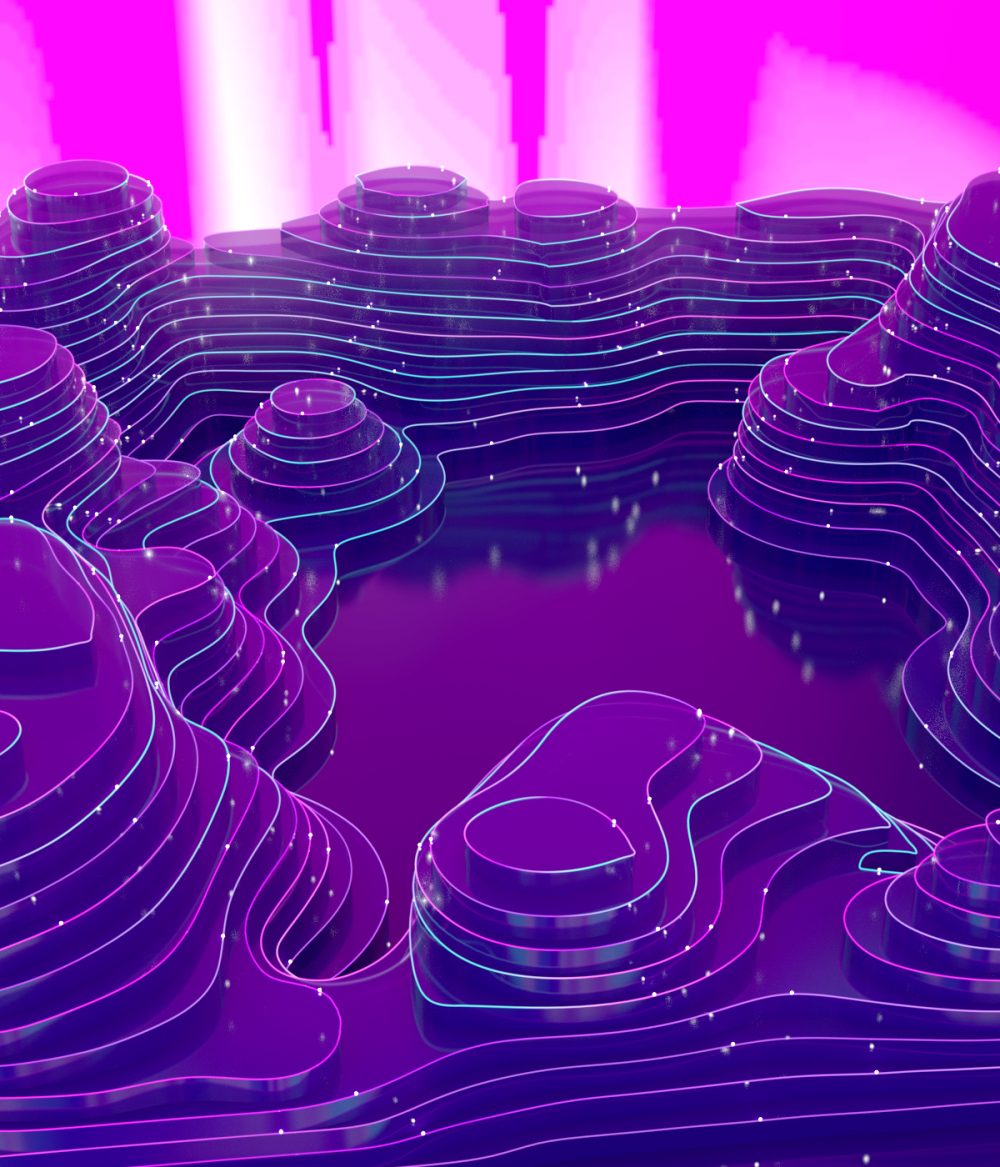 ---