NG Build Your Own Smile for Genesis 9 - Orthodontics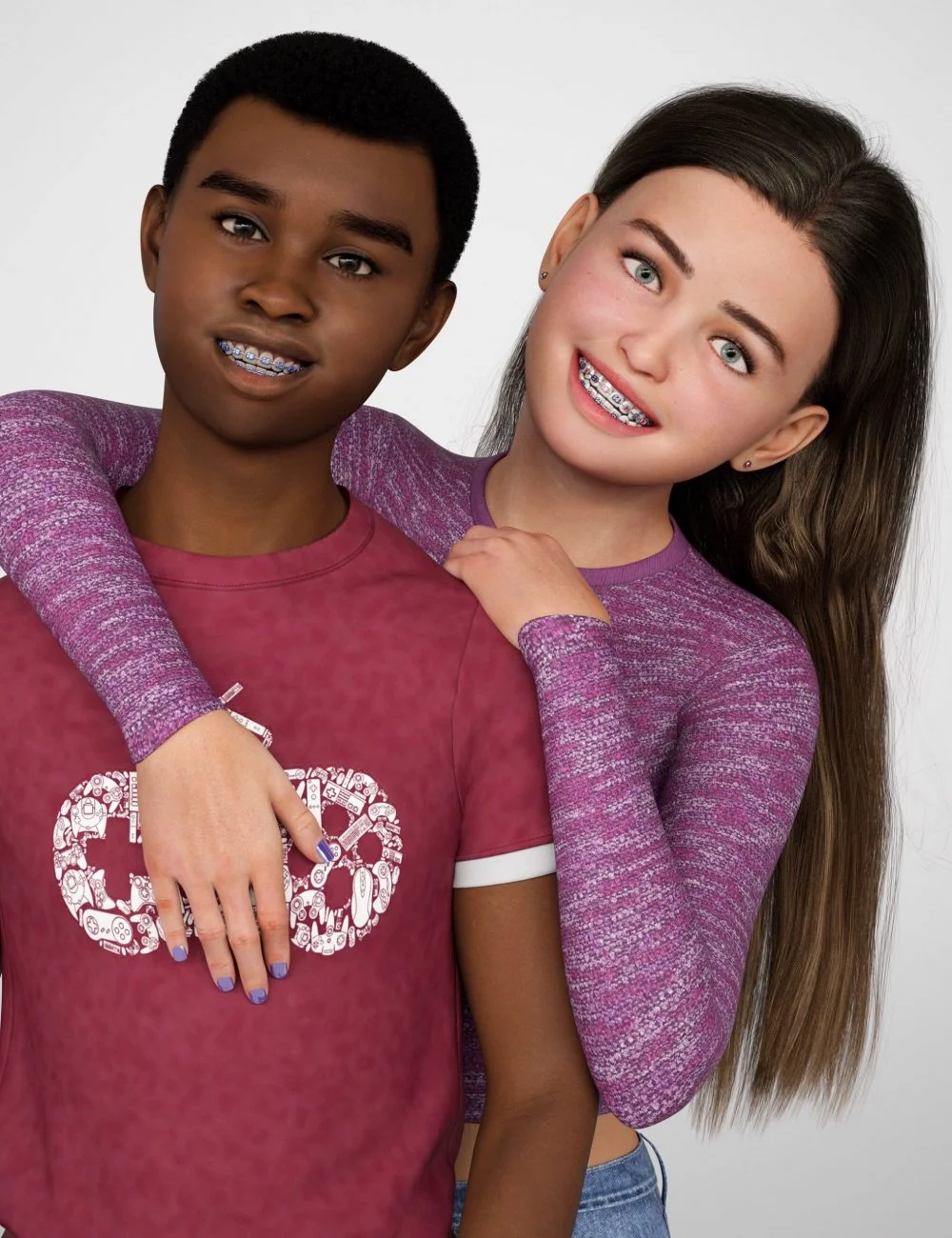 ---
NG Build Your Own Smile for Genesis 9 – Orthodontics
Genesis 9 gets a set of metal braces with this detailed accessory, which includes upper and lower brackets, ligature, and arch wires.
This pair of braces comes as a conforming figure fitted to the Genesis 9 mouth. It comes prepared to fit many of the current major characters, the standard Daz teeth morphs, and all of the teeth morphs provided in the companion product NG Build Your Own Smile – Dental Work.
You can customize your metal braces by using the provided 21 material presets to change the elastics and metal colors. The material zones are set so the upper and lower elastics include 4 zones, which allows you to alternate colors. You could even use the clear or opaque presets to set the material and then change the base color to your own custom color if you'd like.
Get this Build Your Own Smile product to give your Genesis 9 character the perfect set of teeth!
NG Build Your Own Smile for Genesis 9 – Orthodontics: (.DUF)
Metal Braces
Supported Shapes:
Base Feminine
Base Masculine
Angela 9
Freja 9
Ivar 9
Josie 9
Michael 9
Minerva 9
MSO Kei
Nikolai 9
Pixie 9
Toon Kids
Toon Heroes
Victoria 9
Growing Up (Head)
NG Build Your Own Smile for Genesis 9 Dental Work Shapes
Mouth Realism
Teeth Center Gap Upper
Teeth Individual Taper
Teeth Individual Width
Teeth Irregular
Teeth Length Lower
Teeth Length Upper
Teeth Size Lower
Teeth Size Upper
Other Shapes may be supported in Daz Studio by Auto-follow
Materials:
Elastics:
Clear Colorless
Clear Grey
Dual Blue and Turquoise
Dual Green and Red
Dual Pink and Purple
Dual Sky Blue and Teal
Opaque Blue
Opaque Dark Green
Opaque Light Green
Opaque Orange
Opaque Pink
Opaque Purple
Opaque Red
Opaque Sky Blue
Opaque Teal
Opaque Turquoise
Opaque Yellow
Rainbow
Silver
Metal:
Stainless Steel
Gold
Textures Include:
04 Texture, Albedo, Metalness, Normal, and Roughness Maps (4096 x 4096)
Daz Studio Iray Material Presets (.DUF)
---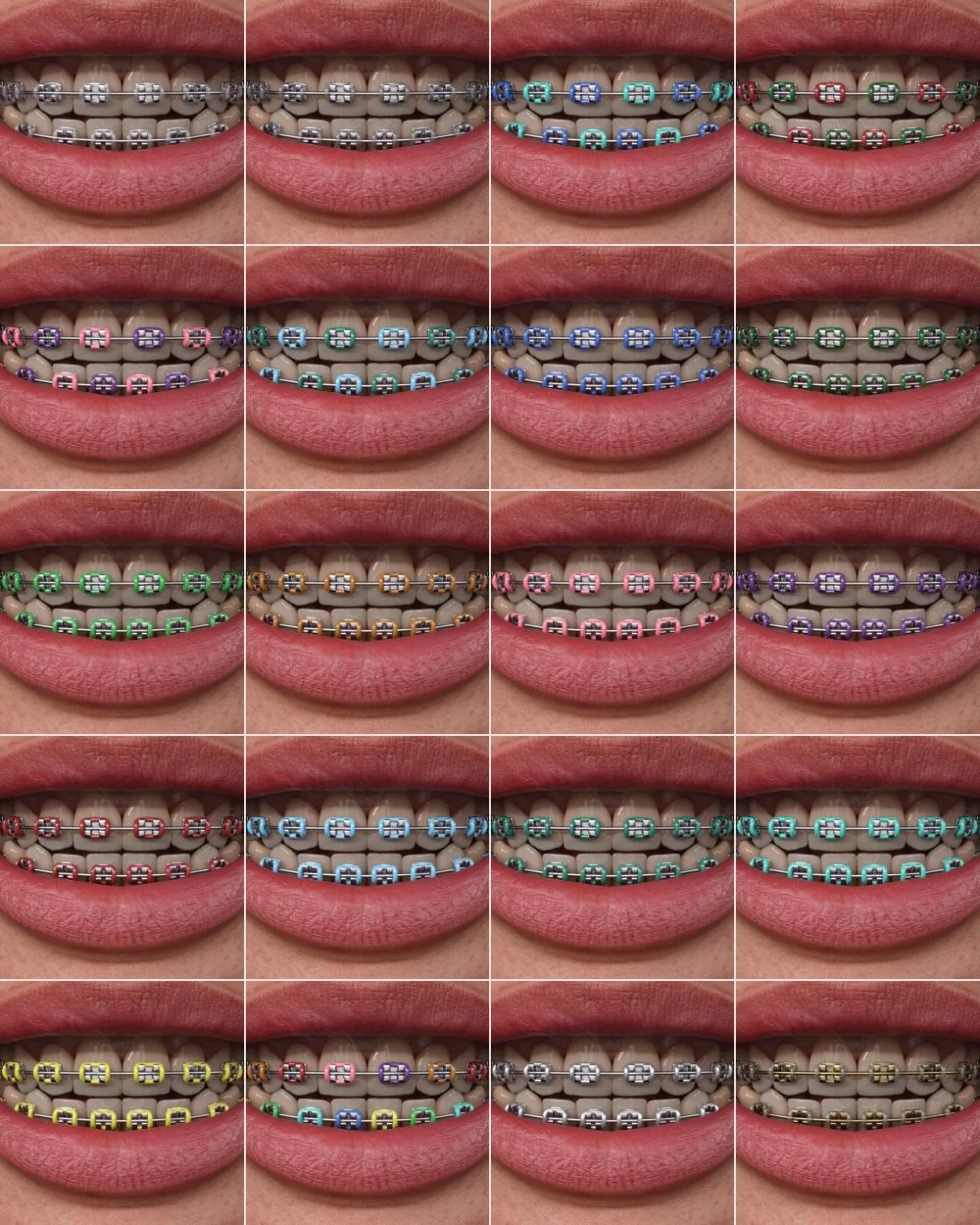 Download from QtyFiles Service
---