NGM for V4 and V4 Basicwear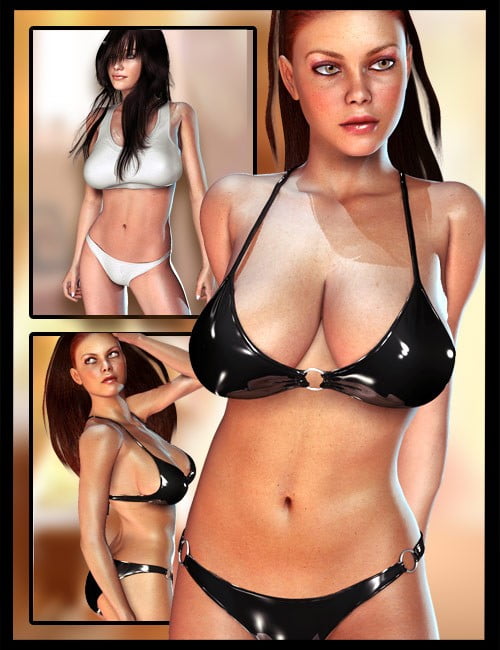 Introducing the?NGM for V4 & V4 Basicwear bundle from Posermatic! This enticing bundle includes an amazing set of breast morphs for both Victoria 4 and supporting morphs for the V4 Basicwear set.
Natural Gravity Morphs for V4 & V4 Basicwear is a set of morphs that mimics the force of gravity on small to large-sized breasts. Big breasts in 3D figures usually tend to grow perpendicular to the chest, which in the real world is impossible even with silicon implants. Breasts are soft and have their own weight relative to their size and tend to move down due to gravity. Breasts should move down, conforming to the chest as they increase in size, the Natural Gravity Morphs simulate this for Victoria 4 in a very realistic manner.
Not all breasts are equal, and not all sizes are the same. This is why I also created additional morphs with the idea to represent the small and average-sized breasts, allowing you more options while creating your custom characters. This additional set of petite morphs specializes in depicting realistic breasts of small to average size. This is achieved by mixing the morphs included with Victoria 4 Morphs++ product with the standard NGM for V4 morphs. The result is an excellent combination that delivers fascinating results, see for yourself in the popups on this page, and the nude renders linked from within my ArtZone gallery.
Finally, many people have wanted to use the NGM morphs with clothing. The NGM for V4 Basicwear morphs are designed for that purpose. Now you can render Victoria 4 wearing the superb and versatile V4 Basicwear while still taking advantage of the awesome Natural Gravity Morphs for V4!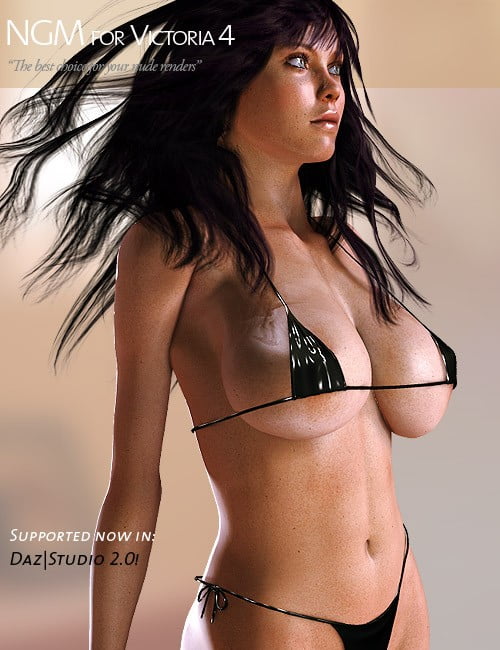 ---