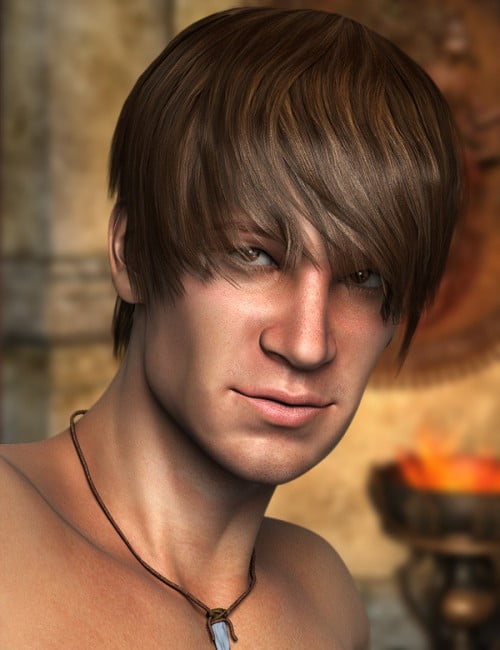 Our first male Genesis character, Nigel, is back and has been re-imagined for M5 with even more options for your renders!
Nigel M5 features eight custom head morphs, including his original heroic morph (based on the M4 version) and a new male model morph. His other morphs range from younger to older looks, providing you with options for Nigel being the hero, leader, father, pinup model or student. Nigel also includes five custom body morphs, including a young adult scaled body. Each morph has been created in Zbrush and optimized for M5. Additional nipple and bulge morphs have been included for even more body customization.
Nigel includes high resolution textures, and dsa and HSS materials with SSS so he looks great in your best lighting.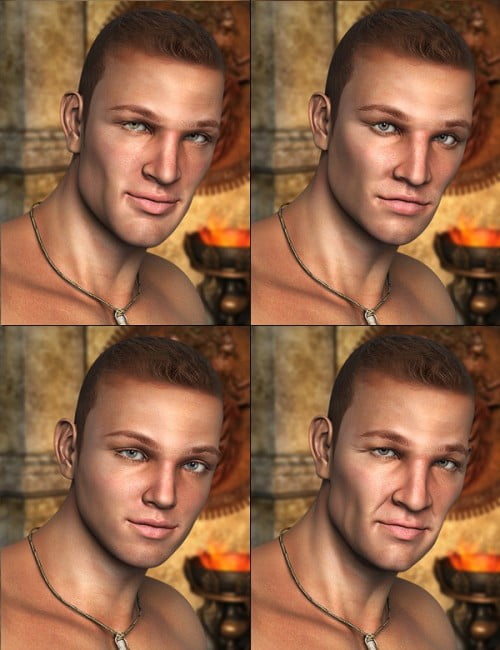 ---