Nuclear Power Plant Control Room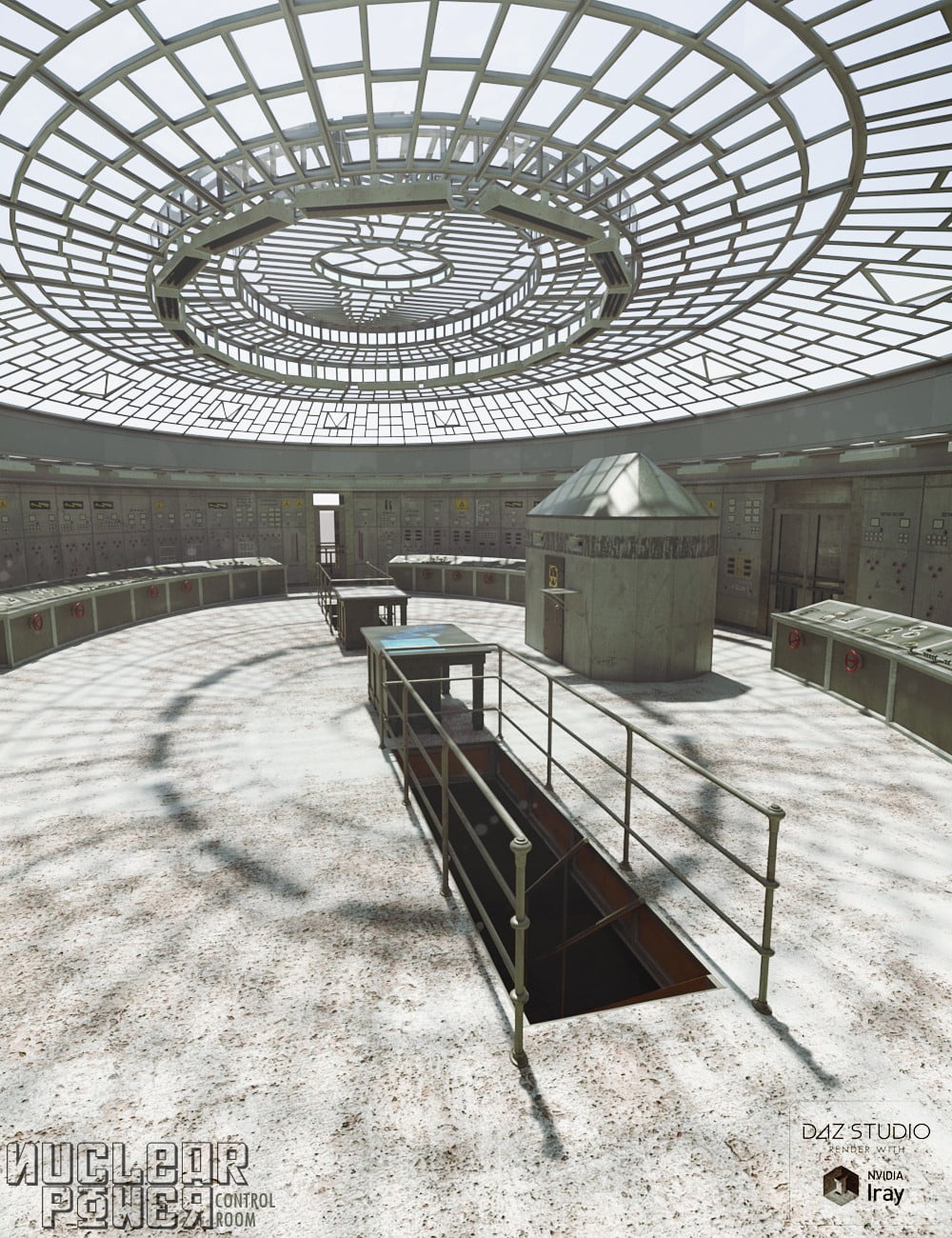 Details
Presenting a beautifully detailed, historically accurate nuclear power plant control room. Complete with fallout shelter, control room, and two cellar rooms. Each cellar room is color coded, one in dark red and the other in mustard yellow.
Additional details include a stunning art deco glass ceiling, entrance and exit doors as well as tables with the option of having blueprint textures or not.
All doors are rigged to open and close.
Full native poser support and DAZ Studio support, with 3Delight & Iray MATs throughout.
This model also includes light emitter MAT zones, as well as a portal MAT zone for those wanting to fake natural and false light.
What's Included and Features
Nuclear Power Plant Control Room: (CR2. , OBJ. , DUF)
Door 1-12 Rigged to Open and Close
Blast Doors Rigged to Open and Close
Material Options:
1 Full Room Materials for Poser
1 Full Room Materials for Daz Studio 3DL and Iray
2 Tables Materials for Poser and Daz Studio
1 Clean Table Material
1 Table with Blue Prints Materials
Lights ON for Poser and Daz Studio
Lights OFF for Poser and Daz Studio
Portals Remove for Poser and Daz Studio
Portals Light ON for Iray Only
Portals Light OFF for Iray Only
Blackbox Remove for Poser and Daz Studio
Blackbox Restore for Poser and Daz Studio
Textures Include:
32 Texture, Bump, Specular and Normal Texture Maps (2048 x 2048 to 4096 x 4096)
Texture Templates available through the Product Library
Daz Studio Material Presets (.DUF)
Daz Studio Iray Material Presets (.DUF)
Poser Custom Material Presets (.MC6)
Notes
This product includes:
1 DSON Core Installer
1 Poser Companion Files Installer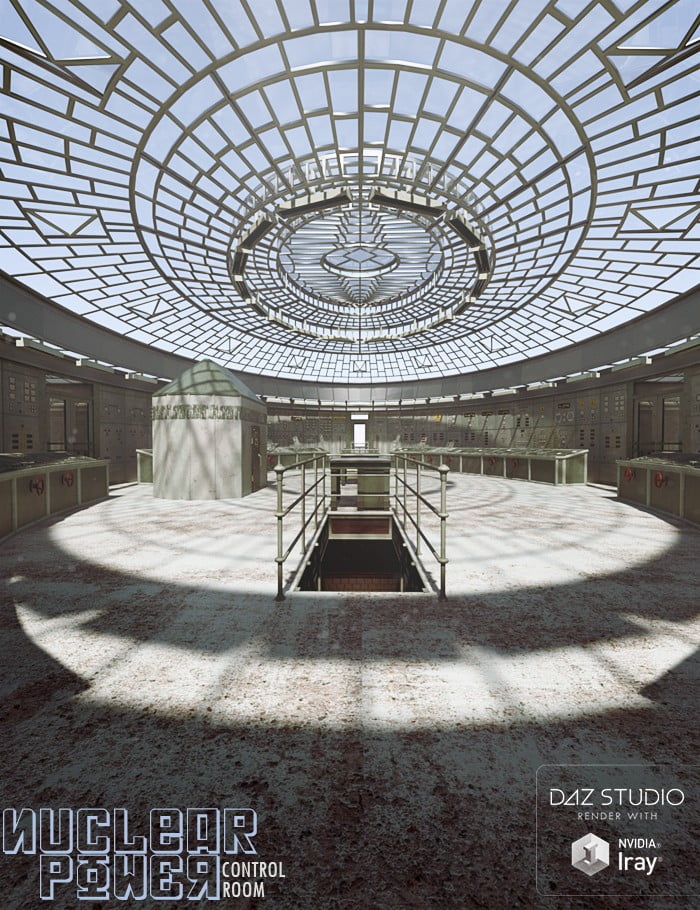 GRATEFUL MEMBERS






---