Nutcracker Suite – Volume 4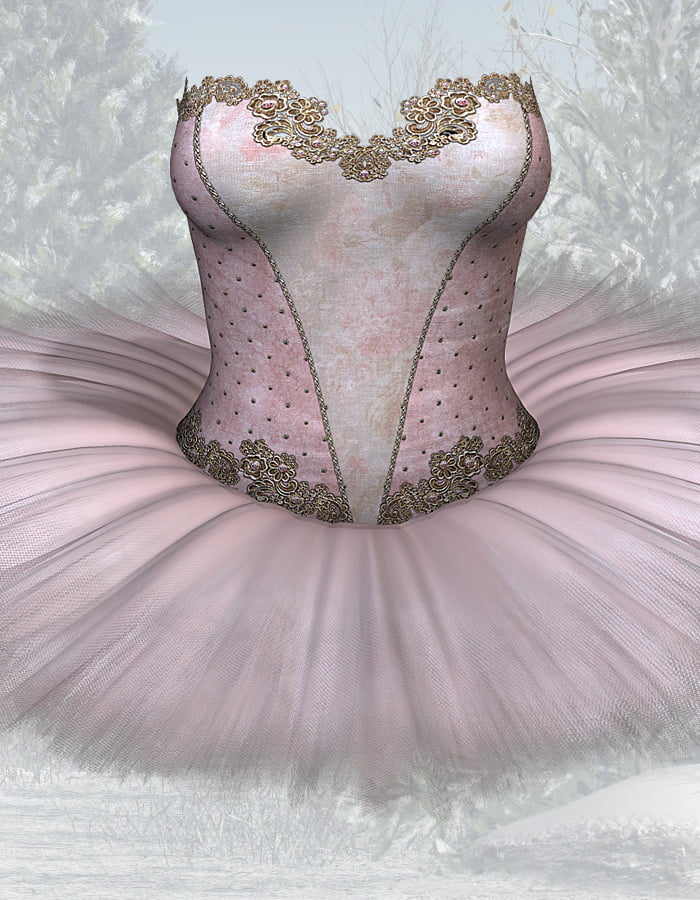 This season The Nutcracker comes to your runtime with these iconic costumes, digitally stitched with incredible eye for detail.
In "Nutcracker Suite – Volume 4" you'll find the costumes for a lovely Dewdrop Fairy and Bluebird. Designed around Littlefox's "Art of Dance" Romantic Tutu package these textures are nothing if not spectacular.
Product Includes:
Included in this package are 2 sets of textures for the "Art of Dance" Fluffy Tutu package.
Dewdrop
pink velvets, gold lace, gold beads, pink gems and gold metallic trims
Bluebird
blue velvet, blue chiffon, deep blue beaded fabrics, silver metallic trim and metallic stitching
Additional Notes:
Please note that the tutu for these costumes has 13 layers of transparent tulle. Render times can become quite long with so much transparency and lighting/shadows will play a strong role in the final appearance of the tutus.
Used in these promotional images:
V4 morph is Medusa by Sarsa (DAZ)
V4 texture is Casey by Sarsa (DAZ)
Art of Dance Romantic Tutu
Art of Dance Pointe Shoes
Cyclorama (DAZ)
Mid Boreal Lights (by Fabi and Renderosity
Stephina Hair (3Dream DAZ)
| Required: | Link to post: |
| --- | --- |
| The Art of Dance ? Ballet V4 ? Performance Romance Tutu BUNDLE | https://3d-stuff.community/catalog/the-art-of-dance-ballet-v4-performance-romance-tutu-bundle/ |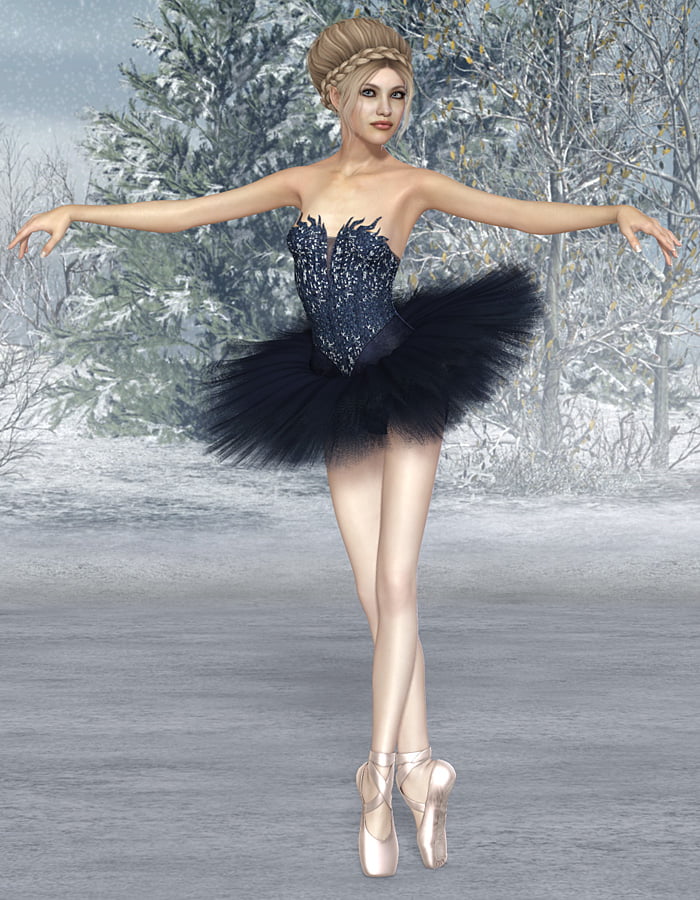 ---