Old Style Building (Poser, Vue & OBJ)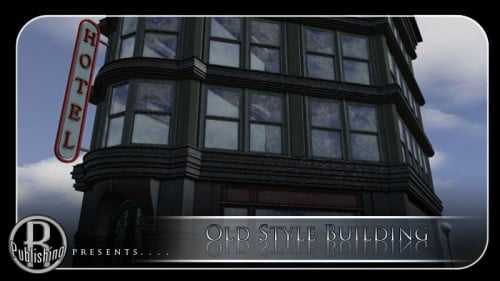 The outdoor component is complete and highly detailed, but the product also features a complete and detailed entrance hall.
The rest of its inner components (i.e. the stores and the upper floors) have also some degree of usability, but they are not as detailed and are furnitureless…
It was also created in order to make its outdoors position to fit with "Cafe Day & Night (for Poser)" and "City Building (for Poser)".
Besides, it can also be easily repositioned to create a larger building or have only part of it to make a thinner building.
.: Product Features :.
– A complete figure in two parts, with the ability to make the walls, roof, etc, invisible for easier camera work.
– Props also included as separate objects with external geometry
– 8 Light sets included
– 14 Camera presets included
– Several extra materials and textures
Highly detailed and realistic textures, materials included. Also includes three PZ3 scenes with the entire scene set up ready to render.
The model is UV mapped and textured and scaled to Poser figures.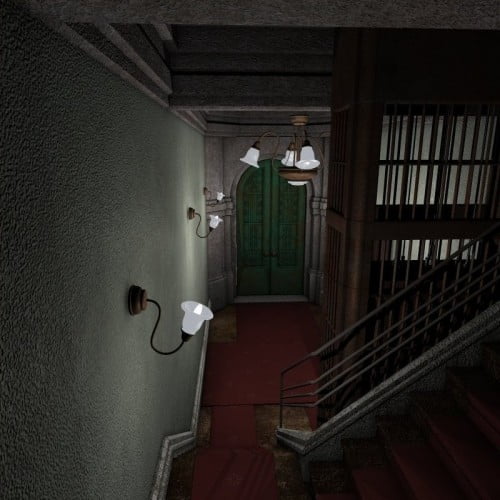 ---