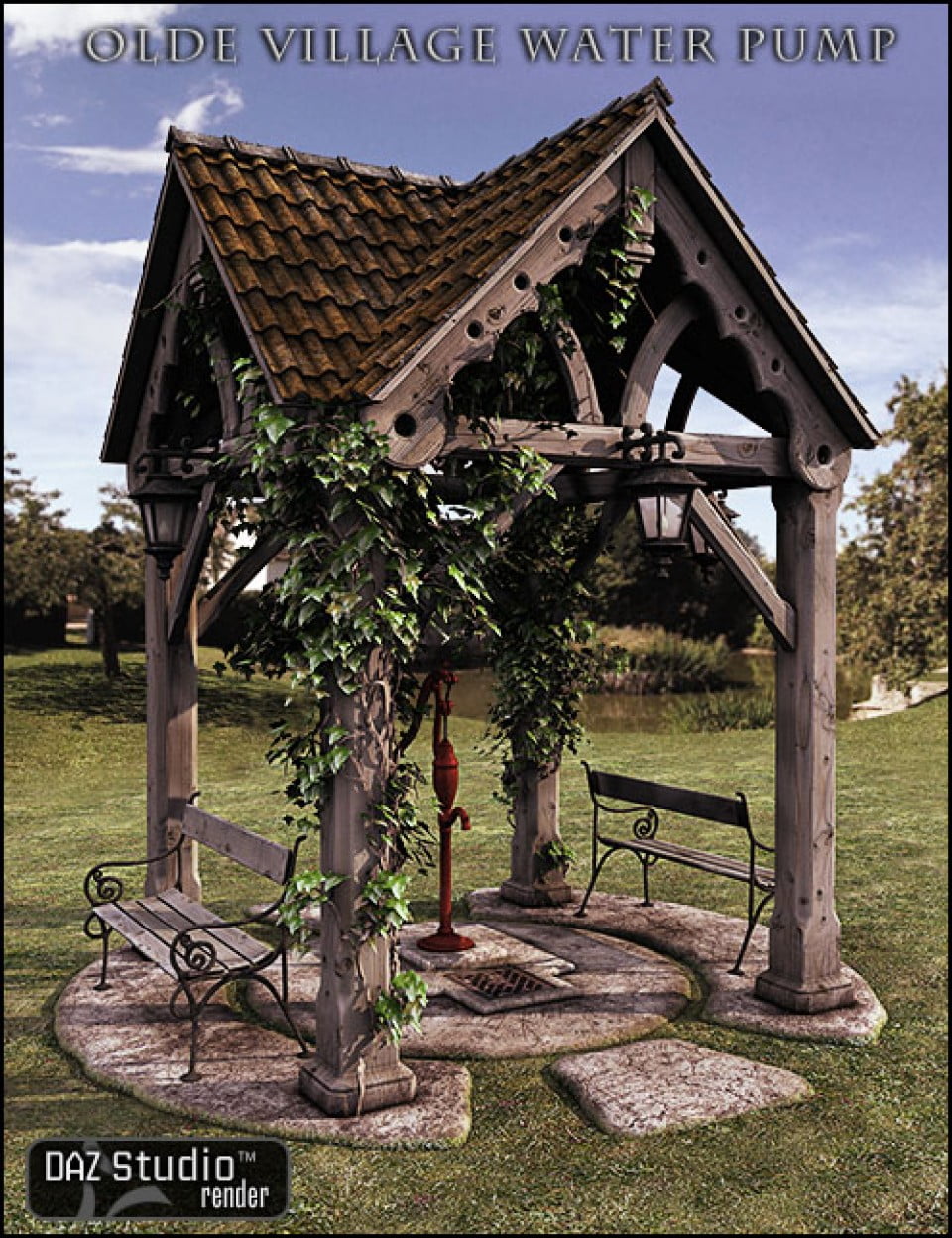 2014-09-08 – Updated with DAZ Studio files; Updated to DIM files
The Old Village Water Pump is a 3D prop that represents an essential part of village life. The water pump was a gathering point for both locals and those passing through the area, providing fresh water to all. Complete with a shady covering and benches, this is a great place to meet and greet friends.
Included are two presets for easy loading.
This product includes:
1 DSON Core Installer
1 Poser Core Installer
1 DAZ Studio Legacy Installer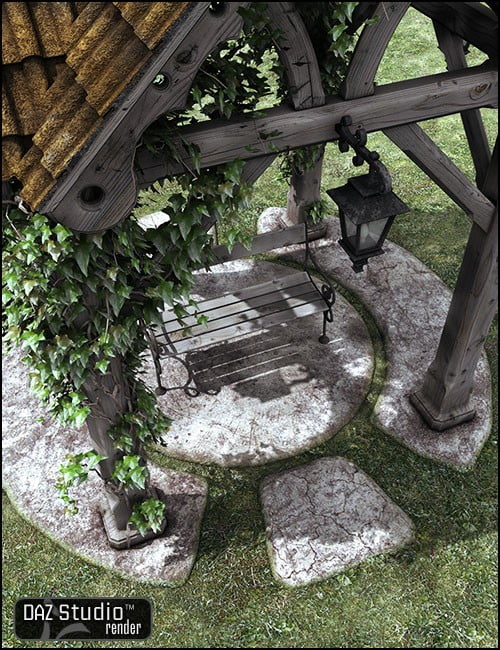 GRATEFUL MEMBERS




---