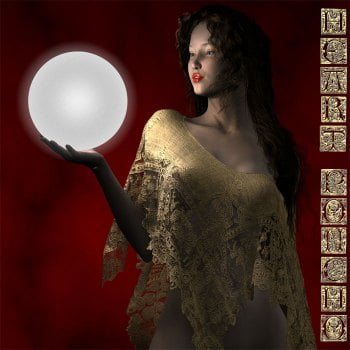 The Heart Poncho is the ideal companion for your sensual, erotic or elegant scenes or portraits shots.
Included is a very detailed tutorial, which will lead you step by step through the Poser6 Cloth-Room.
The most interesting aspect in Heart Poncho is the wide variety of lush materials that are included in this pack: Oriental Cotton, Oriental Gauze, Oriental Glitter, Oriental Silk, Cotton Lace and Glitter Lace. These amazing materials are simply the best looking seen in Poser! More important, these Oriental materials are divided into 2 series: one that is specifically designed to fit Heart Poncho and a second one that can be applied, as a material, on any type of cloth (conforming or dynamic). All these materials are accessible through the material room.
And as many of you may feel unease with the Render presets, Heart Poncho also contains a set of 3 render presets that should give you the most from this product without effort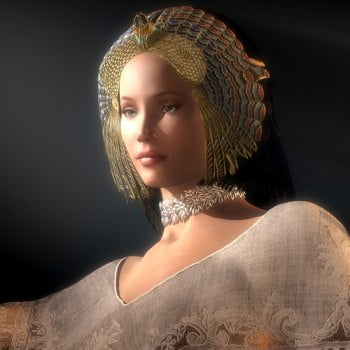 ---