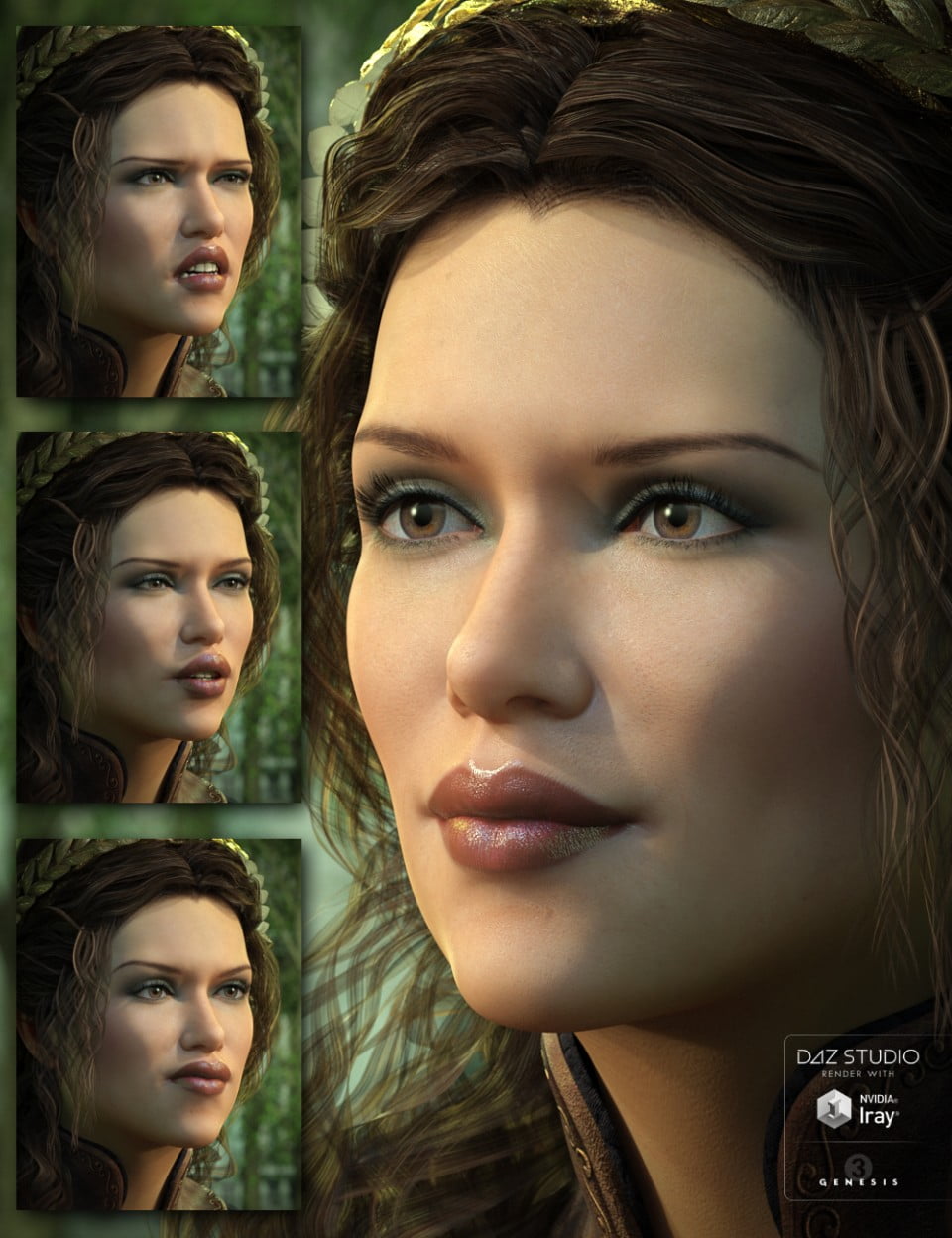 Olympia 7 Expressive is a set of 25 face expressions.
In this set, you'll find 25 hand made custom expressions morphs (no other expression pack is needed for it to work) to get the best out of Olympia 7 amazing new face capabilities. For each Expression, you'll have a dial in the Olympia 7 property and you'll also get a pose file to apply it directly.
Doing it that way will grant you the possibility of fine tuning the expressions: you can reduce dial A, increase dial B or add dial C to fit your exact need.
Additionally, you'll have 20 other poses files that will mix the Expressive unique morphs and Olympia 7 basic face parameters to give you truly unique expressions.
Those poses and expressions have been carefully made to be as realistic and as subtle as possible.
You'll get 45 custom expressions and the possibility to create yourself as much as you want to !
What's Included and Features
Olympia 7 Expressive: (.DUF)
Attractive
Charming
Concentrated
Curious
Dejected
Delighted
Distaste
Dreaming
Excited
Flirty
Friendly
Furious
Grief
Joyous
Laugh
Magnetism
Mockery
Naughty
Painful
Scared
Shocked
Side Smiling
Smiling
Superiority
Uptight
20 Mixed Expression Presets
Notes
This product includes:
1 DSON Core Installer
Required Products:
Olympia 7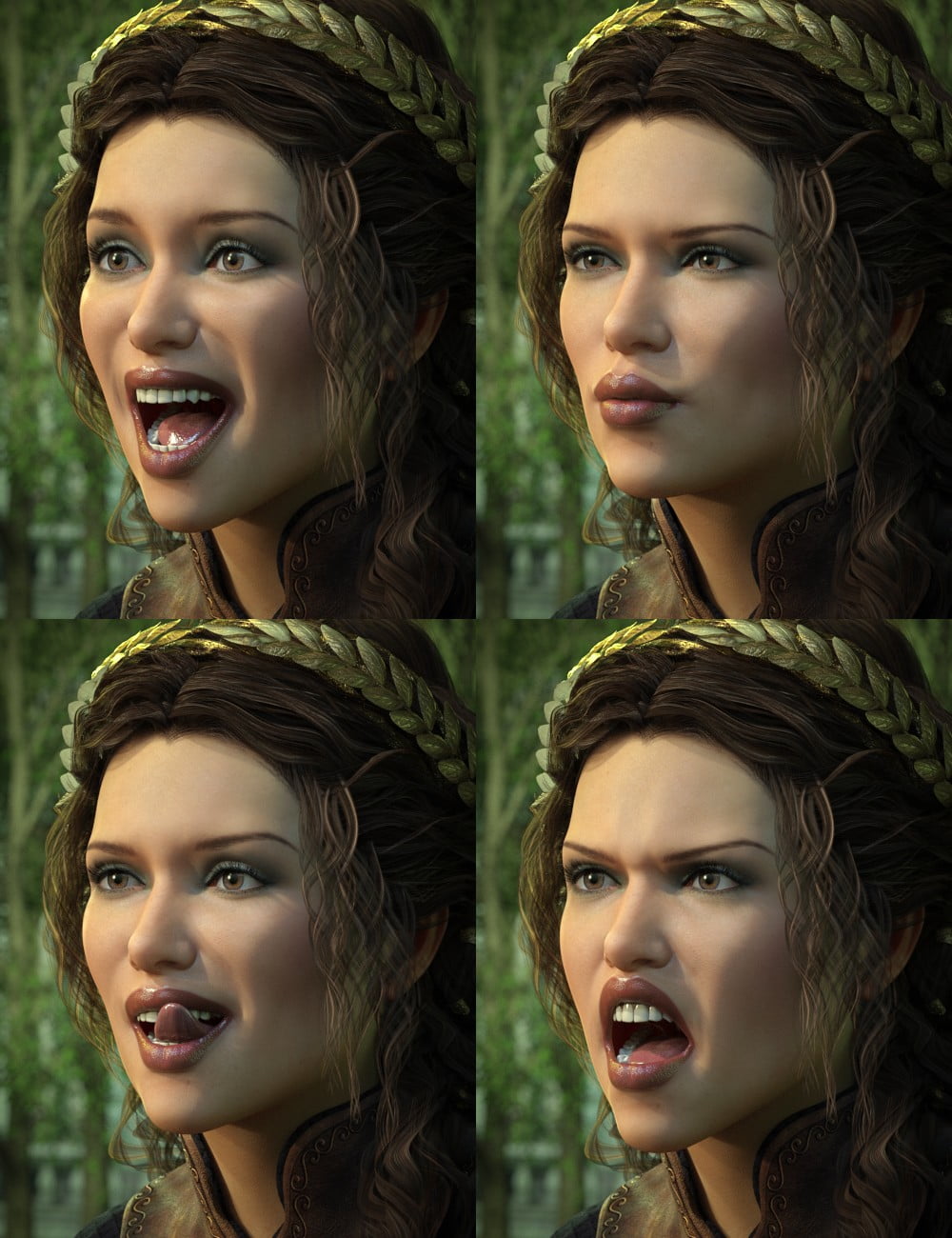 Download from QtyFiles Service
---