P3D Make Up Set for Genesis 9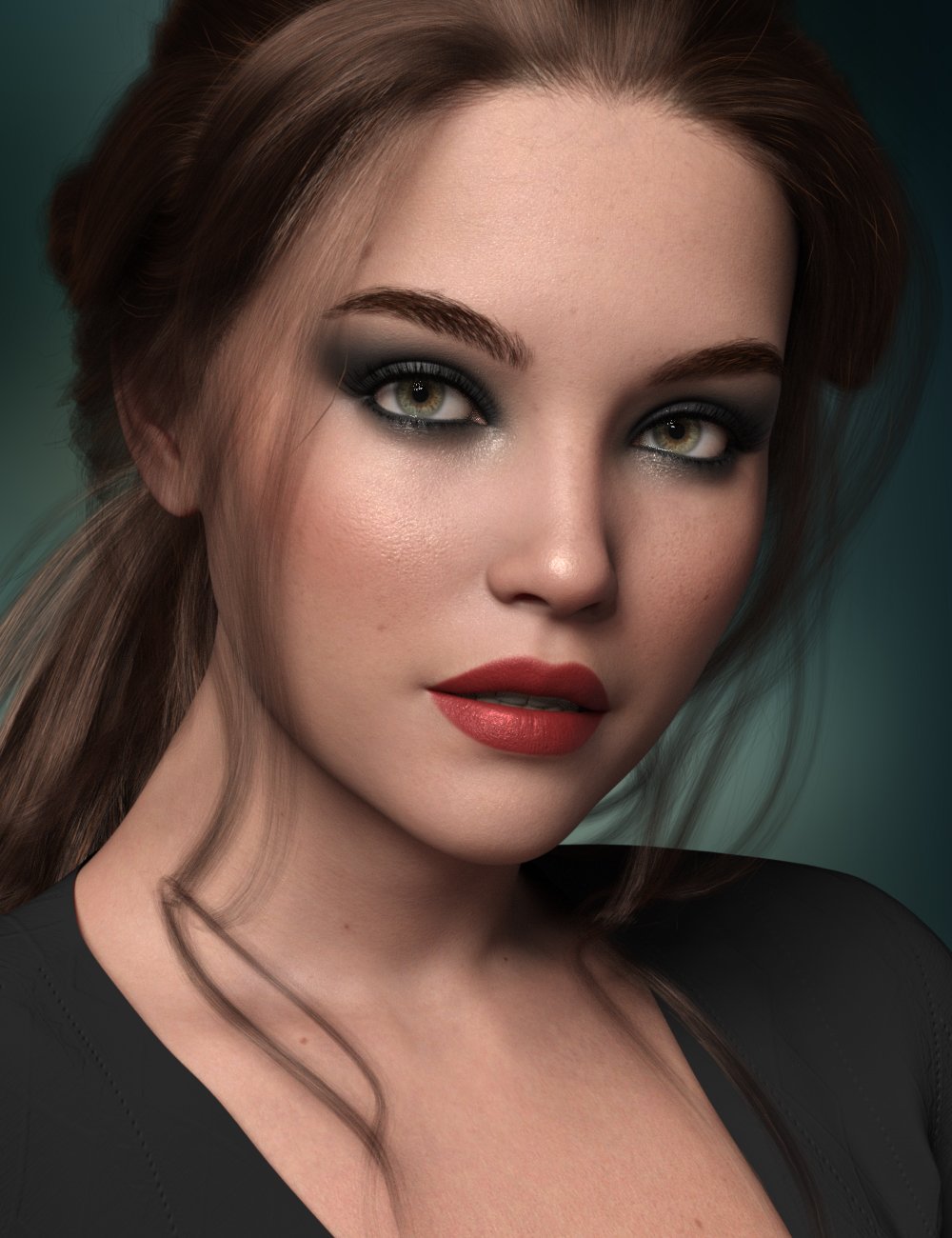 ---
This versatile makeup set is carefully painted to bring out the best of your Genesis 9 character. Whether it's for everyday makeup or an evening out, you can never go wrong with this set.
It is LIE based. Play with the layers, and put them on top of each other, to get various makeup options.
This set may also be used as a Merchant Resource.
---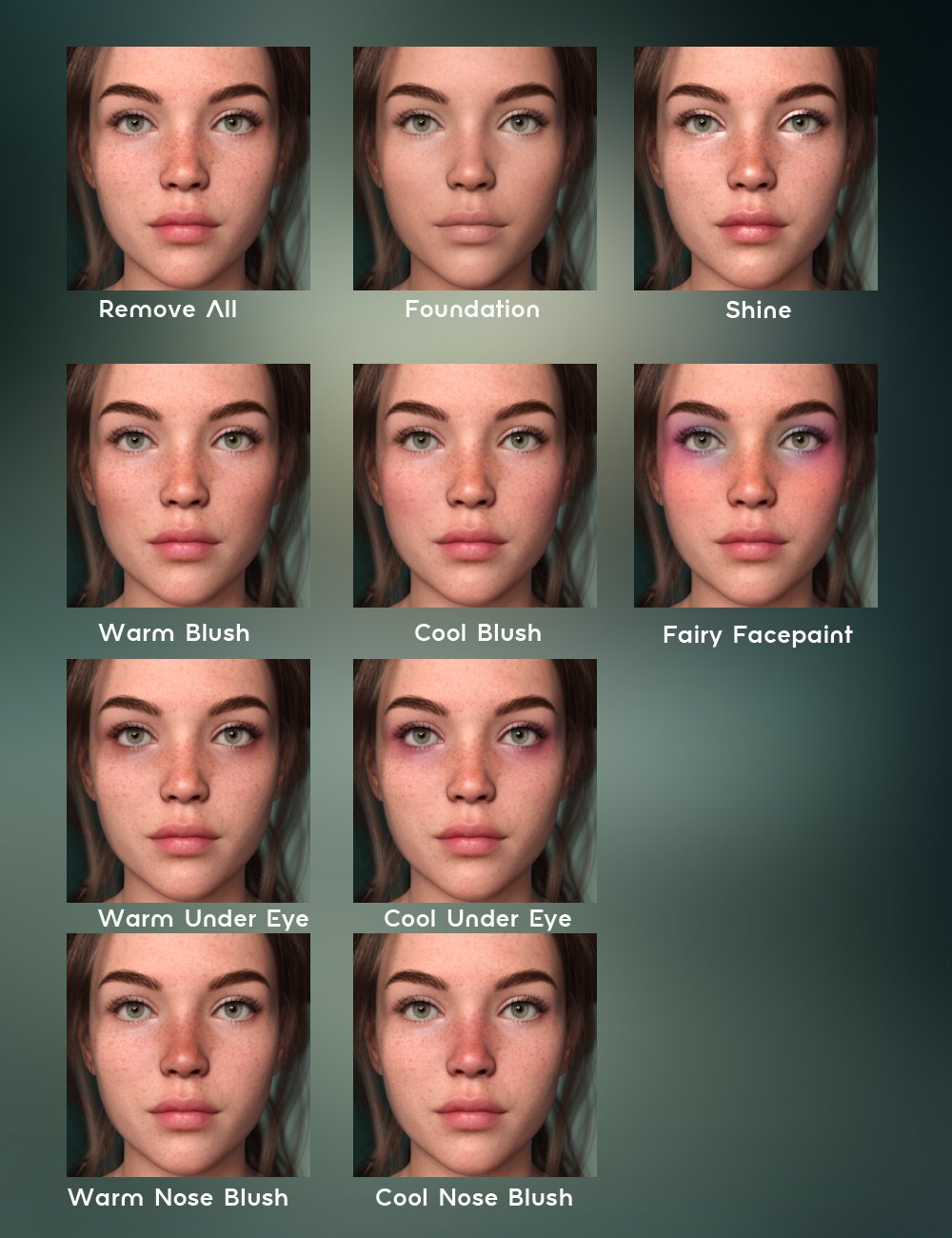 ---