Paladin and Paragon Poses and Expressions for Genesis 8 and 8.1 Male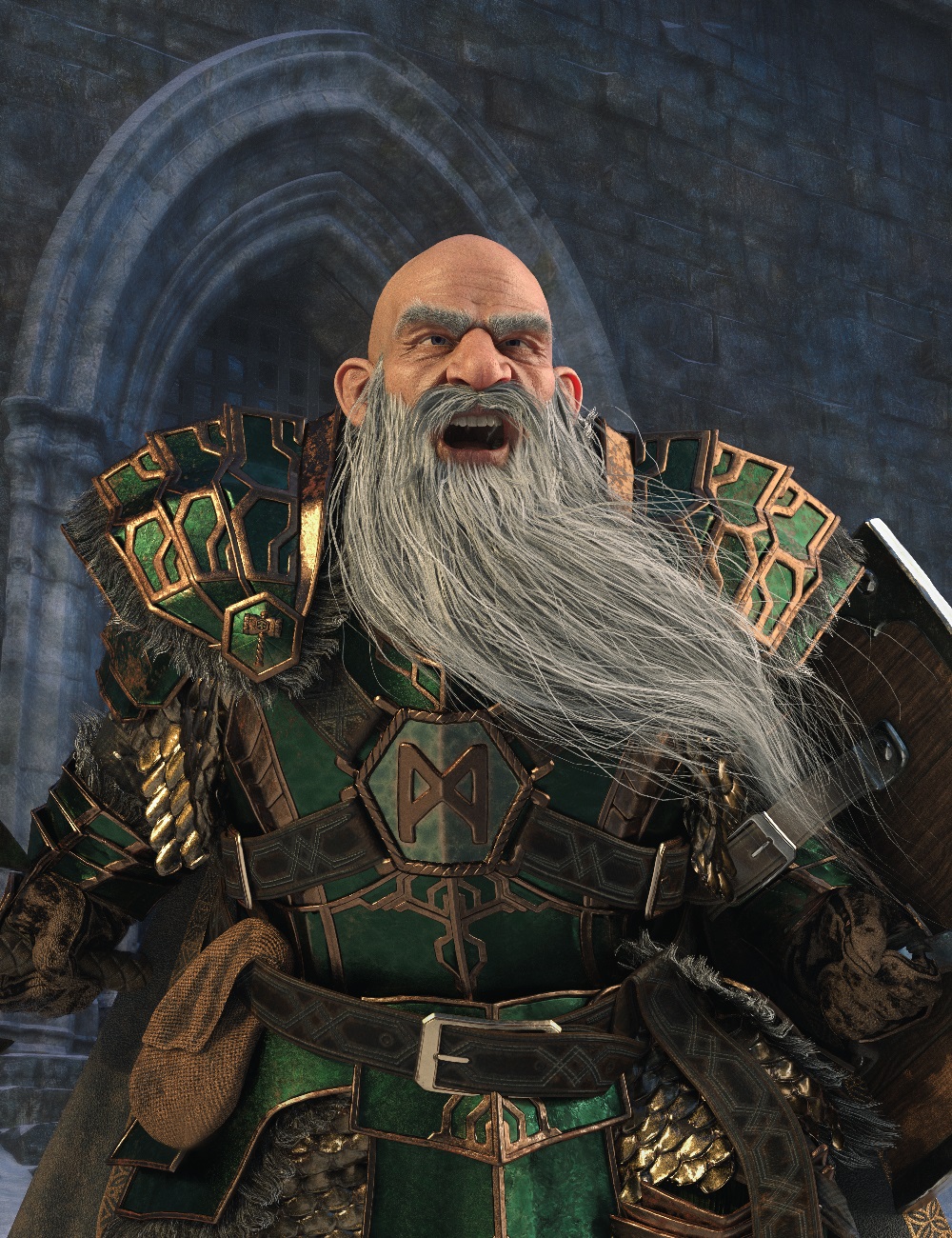 ---
Paladin and Paragon Poses and Expressions for Genesis 8 and 8.1 Male
Paladin and Paragon Poses and Expressions is a complete pose pack for Genesis 8 and 8.1 Males.
The pack includes 15 attack and standing hierarchical poses. It also includes 5 HD detailed expressions for your figures.
Complete your fantasy scenes with this complete pose set!
Note: Poses created for Genesis 8 Base figure and Luthbel's Dwarf HD Character for Genesis 8 Male using Paladin and Paragon HD Weapons for Genesis 8 and 8.1 Male, other shapes and props may require minor adjustments.
---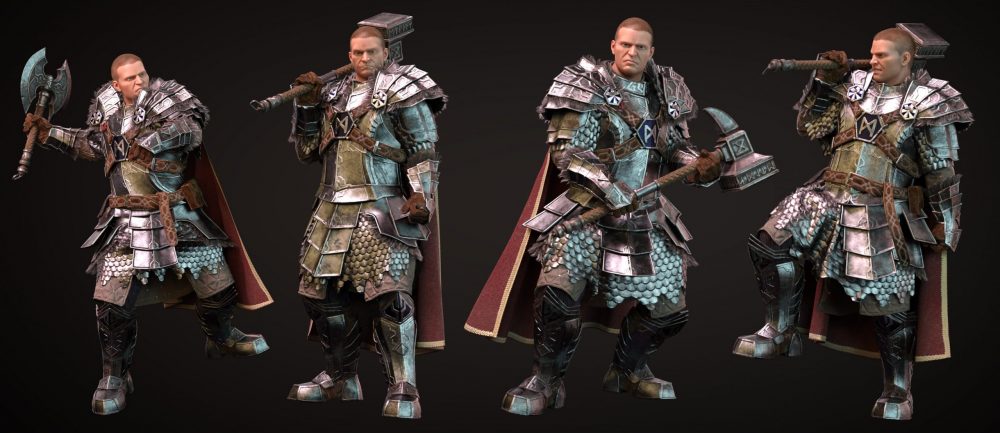 ---