Pepe's Pizza Parlor – Table and Chair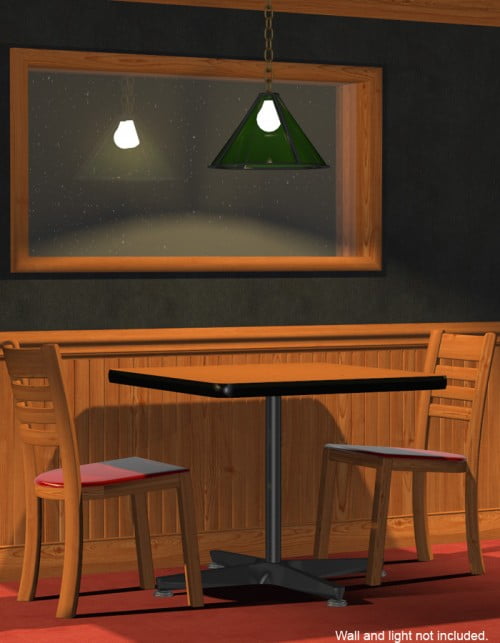 Partake of the perfect pizza pie at Pepe's Pizza Parlor. Pepe's is the perfect place for paramours to parade their passion for each other. This package consists of restaurant style furniture. It contains a table and chair.
Features:
– Table has scale dial to match Cookie and Chip size
Product Includes:
– Table
– Chair
?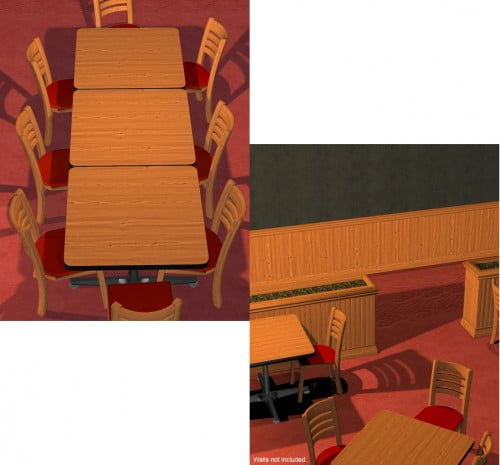 ---