Pin-up Backgrounds, Poses and Expressions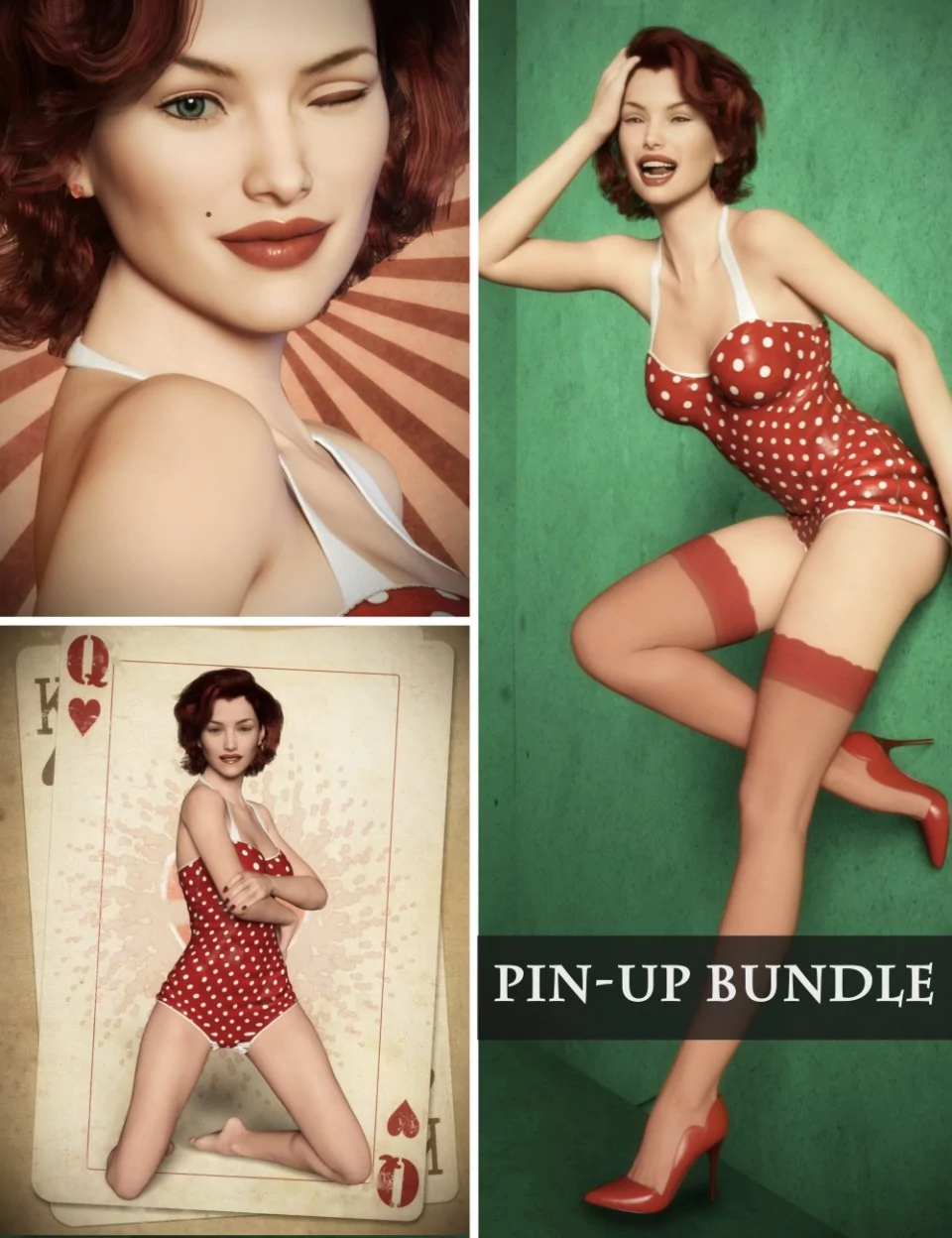 In this set, you'll find 20 hand made custom expressions morphs (no other expression pack is needed for it to work) to get the best out of Victoria 7 amazing new face capabilities. For each Expression, you'll have a dial in the Victoria 7 property and you'll also get a pose file to apply it directly.
As well as a set of 20 Body poses for Victoria 7 and some of their symmetrical counterpart (Total: 34 poses).
58 high-resolution backgrounds for creative art designs.
They can be used for classical portraits, vintage, retro, 1920s 30s 40s, casino, victory girls, cheesecake girls, pin-up style and many more.
Also 10 Badgets and 2 Frames to complete your style
Finally 25 Color Grading Actions handmade , Easily apply to any of your renders…
Color Grading is one of the most important part of the post production.
It's absolutely incomplete without color grading!
This Product Includes
1 DSON Core Installer
1 General Installer
1 Photoshop Installer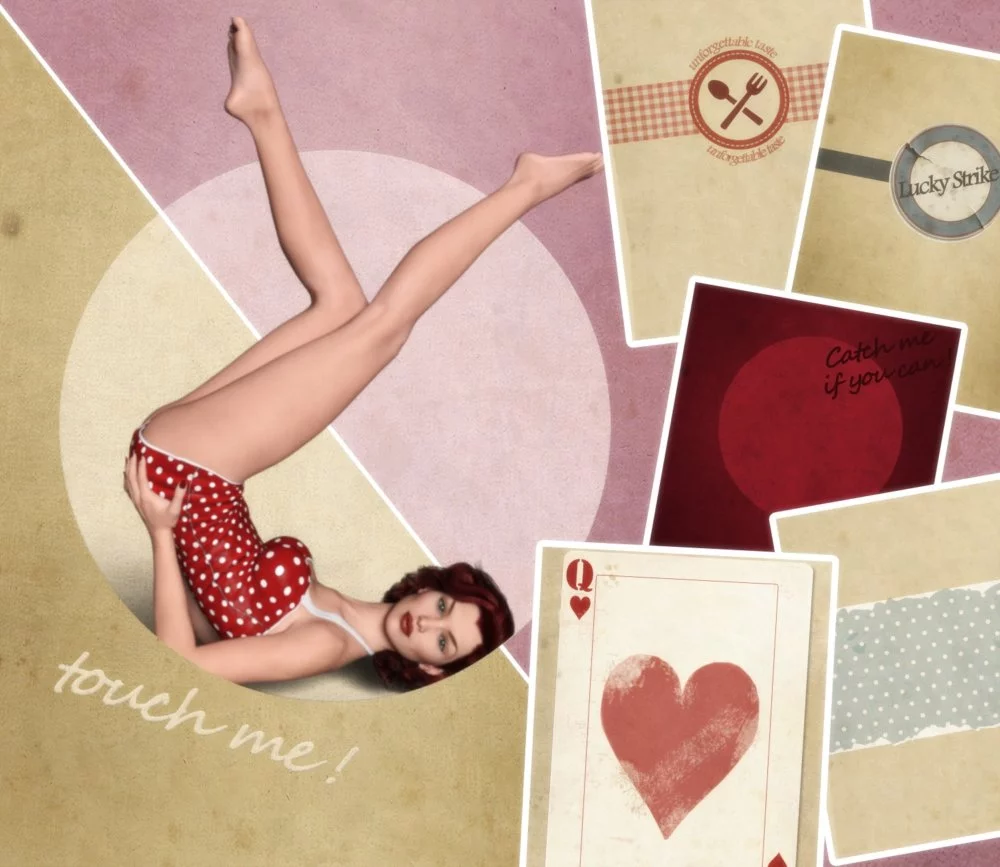 Download from QtyFiles Service
---