Pocket the Miniature Horse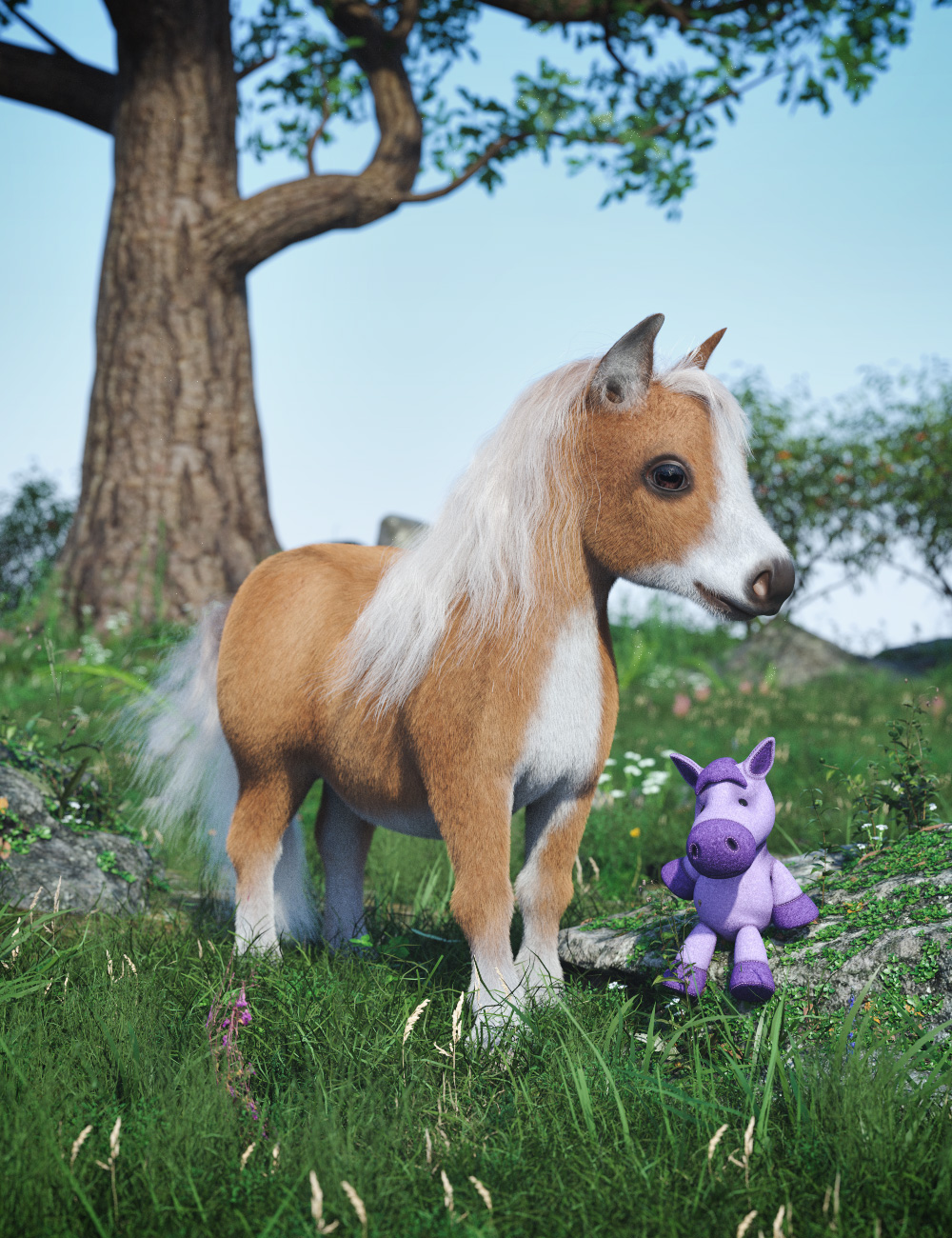 ---
Pocket the Miniature Horse is the perfect addition to your pet collection.
Pocket is accompanied by her trusty pal, Peanut. Together, they bring a touch of cuteness and whimsy to all your renders.
Included are several skin and dForce hair presets, as well as a costume and unicorn horn that provide lots of options for customization. Also included are various poses, expressions, and shaping morphs to make it easy to create images in no time.
Pocket the Miniature Horse is sure to provide lots of fun for your renders.
---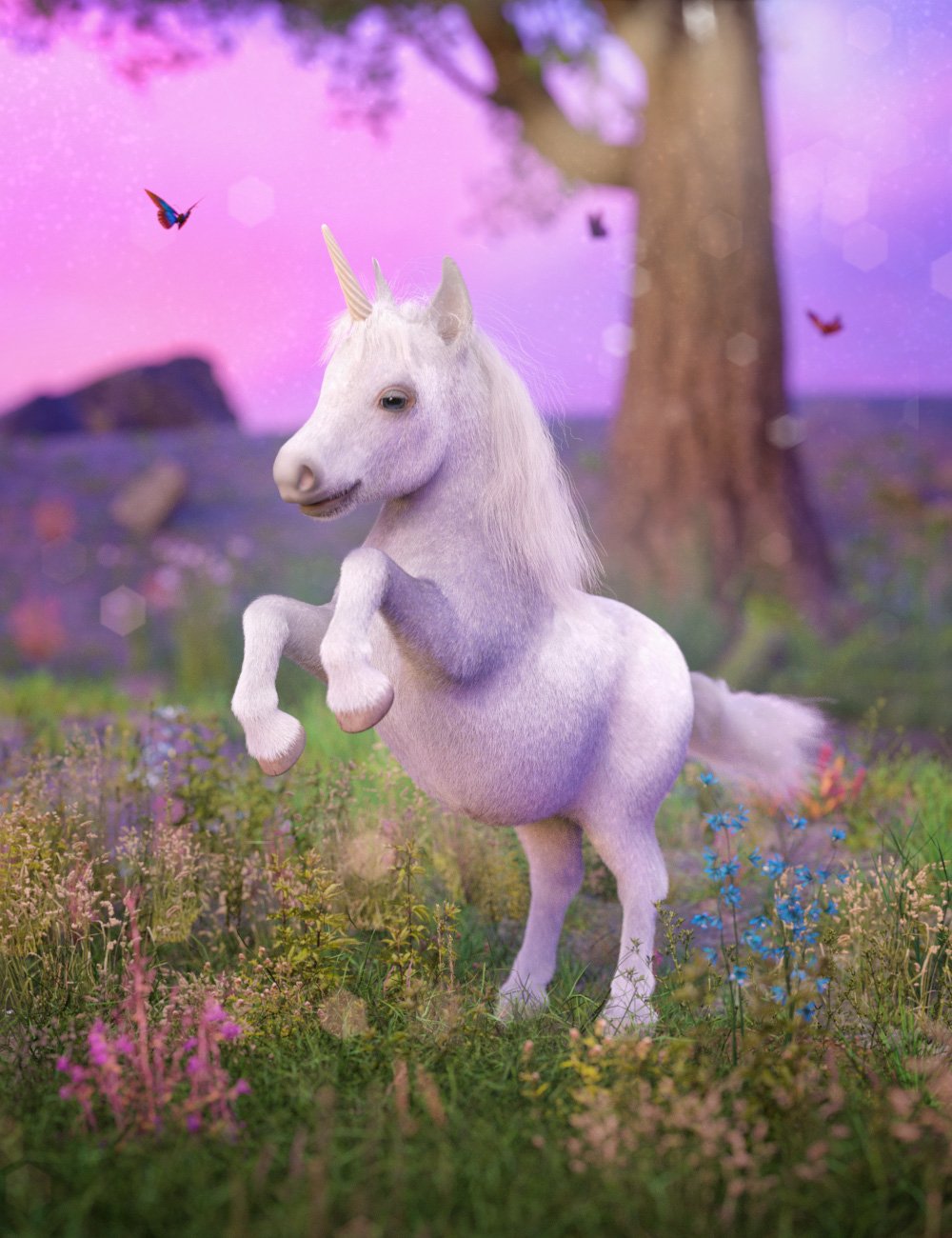 ---