Portrait Poses for Genesis 9 Female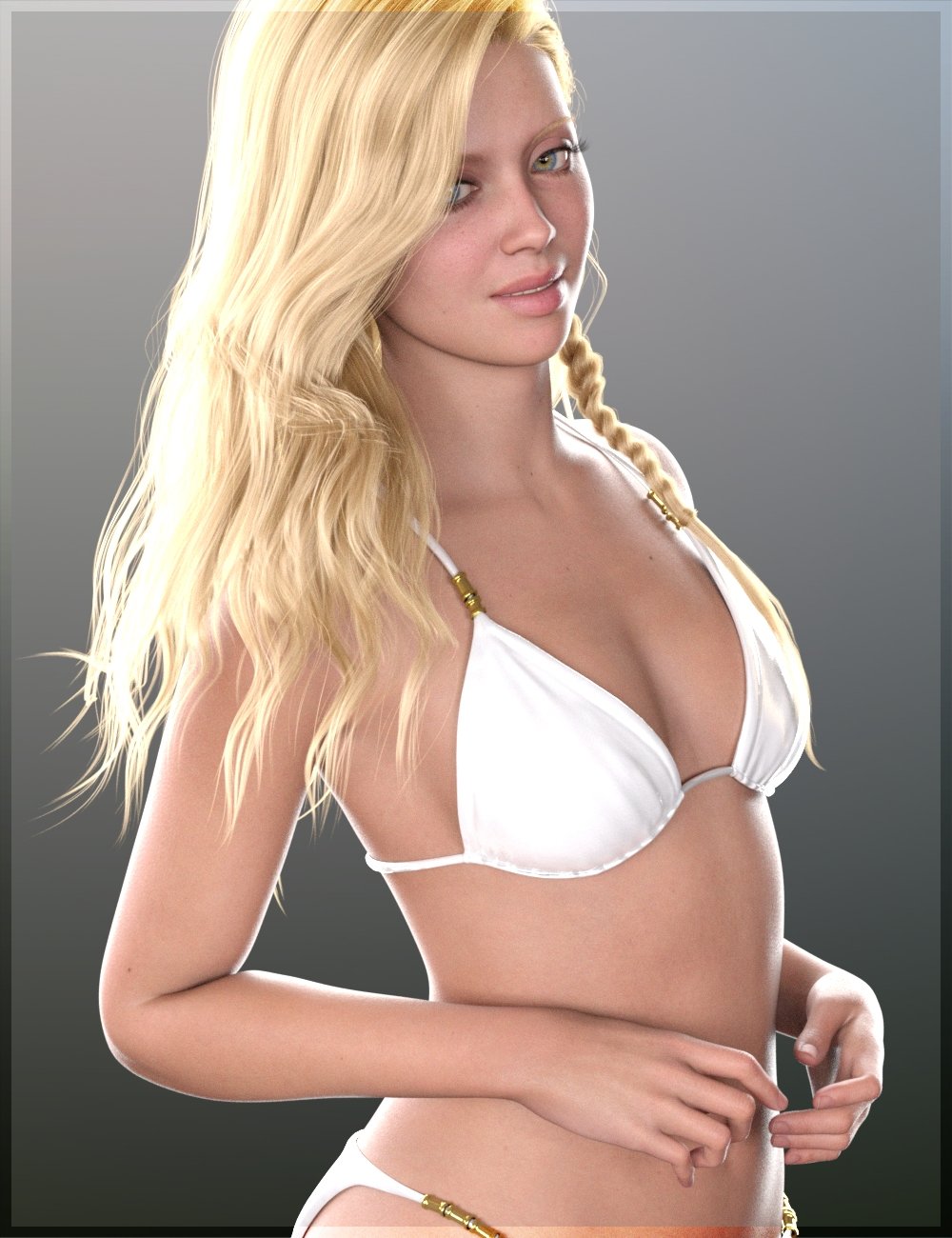 Updated: Correct download link
Handspan Studios Portrait Poses for Genesis 9 Female is a collection of upper body studio poses based on real model references, intended for waist-up and bust-style portraits. Special attention was paid to composition, leading the eye around and back to the center of your image.
This pose set includes 10 full-body poses, 13 unique poses of upper-body partials, and 09 lower-body poses. The hands and lower-body poses are saved out from the full-body poses but the 13 upper-body poses are different, stand-alone. Each full and upper pose has its own expression. There are also 10 poses saved out for each left and right hand, not mirrors, all are slightly different. Combine some of the partials for even more potential. Basic cameras are also included. You can use one or another to center your figure. They are the same that I used for the store images.
All of the poses are optimized for Genesis 9 Base Feminine.
Portrait Poses for Genesis 9 Female: (.DUF)
10 Full Body Poses
09 Lower Body Poses and 01 Lower Body Reset Pose
13 Upper Body Poses and 01 Upper Body Reset Pose
20 Hand Poses and 02 Hand Reset Poses
Cameras:
05 Basic Camera Presets
---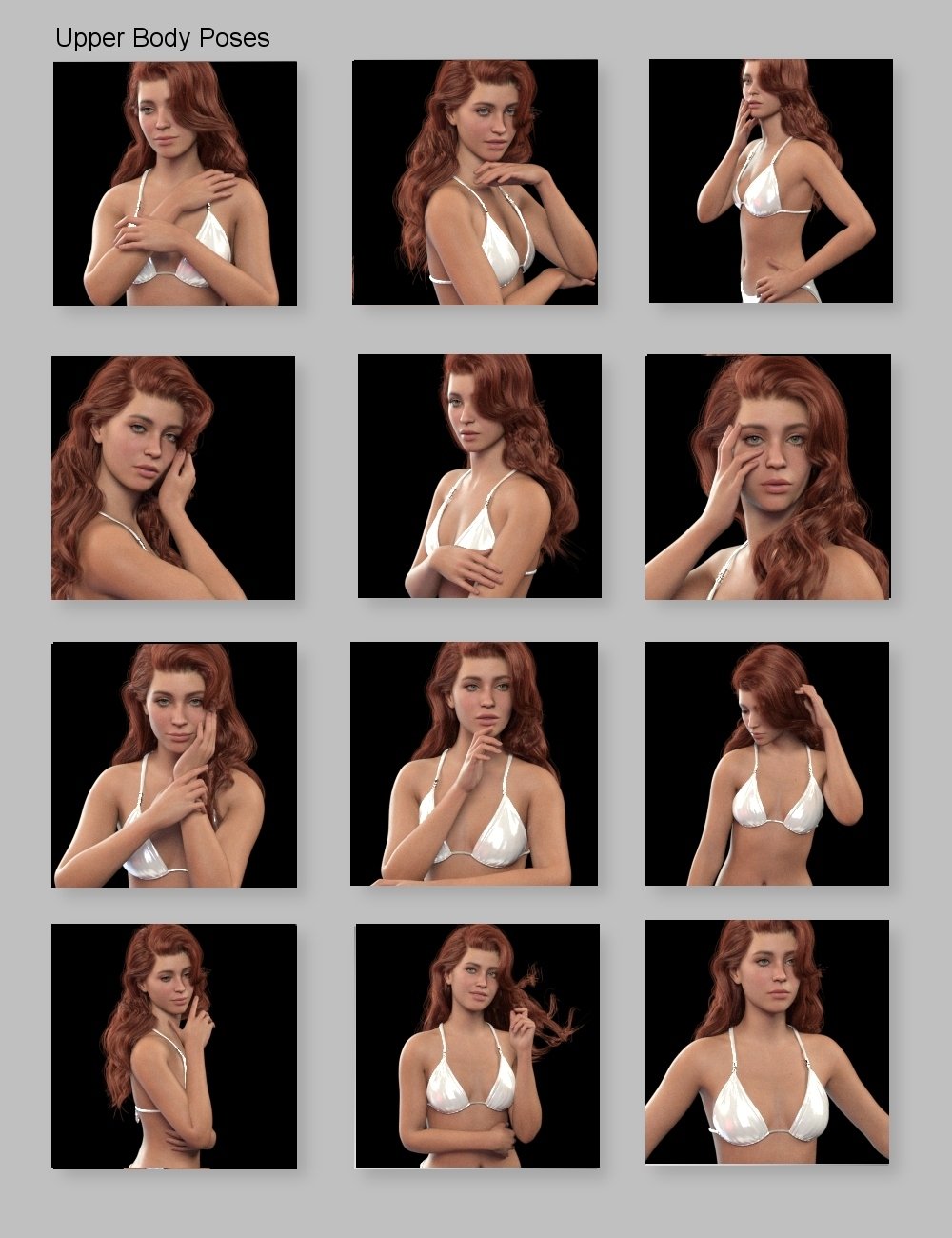 Download from QtyFiles Service
---