Predatron Yucca Spanish Bayonet Trees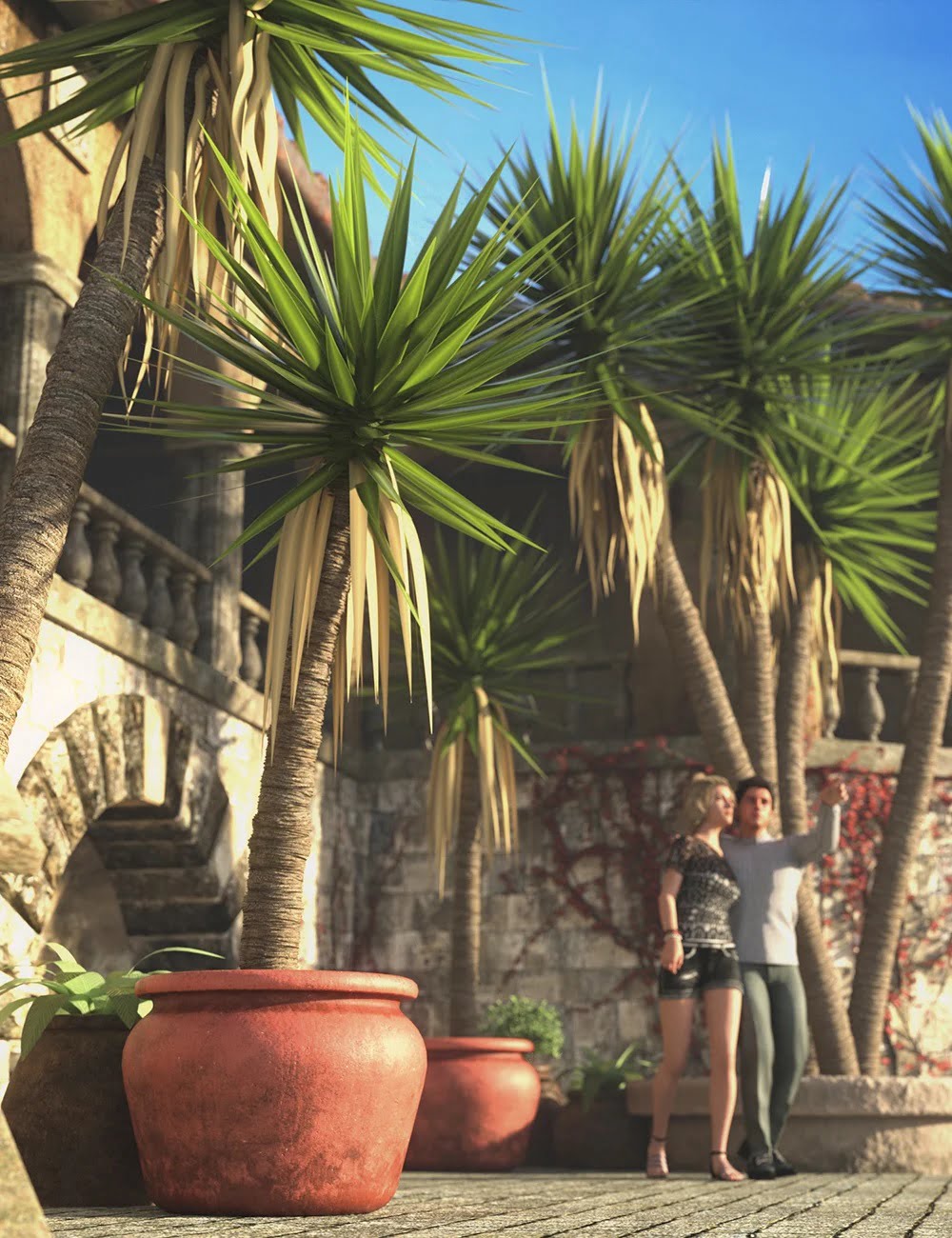 ---
Predatron Yucca Spanish Bayonet Trees
The Spanish Bayonet or Yucca aloifolia is a coastal tree that is native to the United States, growing from Virginia to Florida and west Texas. It's also found in other countries such as Mexico, Bermuda, and other parts of the Caribbean.
It has become naturalized in Argentina, Australia, Italy, Mauritania, Pakistan, Portugal, Spain, South Africa, and Uruguay.
Yucca aloifolia can reach up to 20 feet (6.1 m) in height. Sharp pointed leaves with fine-toothed edges grow up to 2 feet (0.61 m) long. The Yucca aloifolia is a popular ornamental plant, so get the Predatron Yucca Spanish Bayonet Trees for your next project?
---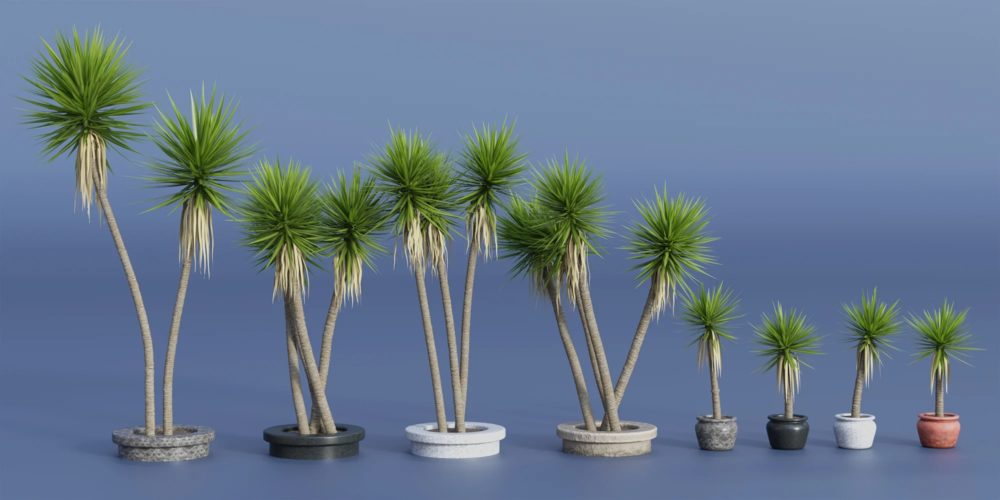 Download from QtyFiles Service
---