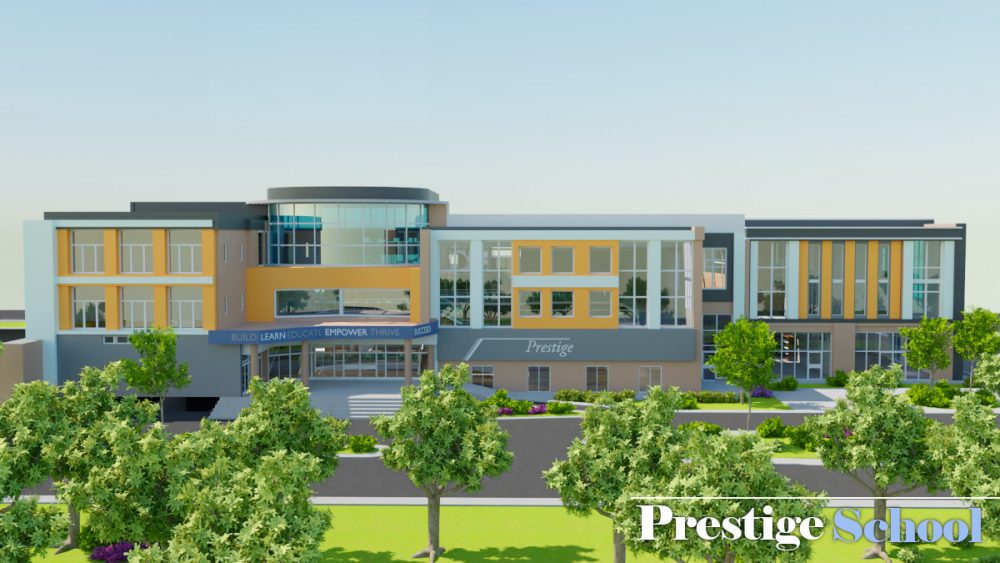 ---
The Prestige school is a vast area consisting of more than 50 spaces! It covers all the basics and is one comprehensive product! There are 20 classes, all designed uniquely from each other to ensure variety of choice so you can get the look closest to your vision.
Info desk area
Administration room
Assembly hall
Gym
Tennis court (Outdoor and indoor)
4 pairs of Toilets (Male-female)
Stadium
Coach office
Student relaxing area
2 student study areas
Principal's office
Teacher's lounge
Counselor's Office
Netball Court (which includes a dedicated showers area)
Basketball court (which includes a VIP section for the championship times 😉 )
Cafeteria
Library (3 floors)
Library study/research area
Infirmary
Pool
3 pairs of locker rooms (for pool, netball and basketball courts)
Ground courtyard
Centre courtyard
2 underground parking areas
While there are generally designed classrooms, there are also some themed onces such as:
Chess club
Art class
Computer room
Chemistry lab
And some are designed for collaboration where the desks face each other as opposed to the teacher.
Pre-Lit versions are also included. Note that some areas require a different exposure value to get to a desired level of brightness.
There are multiple balconies too for more interesting camera angles. In fact, there are so many points of interest that it required 200 camera presets to cover everything! Of course scene builder is included as you probably won't want to load the entire school everytime you need to access a certain area. It's broken up into sections to divide the major parts and then each room can be loaded individually into those parts as needed.
Built to use as little resources as necessary but still a powerful PC is advised as there are 1000s of objects in this scene! The walls alone are over 500 objects.
OBJ included for other use
---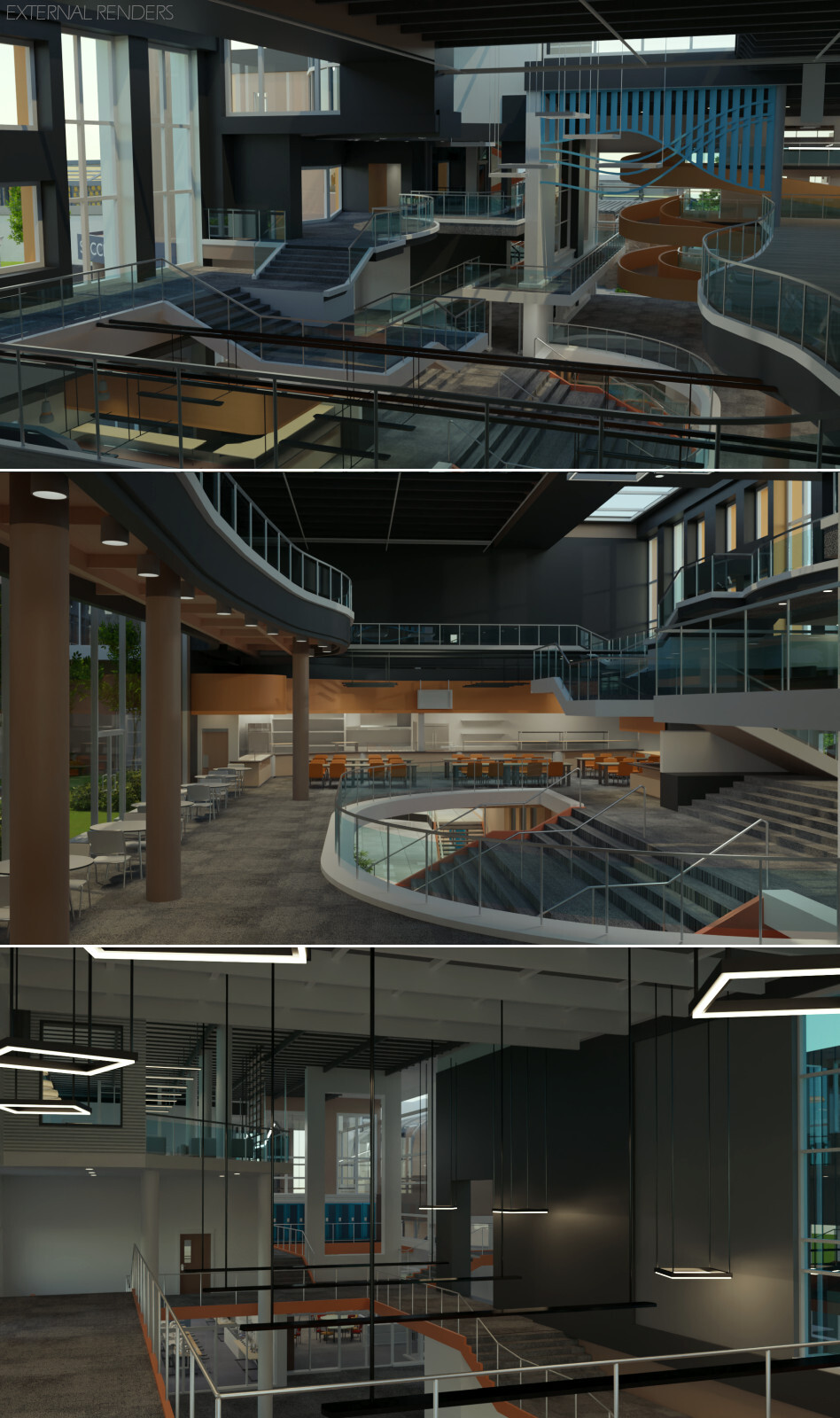 Download from QtyFiles Service
---