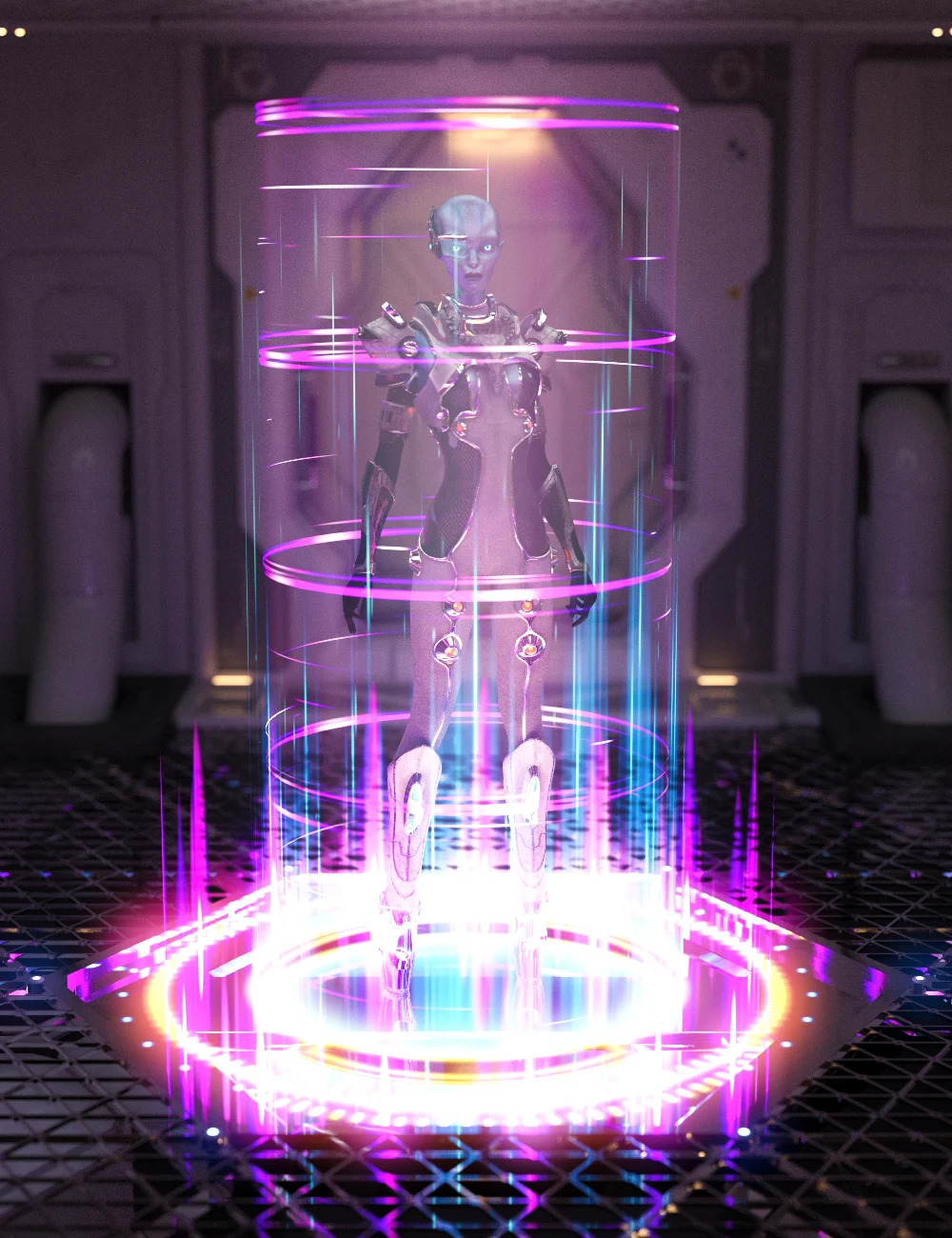 ---
PTF Portals Sci-Fi
More portals for all your science fiction-themed creations!
PTF brings you a fantastic selection of props and materials specifically created for sci-fi environments: beaming lights, wormholes, transporters — you name it, we got it!
PTF Portals Sci-Fi comes with 4 shapes of portals: base (a flat circle), funnel, tube, and wormhole. Each shape has a wide range of materials (each in 4 colors) and some mask presets. All of the presets are usable on all of the supplied shapes. We highly recommend combining multiple shapes and materials to get spectacular results.
Onward and upward to the unknown parts of the galaxy with PTF Portals Sci-Fi!
---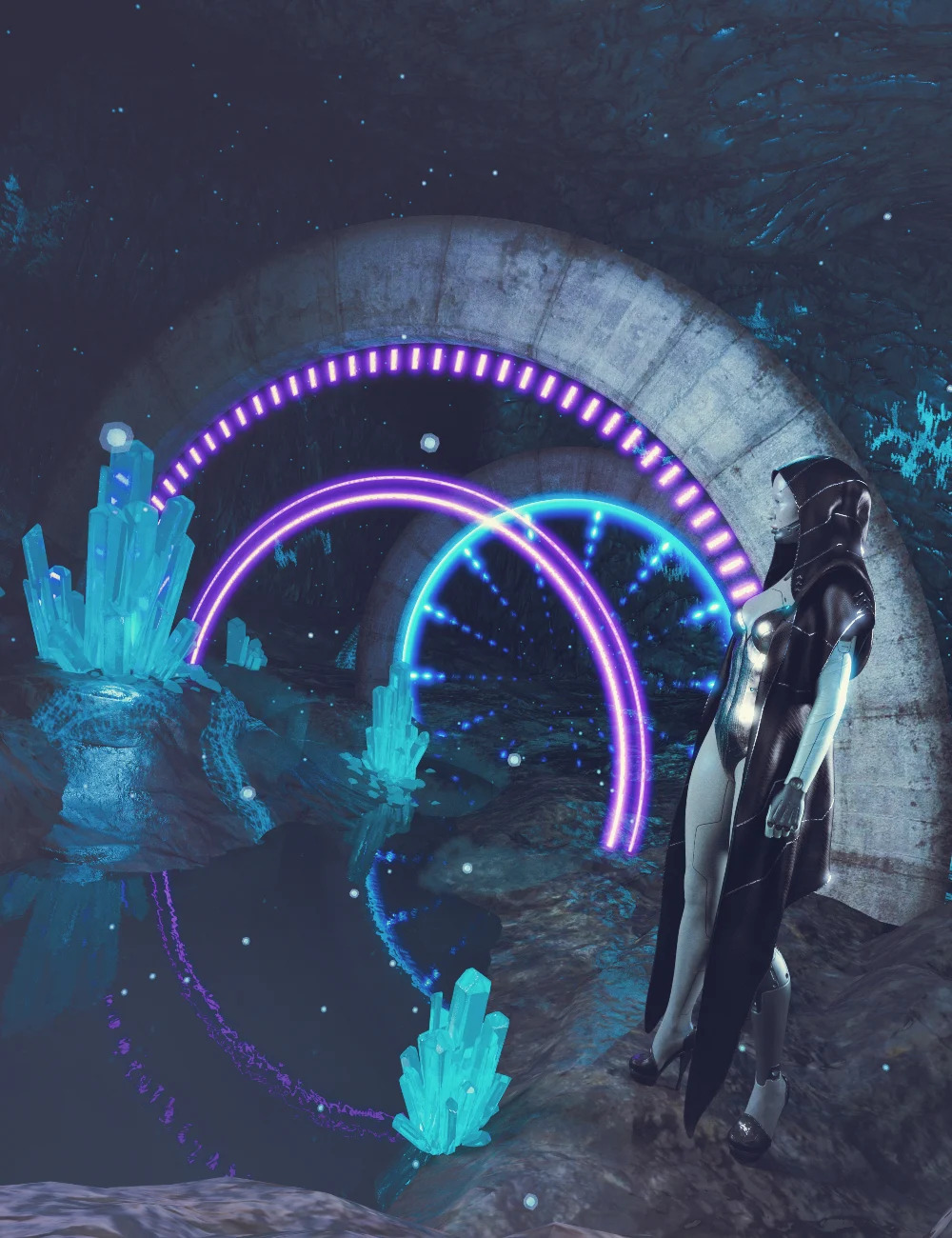 ---