Puffy Blowout for Genesis 9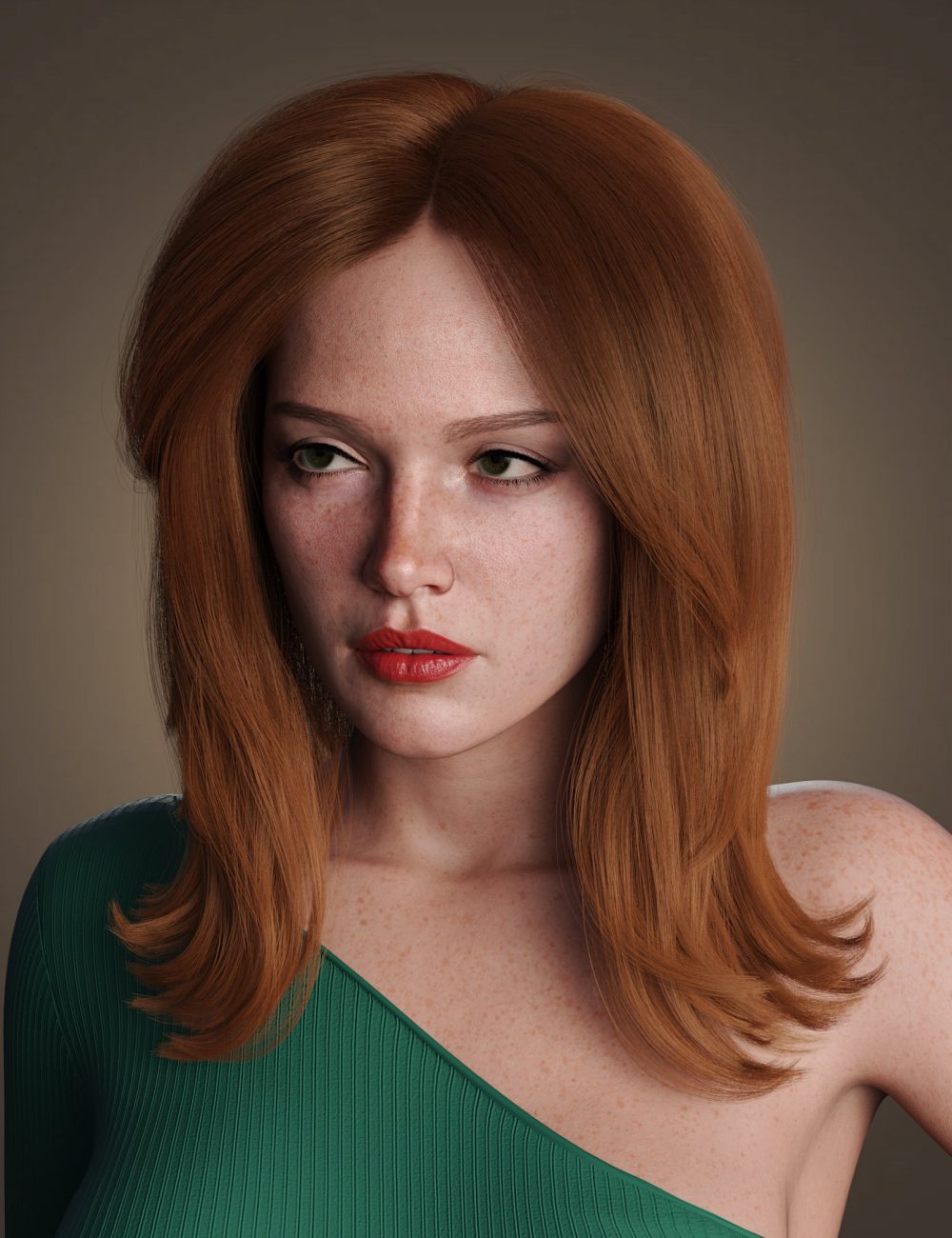 Puffy Blowout for Genesis 9 is a glamorous layered hairstyle with a bit of retro flare.
Carefully crafted using strand-based hair technology, this means that each hair strand is rendered individually for even more depth. No more transmapped geometry planes!
The front and the back of the hair are rigged with custom bones allowing you to pose and scale the hair parts as you need.
Included are 24 color options utilizing the Blended Dual Lobe hair shader, as well as morphs to fine-tune the final look.
This hairstyle will suit feminine as well as masculine characters. It's a great addition to your hair library!
Puffy Blowout for Genesis 9: (.DUF)
Puffy Blowout:
BackTipsIn
CenterBackAdj
CheekLSideAdj
CheekRSideAdj
FrontTipsIn
HairEndsVolume
HairShldrSeparate
LBackAdj
LessVolume
LFrontInnerAdj
LFrontTipAdj
LShldrAdj
MoreVolume
NeckLSideAdj
NeckRSideAdj
RBackAdj
RFrontInnerAdj
RFrontTipAdj
RShldrAdj
StraysInOut
StyleA
StyleB
StyleC
StyleD
Supported Shapes:
Other Shapes may be supported in Daz Studio by Auto-follow
Materials:
03 Black
05 Brown
05 Blonde
05 Red
02 Purple
01 Pink
01 Green
01 Blue
01 White
High Res Hair (9.4 Mil. Verts)
Low Res Hair (8.2 Mil. Verts)
Utilities:
Hair Preview (Default)
Hair Preview All
Hair Final Preview (Slower Viewport)
Textures Include:
18 Texture, and Transparency Maps (1024 x 1024 to 2048 x 2048)
Daz Studio Iray Material Presets (.DUF)
---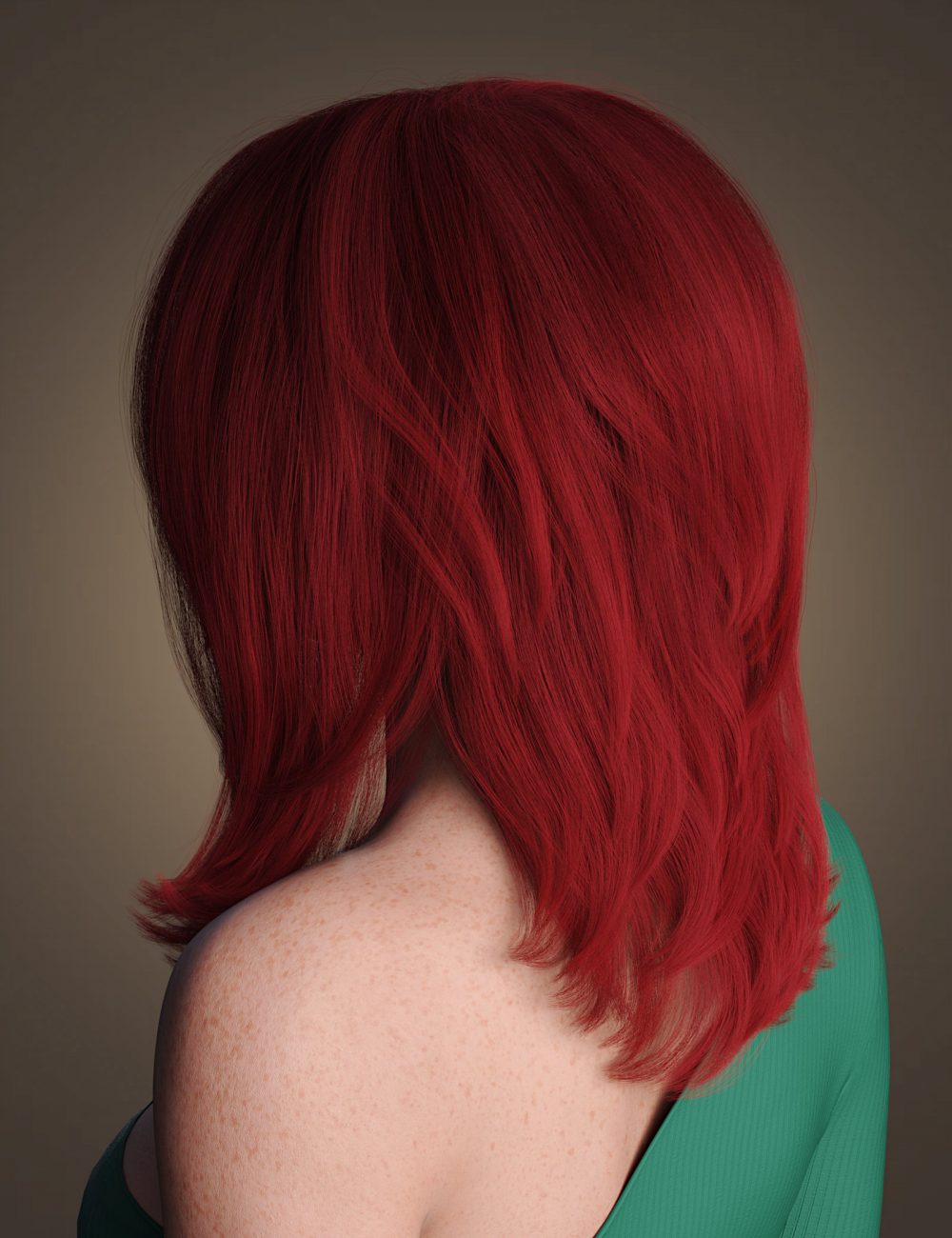 Download from QtyFiles Service
---