Purrfect Poses for the Millennium Cat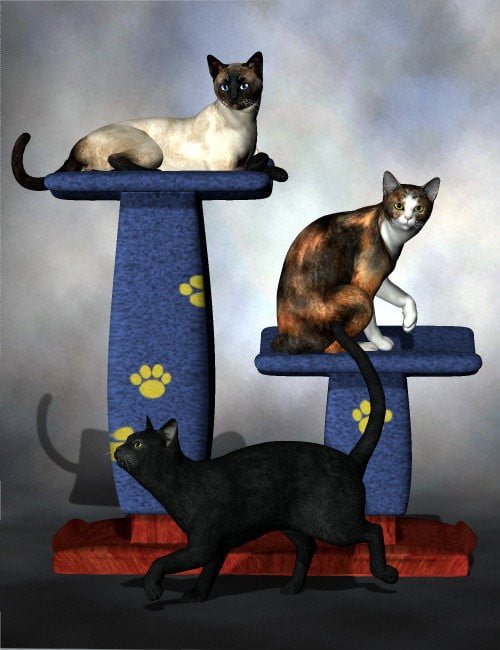 To succeed in life you need to have the right cattitude! This pose set includes wonderful and playful pouncing, sitting, playing and fighting poses for your feline friend.
This set of 35 eclectic poses and four expressions for the Millennium Cat will breath life and personality into your own catty creations.
Required Products?Millennium Cat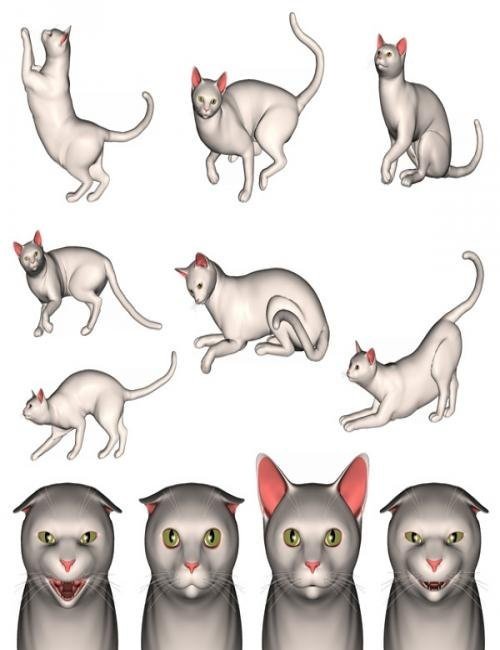 ---