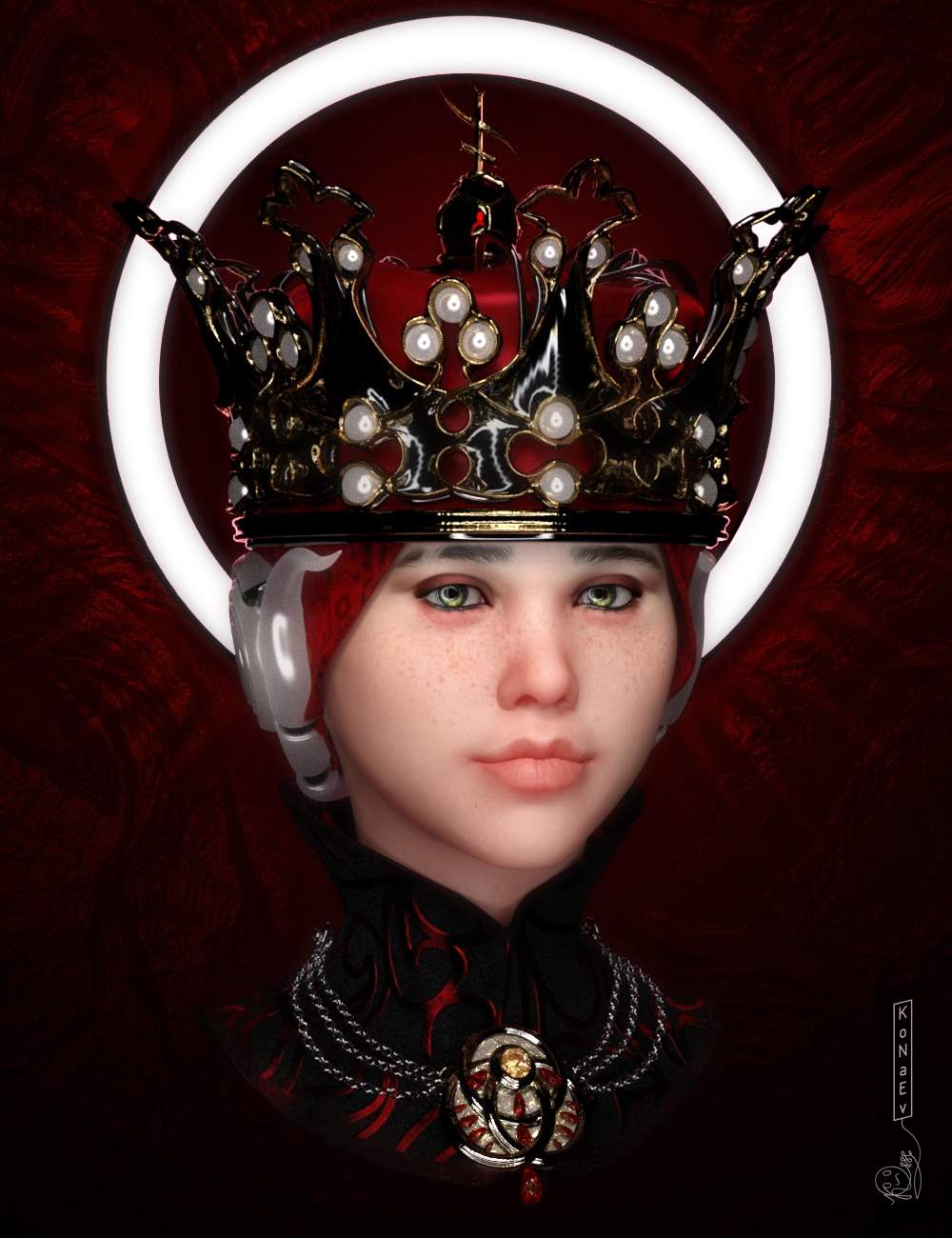 ---
Queen's Crown 3D Model
Queen's Crown is an excellent example of the monarchical symbol for using in your historical or fictional works. This product is present in 3ds Max, Zbrush, OBJ, FBX, STL and Daz3d formats.
For Daz Studio product consists of:
4 wearable set;
6 props such as 4 variations of crown (without ears, scarf an so on), jewel egg and spiral ears;
8 material preset for Iray.
Needed files: Genesis 3 Female
For 3ds Max product consists of:
1 prop that need plugin V-Ray for materials
Installation instruction for Daz Studio user: Unzip the files from Daz3d_Queen's Crown.zip to your Daz3d library (C:\Users\Public\Documents\My DAZ 3D Library…) using the folders option of your unzipping program.
Usage tips for Daz Studio user: For using product open Daz3d, select tab Content Library => DAZ Studio Formats => My DAZ 3D Library => Prop => Nabi => Queen's Crown
(All files like prop, wearables and material will be on this path).
---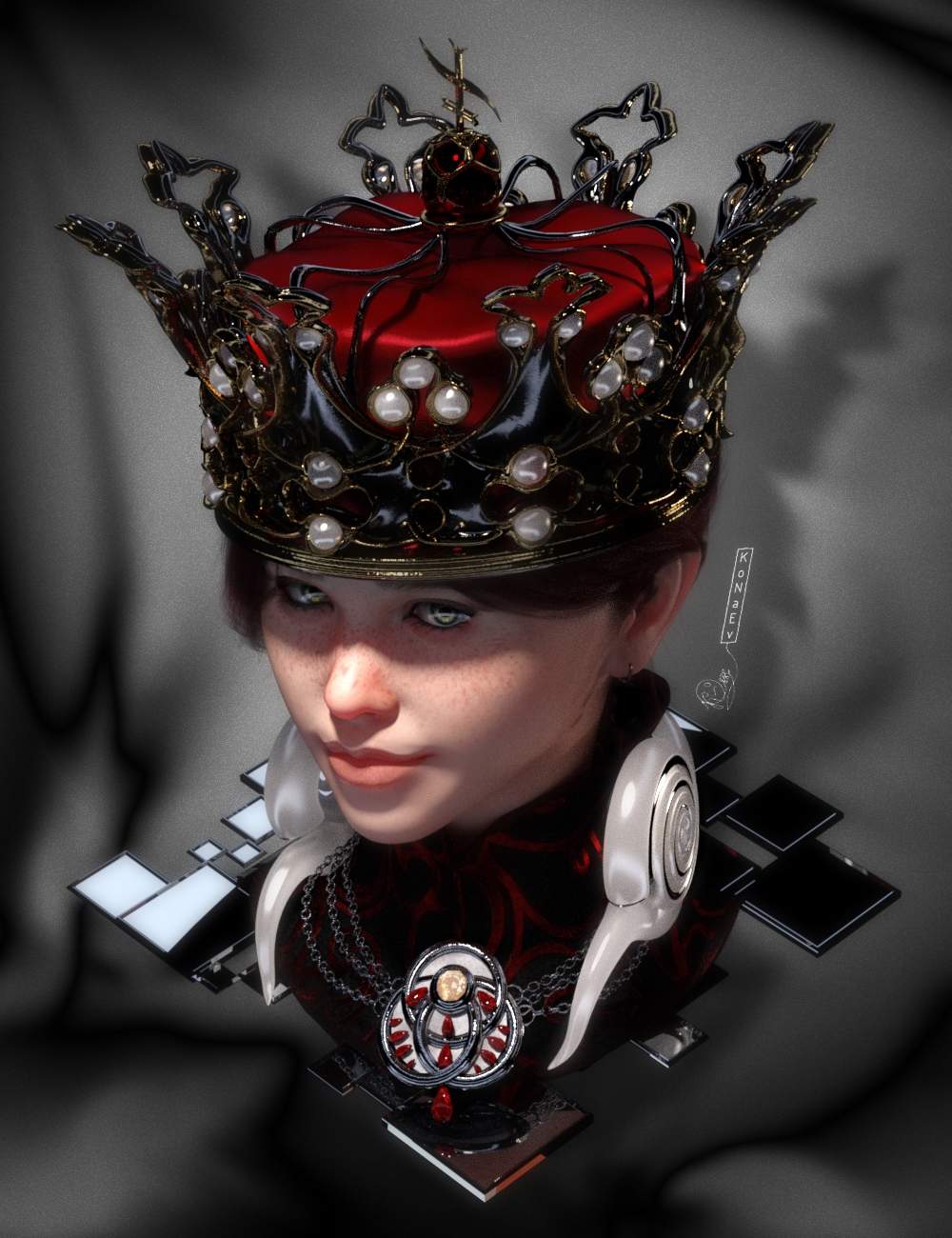 ---