Roc Body Kit for Genesis 8 and 8.1 Female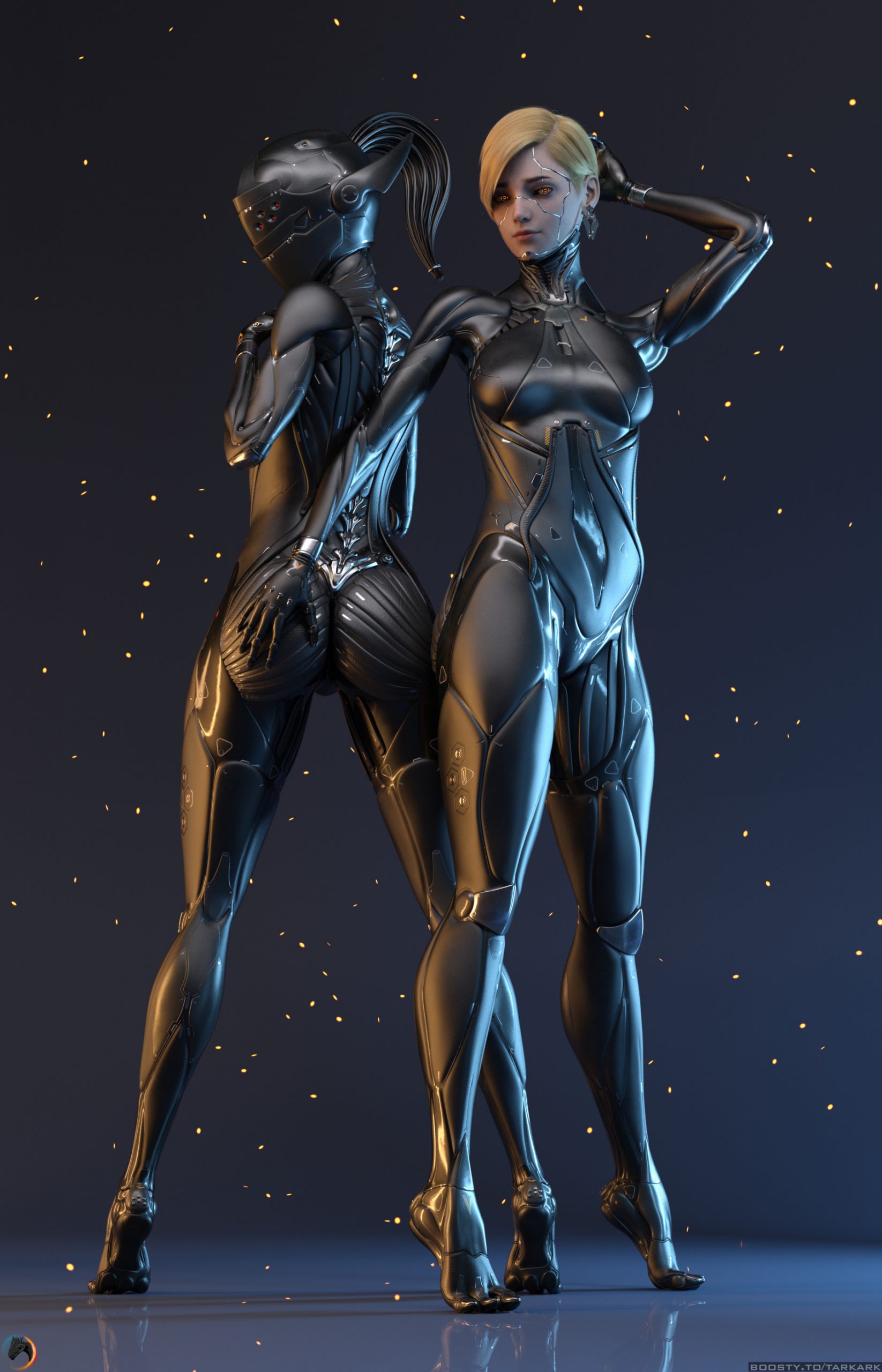 A huge set of visual customization of the Roc robot.
Although the robot was conceived as an independent character, no one forbids experimenting by combining it with other character content.
The robot is potentially compatible with the faces of other characters, there is no 100% guarantee for body morphs.
All cosmetic parameters are for Roc body parts, but eyeball materials apply to genesis 8 female body.
Installation:
Extract the contents of "Roc body kit.zip" to the daz3d content library.
The files can be found in its respective locations within daz3d content library.
For example:
C:\Users\Public\Documents\My DAZ 3D Library\data\Daz 3D\Genesis 8\Female\Morphs\TarkArk\Rob Roc
C:\Users\Public\Documents\My DAZ 3D Library\data\TarkArk\TA_Roc
C:\Users\Public\Documents\My DAZ 3D Library\People\Genesis 8 Female\Characters\TarkArk\Roc Rob
C:\Users\Public\Documents\My DAZ 3D Library\Runtime\Textures\TarkArk\Roc
---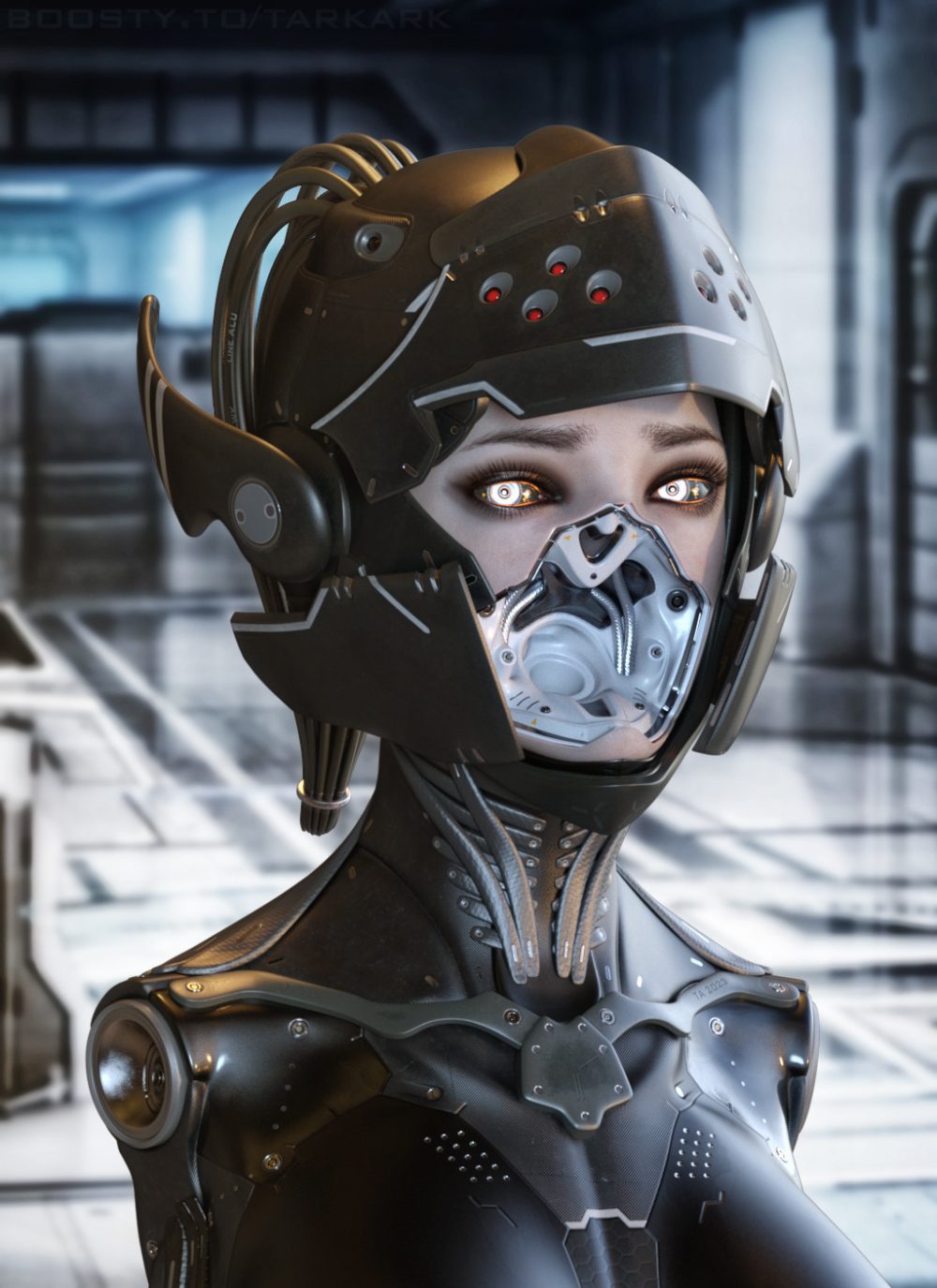 Download from QtyFiles Service
---