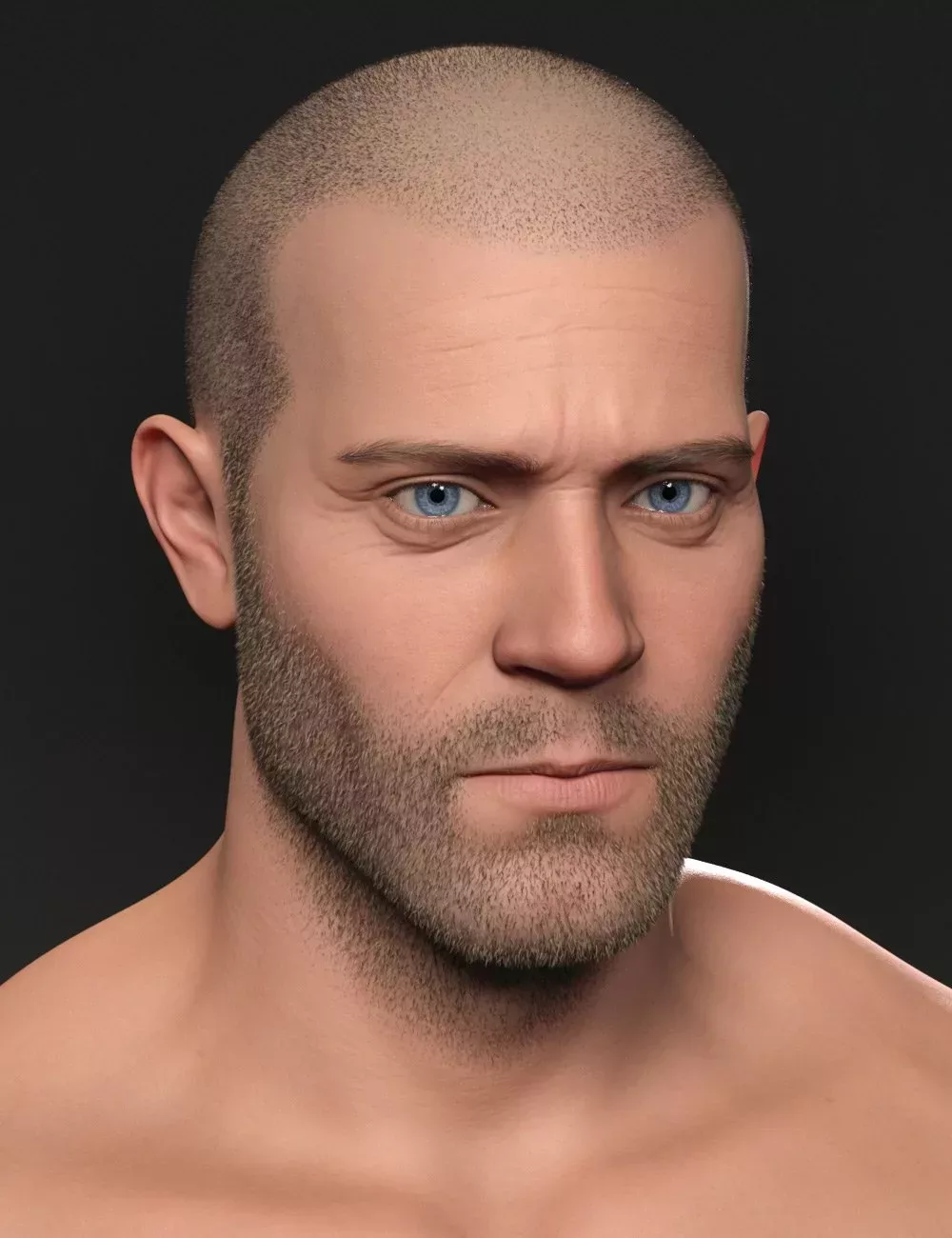 Unleash the allure of darkness with Rogue HD for Genesis 9, the epitome of deceptive excellence. Prepare to be mesmerized by this meticulously crafted rogue character, designed to bring your artistic visions to life with seven custom head shapes and a separate body shape along with a separate vein morph. This enigmatic character is precisely hand-sculpted, level four HD character, boasting razor-sharp details that capture the essence of a true rogue: from the sleek and agile physique to the piercing gaze that hints at a wealth of untold secrets.
Step into the realm of limitless creativity as you customize Rogue HD to suit your artistic vision. Experiment with an extensive range of characters allowing you to seamlessly blend this rogue into any scene, from gritty urban landscapes to ancient mystical realms to futuristic epics. Rogue HD also features a mesh beard, geoshell dirt overlay, and a number of skin options.
Rogue HD is ready to spring into action with ease. Whether you're a seasoned professional or a budding artist, this rogue character allows you to explore new realms of creativity and bring forth captivating narratives like never before.
Dare to embrace the rogue spirit and infuse your creations with Rogue HD. Step into the shadows and let your imagination run wild.
Rogues HD for Genesis 9: (.DUF)
Rogues HD Character Preset
Rogues HD Full Body Shape
Rogues HD Beard
Rogues HD Dirt Geoshell
Rogues HD Veins
Rogues HD Head Shape
Rogues HD Head Shape 2
Rogues HD Head Shape 3
Rogues HD Head Shape 4
Rogues HD Head Shape 5
Rogues HD Head Shape 6
Rogues HD Head Shape 7
Material Options:
Rogues HD All MAT
Rogues HD Skin MAT
Rogues HD Skin MAT Ruddy
Rogues HD Tan Skin MAT
Rogues HD Skin Tan MAT Ruddy
Rogues HD Eyes
Rogues HD Eyelashes
Male Anatomical Elements
Rogues HD Beard Black
Rogues HD Beard Blonde 1
Rogues HD Beard Blonde 2
Rogues HD Beard Blonde 3
Rogues HD Beard Brown 1
Rogues HD Beard Brown 2
Rogues HD Beard Brown 3
Rogues HD Beard Grey 1
Rogues HD Beard Grey 2
Rogues HD Beard Red 1
Rogues HD Beard Red 2
Rogues HD Beard White
Rogues HD Dirt Geoshell Opacity 025
Rogues HD Dirt Geoshell Opacity 050
Rogues HD Dirt Geoshell Opacity 075
Rogues HD Dirt Geoshell Opacity 100
Shaders:
Rogues HD Beard Black 1
Rogues HD Beard Black 2
Rogues HD Beard Black 3
Rogues HD Beard Blonde 1
Rogues HD Beard Blonde 2
Rogues HD Beard Blonde 3
Rogues HD Beard Blonde 4
Rogues HD Beard Blonde 5
Rogues HD Beard Blonde 6
Rogues HD Beard Blonde 7
Rogues HD Beard Blonde 8
Rogues HD Beard Blonde 9
Rogues HD Beard Brown 1
Rogues HD Beard Brown 2
Rogues HD Beard Brown 3
Rogues HD Beard Brown 4
Rogues HD Beard Brown 5
Rogues HD Beard Brown 6
Rogues HD Beard Brown 7
Rogues HD Beard Brown 8
Rogues HD Beard Brown 9
Rogues HD Beard Grey 1
Rogues HD Beard Grey 2
Rogues HD Beard Grey 3
Rogues HD Beard Grey 4
Rogues HD Beard Grey 5
Rogues HD Beard Grey 6
Rogues HD Beard Red 1
Rogues HD Beard Red 2
Rogues HD Beard Red 3
Rogues HD Beard Red 4
Rogues HD Beard Red 5
Rogues HD Beard Red 6
Rogues HD Beard White 1
Rogues HD Beard White 2
Rogues HD Beard White 3
Textures Include:
32 Texture, Normal, Translucency, Roughness, and Transparency Maps (1024 x 1024 to 4096 x 4096)
Daz Studio Iray Material Presets (.DUF)
Daz Studio Iray Shader Presets (.DUF)
---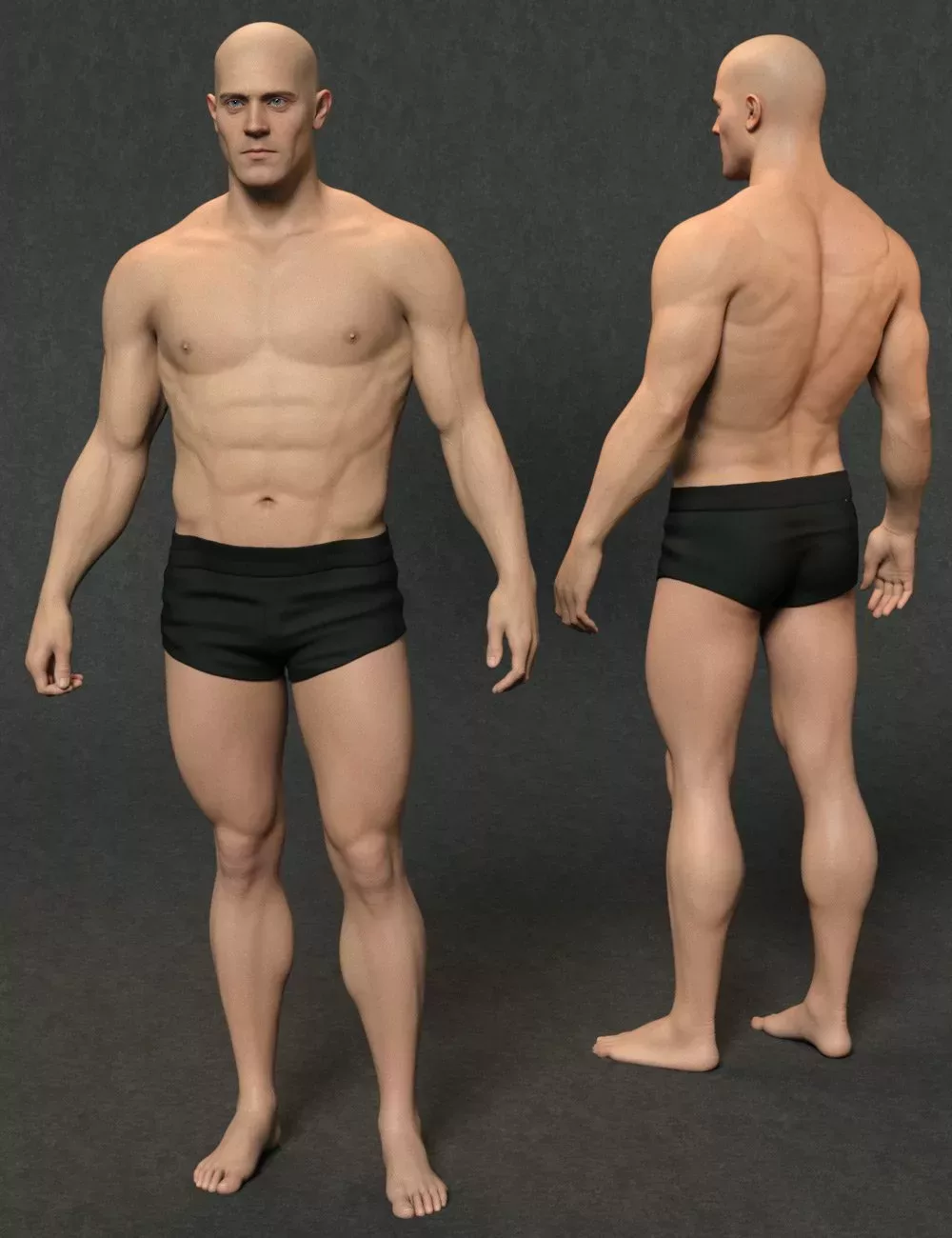 Download from QtyFiles Service
---