Ron's Vintage Backgrounds and Overlays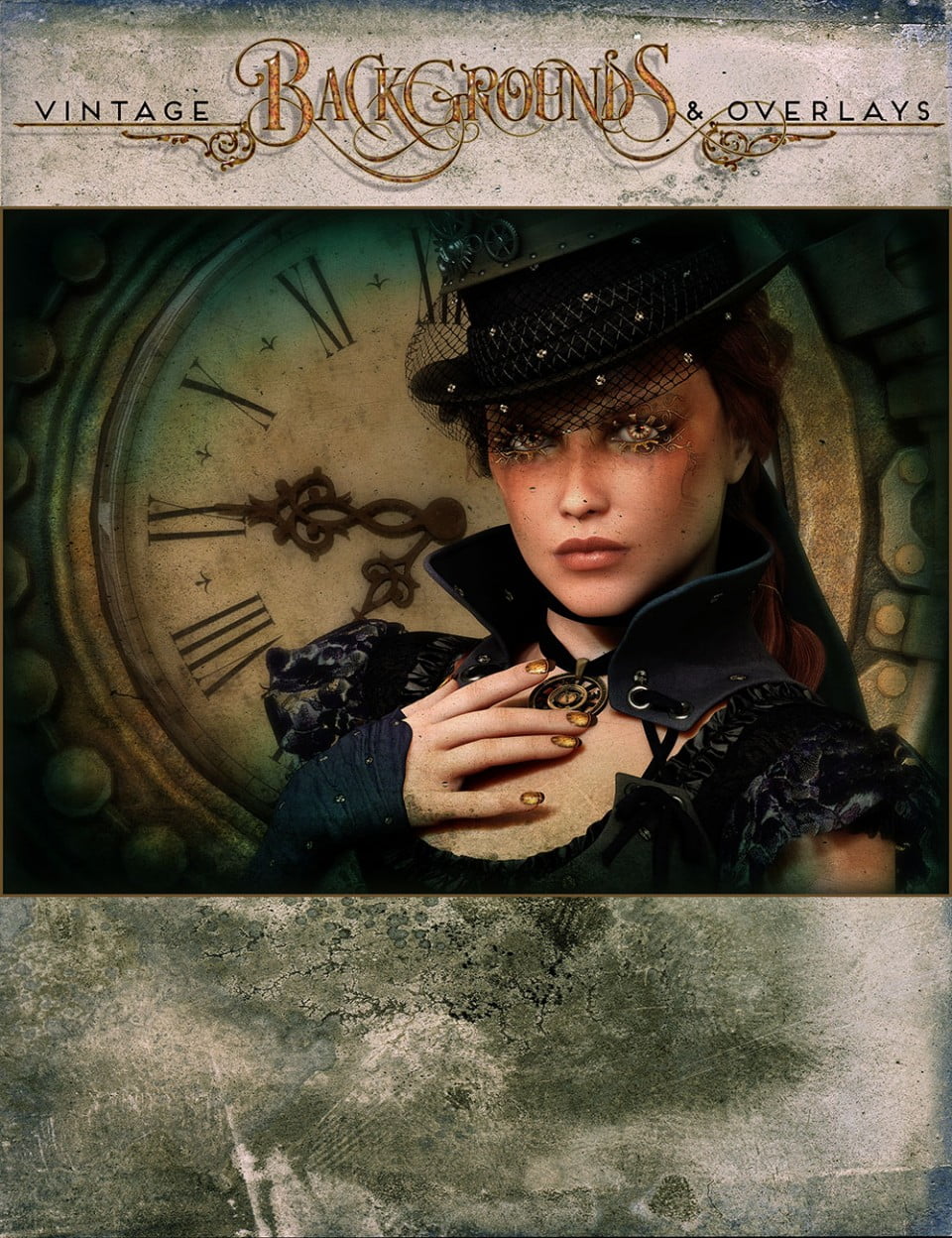 In this vintage background and overlay product of aged, old time textures, colors and very fine detail. Plus slight imperfections of grit, dirt and scratches that give an illustration life, that adds a little something that just brings the whole illustration or photograph together. In these 40 beautiful textured vintage set backgrounds you can also invert the texture to bring a whole new image, like a 2 for one deal.
These will come in handy as a background or overlay by changing Photoshop's blend modes even doubling another texture all sorts of creative ideas, so enjoy.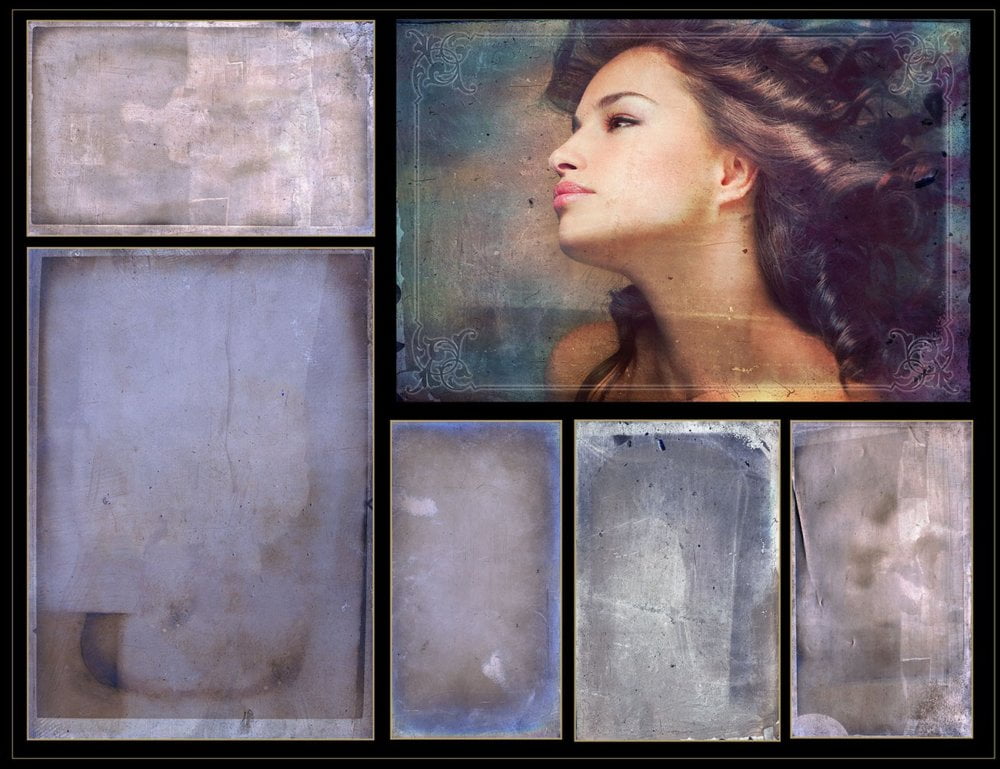 Download from QtyFiles Service
---