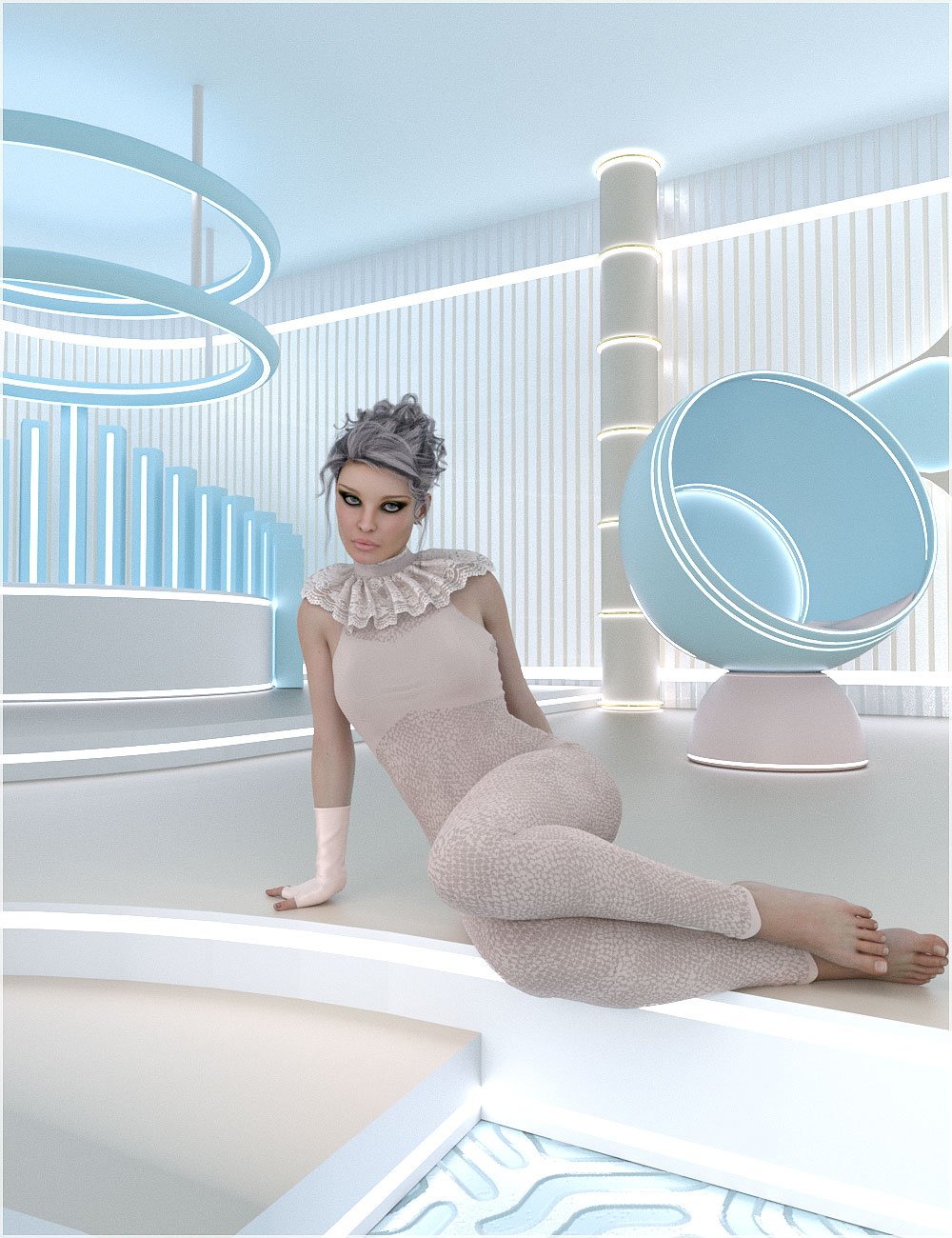 ---
Room Design 04 is a visually pleasing, sci-fi fantasy set with beautiful emission and colors that will relax you.
This beautiful, calming room offers a minimalistic design and calm spectrum colors to soothe the mind and soul.
Arrange the furniture and decor to your liking. Lighting is included to showcase the scene better.
Add your own touches to the room to make the space unique and your own.
5 scene subsets are included to make it all easier for you and to get you straight into adding a bit more to the scene and render!
---
---