SaraLuca For Genesis 8 Female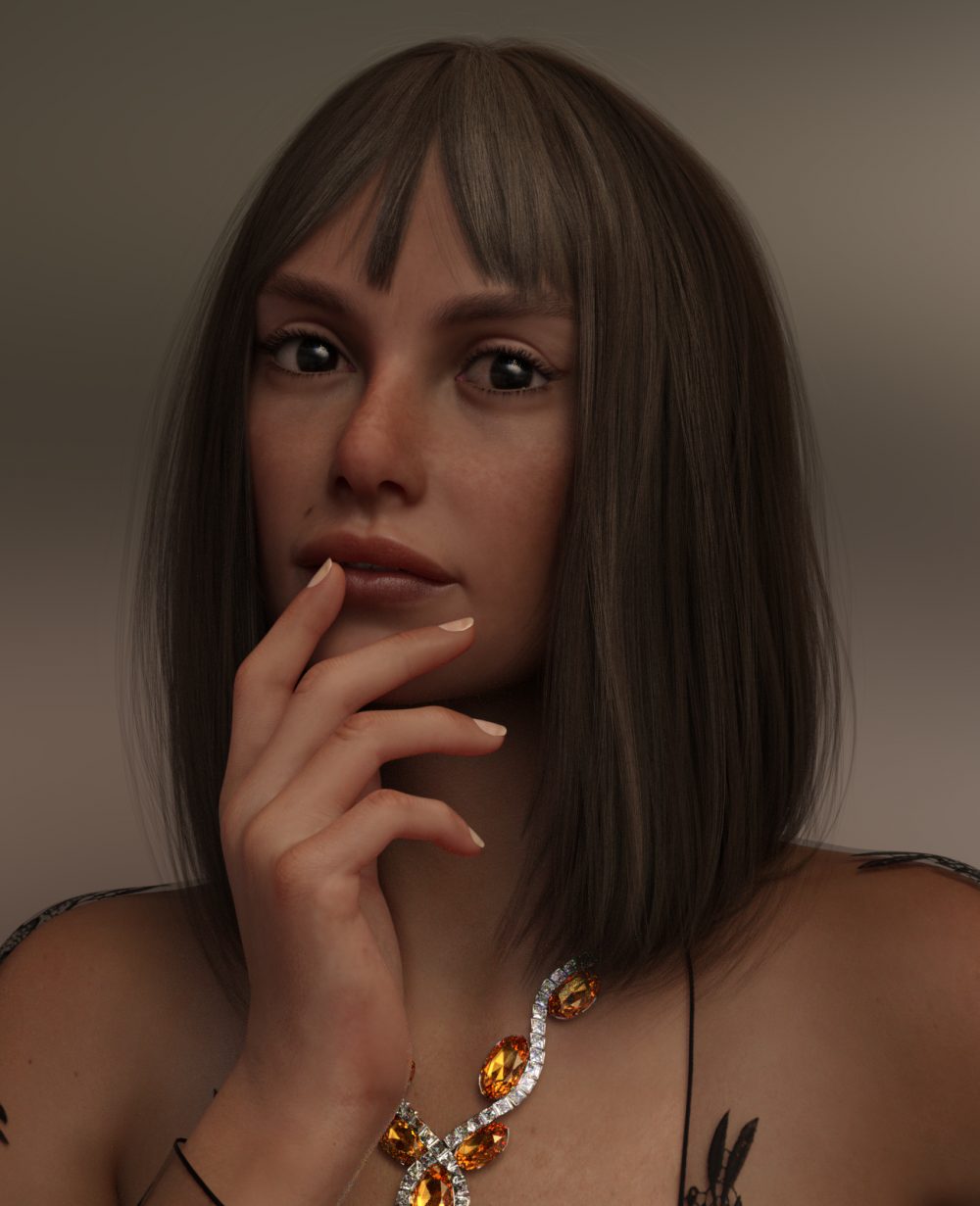 ---
SaraLucía is a beautiful natural woman .
Her body is imperfectly textured in stretch marks but that makes her unique and so alive.
She is 38 years old, but she loves to act like a child.
SaraLucía comes to you in the Genesis 8 figure.
She is ready for all occasions and she will quickly captivate you with her renders.
Her smile is mesmerizing and makes you happy, Sara Lucía will become an amazing friend for you and make
SaraLucía Shaping Presets:
Full Character Preset Apply/Remove
Body Apply/Remove
Head Apply/Remove
Morph Dials Included as standard.
Material Presets:
1 Base Skin.
10 L.I.E Eye Shadow Makeups + 1 Default.
10 L.I.E Lip Colors + 1 Default.
10 Nails + 1 Default.
10 Toenails + 1 Default.
10 Eye Colors.
1 Eyelash Option.
---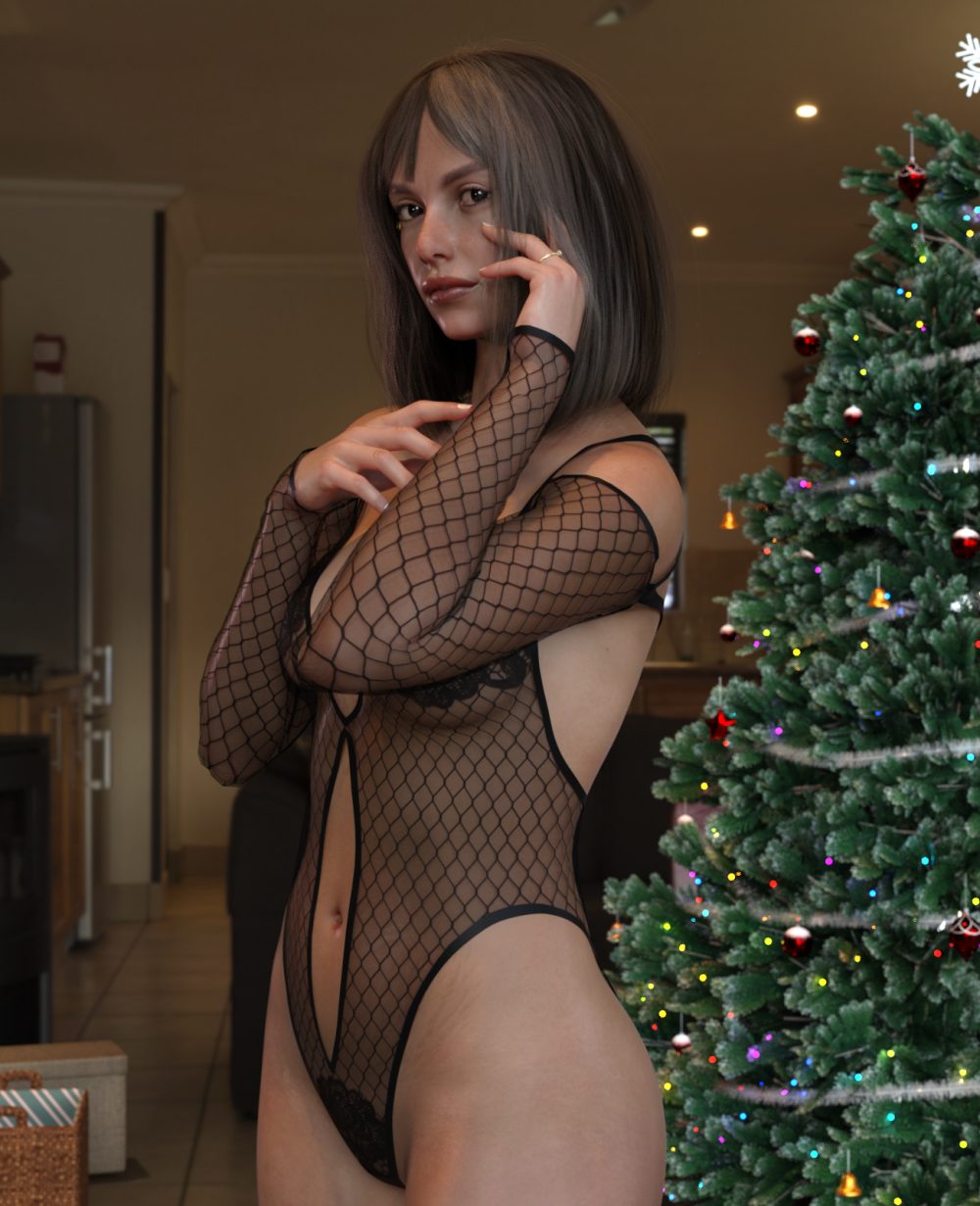 Download from QtyFiles Service
---