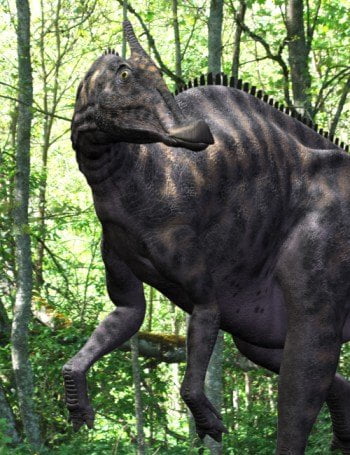 Full name:Saurolophus Angustirostris
Meaning "Reptile Crest"
Length 12-14 Meters
Lived 70 Million Years Ago, in the Late Cretaceous of Asia (Mongolia)
A Bipedal/Quadrupedal Herbivore
DAZ Studio Users: There is no longer a separate DAZ Studio installer for these Presets. DAZ Studio will automatically apply the DAZ Studio version of the Material Presets, giving you the correct DAZ Studio look to your Saurolophus. Please see the ReadMe for additional information.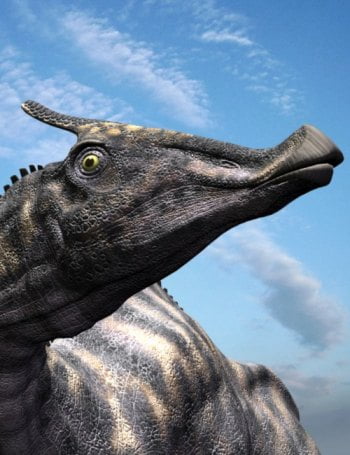 ---