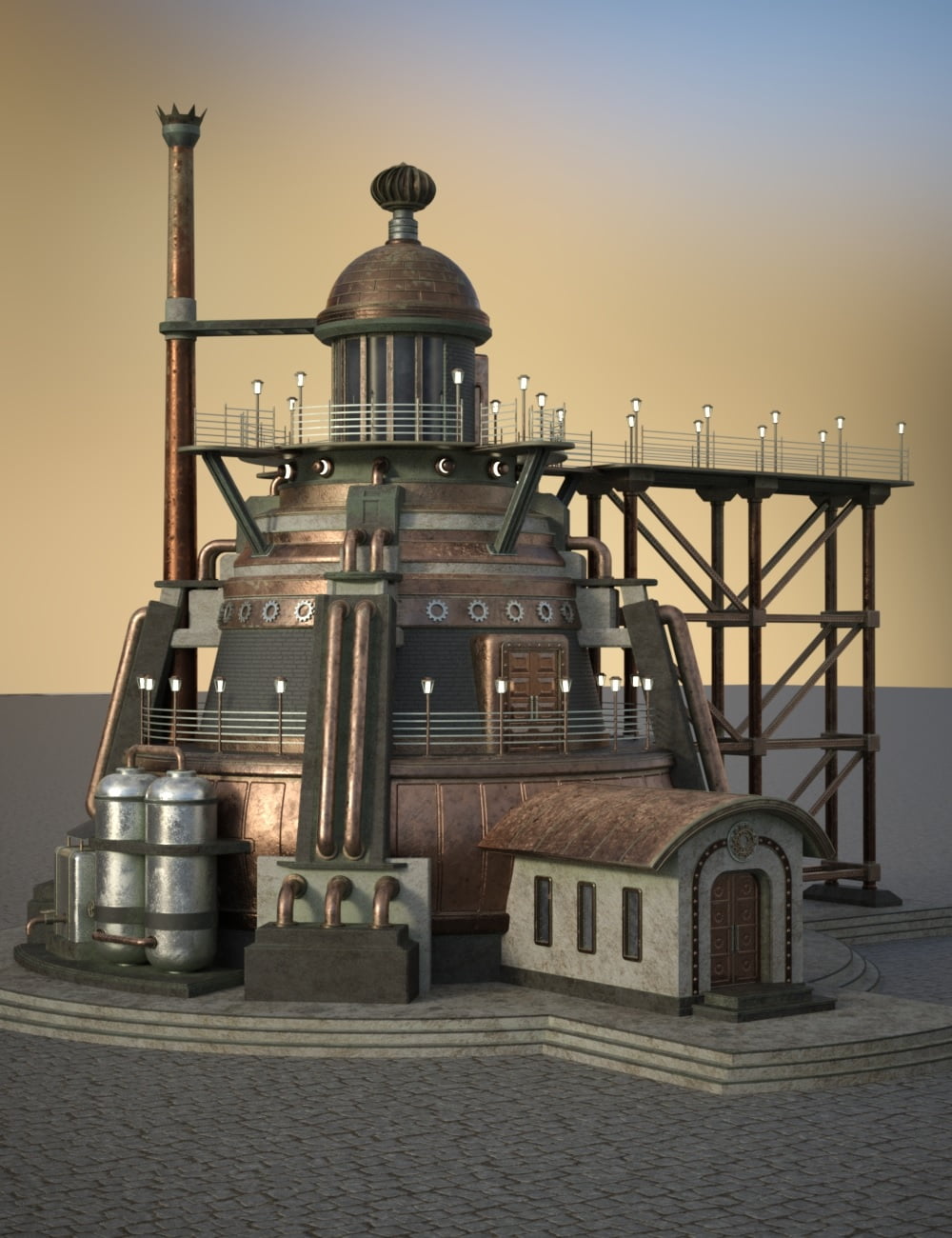 ---
SC20 Outpost
The outpost exterior for the SC20 Project is compatible with the MIL Model Line (Dropship, ATV) too.
It includes an outpost watchtower and a landing pad with some FX, render settings, ground, and backdrops, as well as a steampunk airship airport.
It also includes light ON/OFF presets, a rotatable satellite dish, and hideable parts for future add-ons, helpers to hide the unnecessary parts, switchable lights besides the material preset, and the additional mesh expansion..
Dirty/Clean material presets are also included.
Get the SC20 Outpost today!
---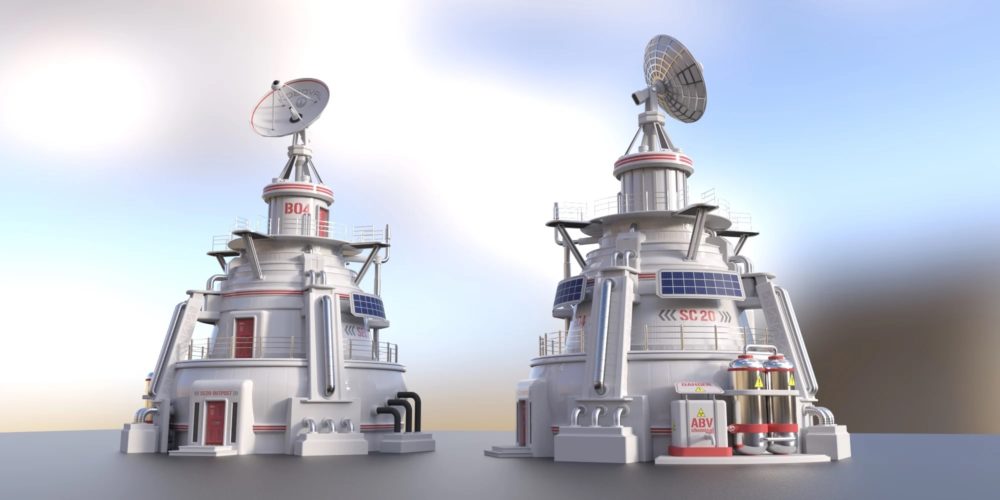 Download from QtyFiles Service
---