Sci-Fi Angel Outfit for Genesis 8.1 Females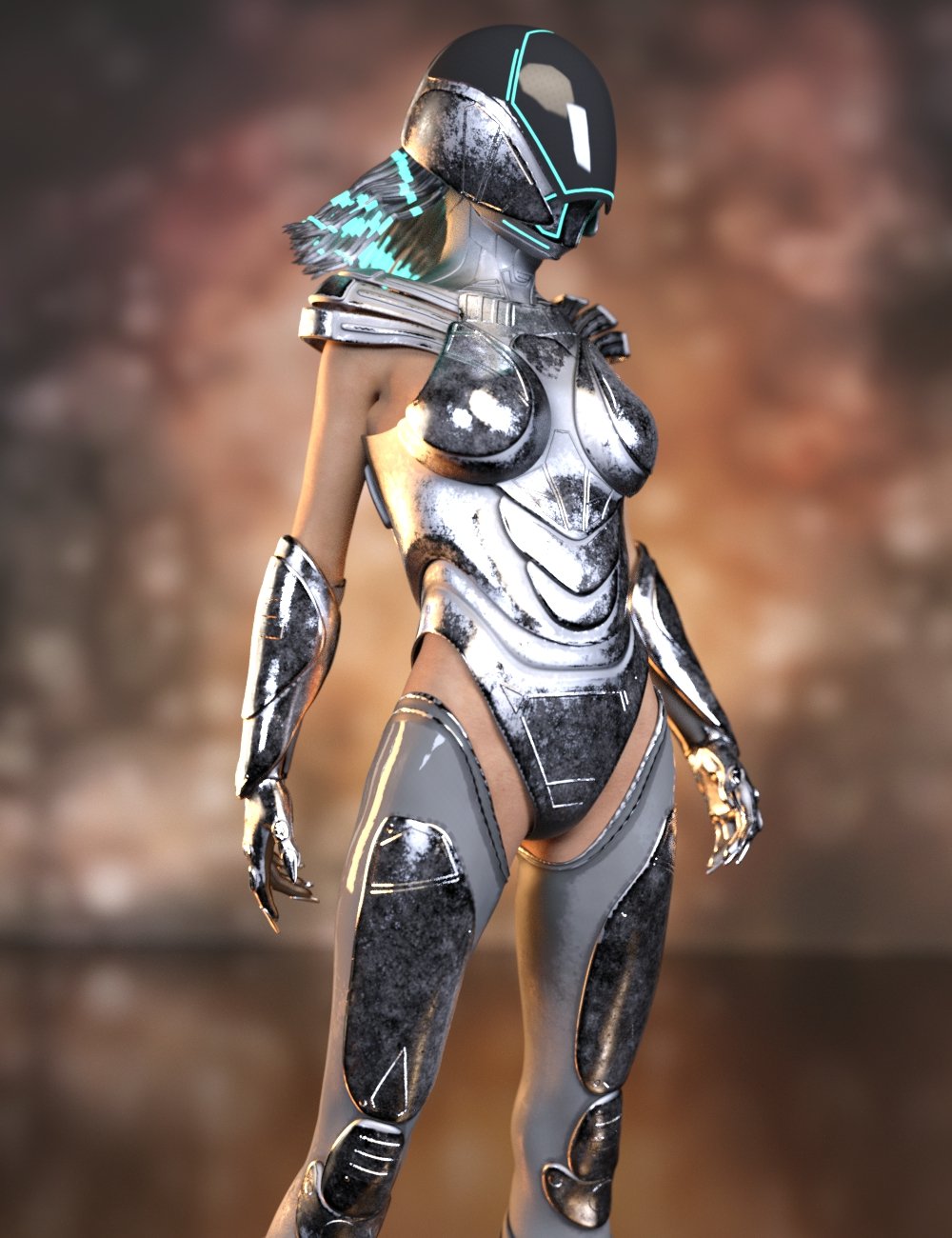 ---
Sci-Fi Angel Outfit for Genesis 8.1 Females is a full sci-fi clothing set for genesis 8.1 Females.
This high-tech outfit features a unique design with full-body metal armor. It includes six props and seven IRAY Material Presets.
The Sci-Fi Angel Outfit is perfect for all your futuristic and sci-fi renders!
Sci-Fi Angel Outfit for Genesis 8.1 Females (.DUF)
Sci-Fi Angel Full Set
Sci-Fi Angel Armor
Shoulders Expand
Sci-Fi Angel Arms Armor
Sci-Fi Angel Boots
Sci-Fi Angel Gloves
Sci-Fi Angel Helmet
Tubes Bend Back
Tubes Inflate
Tubes Lenght
Tubes Side L
Tubes Side R
Tubes Spread
Sci-Fi Angel Leggings
Supported Shapes:
Bodybuilder
Body Tone
Brooke 8.1
Emaciated
Fitness Size
Heavy
Jacqueline 8.1
Jada 8.1
Kiko 8.1
Pear Figure
Victoria 8
Victoria 8.1
Voluptuous
Other Shapes may be supported in Daz Studio by Auto-follow
Materials Iray
Available as Full Set H. Material Presets
Available Available for Each Piece
Black
Blue
Gold
Green
Plastic
Red
Steel
Textures Include:
57 Texture, Emissive, Metallic, Normal, and Roughness Maps (4096 x 4096)
Texture Templates available through the Product Library
Daz Studio Iray Material Presets (.DUF)
---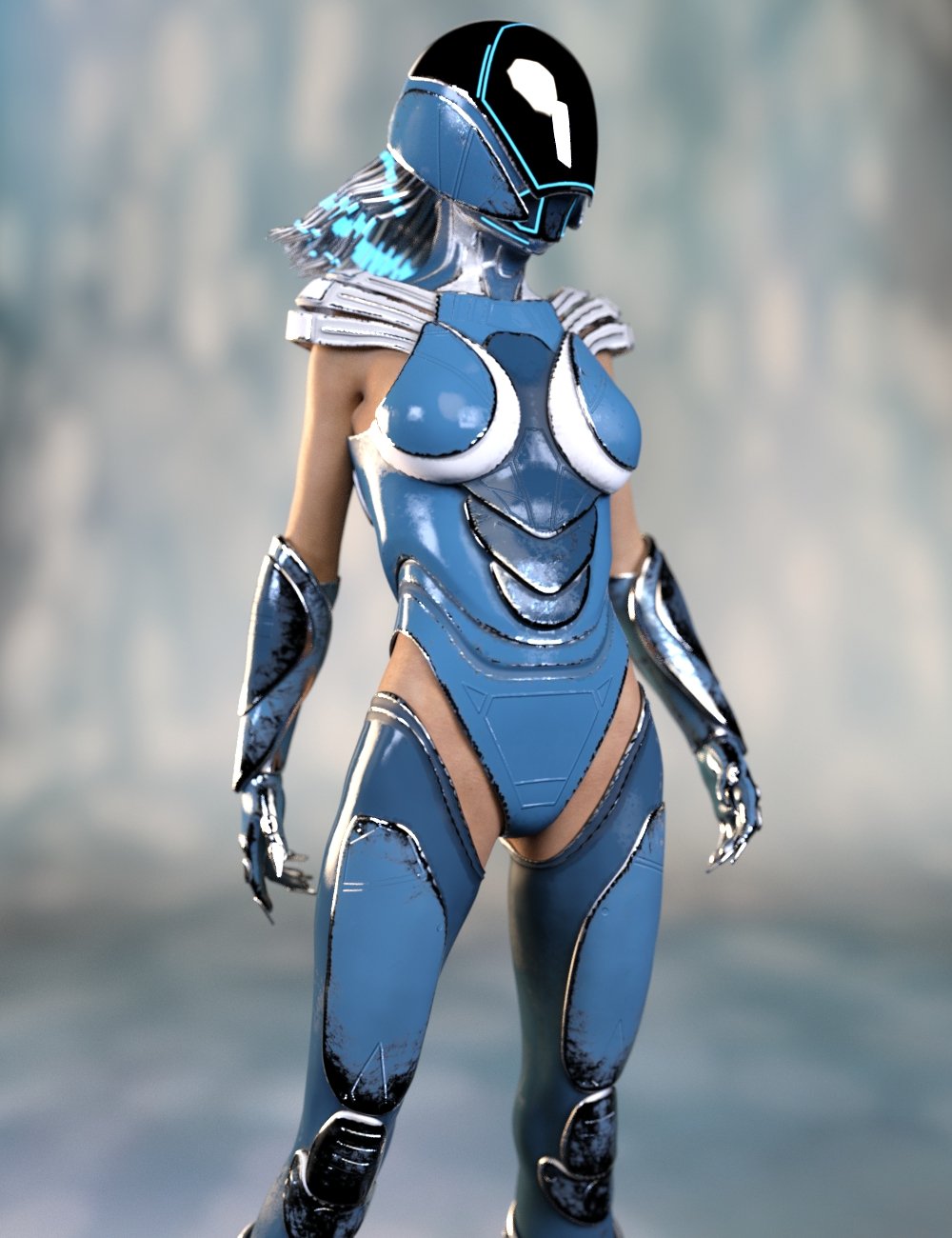 Download from QtyFiles Service
---