Sci Fi Girl's Room for DS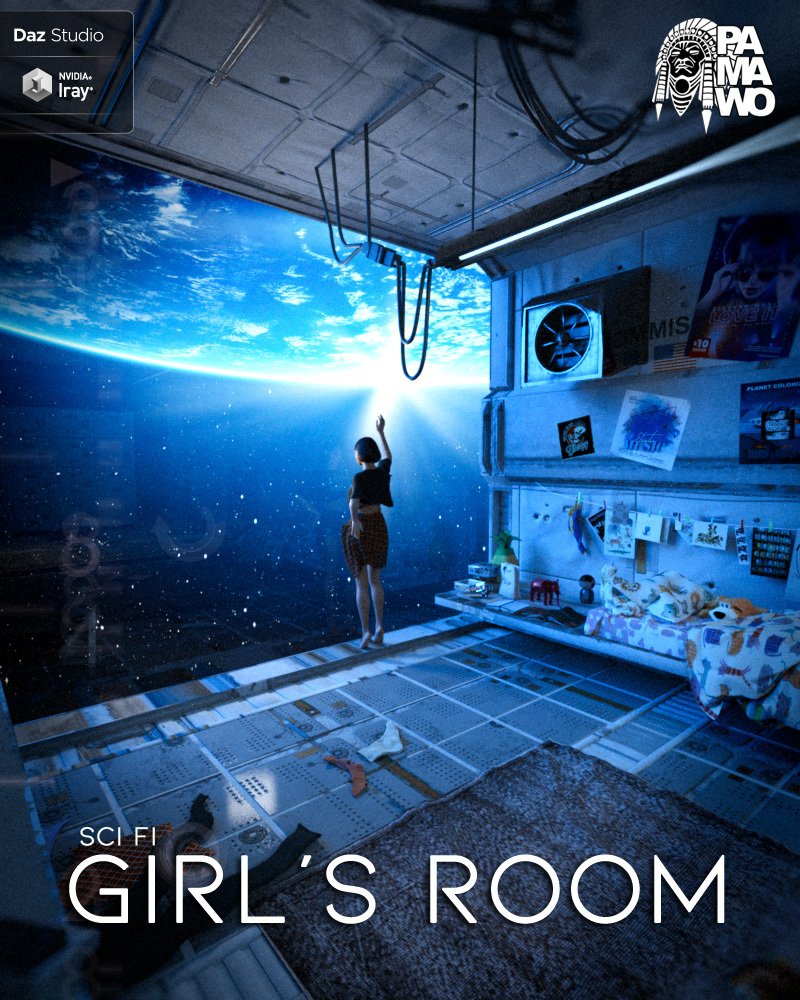 ---
The space mission to the base of Neptune is a long journey.
She is a young girl who grows up, alone, lost in the vastness of space. The ship is huge. She has had her room since the start of the trip …
There are still a few years to arrive ; 2389 Days, 7 hours,36 minutes,58 seconds…
This scene is very detailed. more than 46 items make up this set. each are independent. the room can be used alone or with its items.
The structure is composed of a bedroom, a hall, an entrance hall and a shower room.
The floor and the ceiling can be lighted independently.
The glass in the ship's windows can be eclipsed.
The furniture and cabin doors open.
---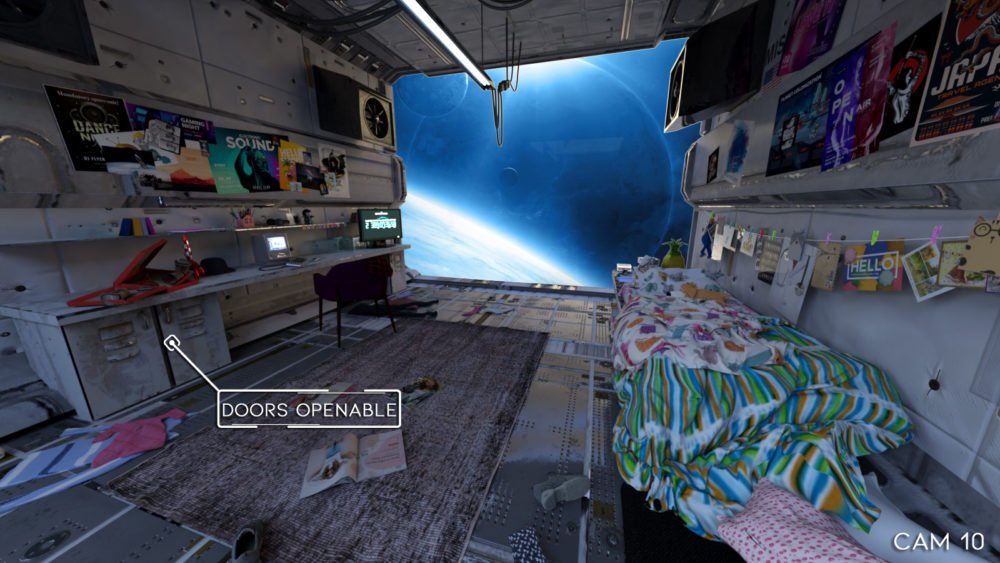 Download from QtyFiles Service
---