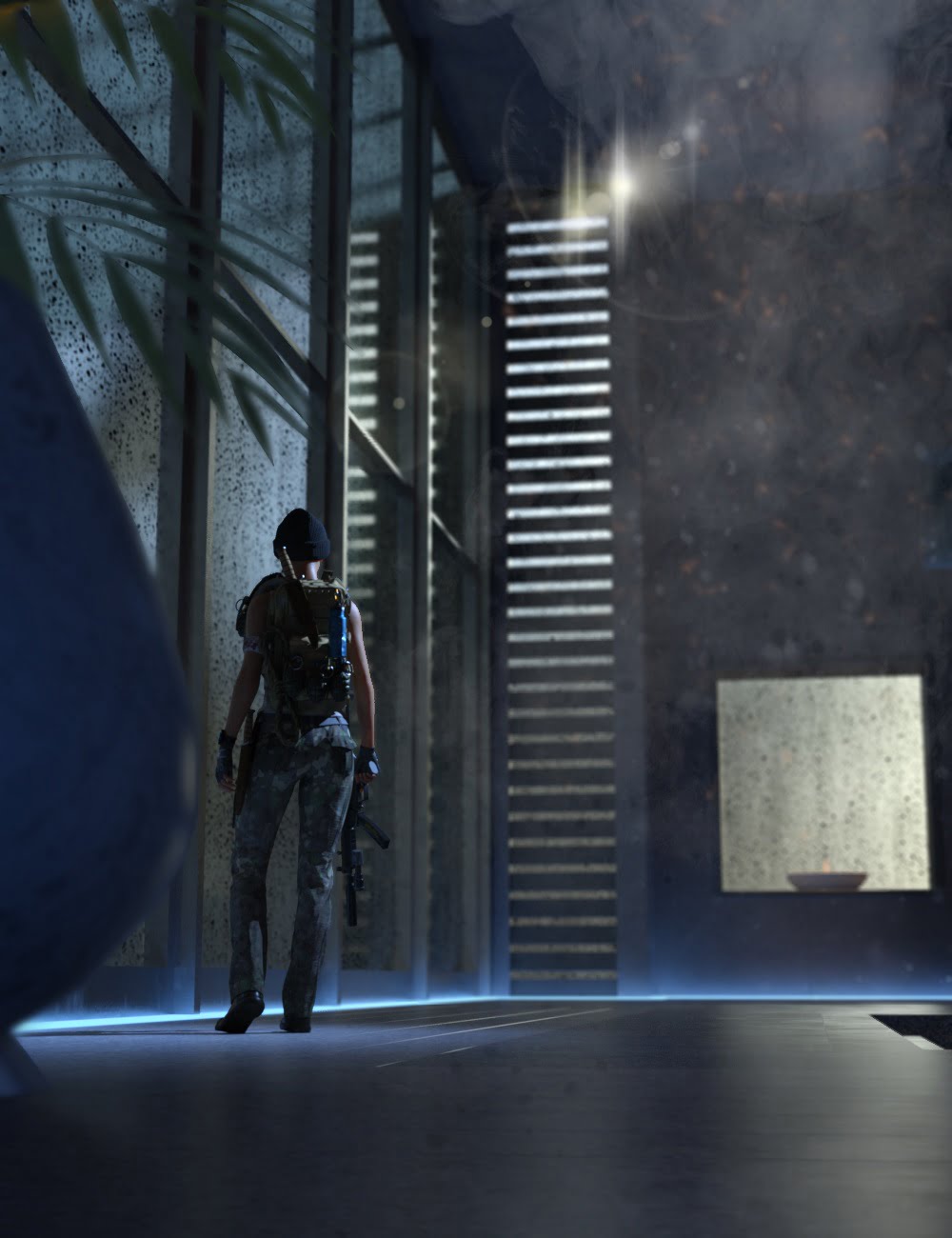 ---
⟣ SciFi Room CyberPunk ⟢
Welcome to the SciFi Room…
The pressure in the room was overwhelmingly tense. The atmosphere outside was cold, dark and gloomy, and some of that seemed to be seeping into the apartment. The TV was playing over and over about the unrest in the city streets below.
It couldn't be stopped. It shouldn't be stopped… it had been their plan for over seven years. What the residents saw as the breaking down of the old system was nothing more than her enclave taking control… after tonight… everything will change!
Want a room that exudes privilege and high-tech futurism? SciFi Room CyberPunk does just that! This room includes an assortment of Props that help fill out the space. It even comes with a rainy window effect, which looks fantastic during the day and even better at night!
The future is here, and it all begins in this single space!
---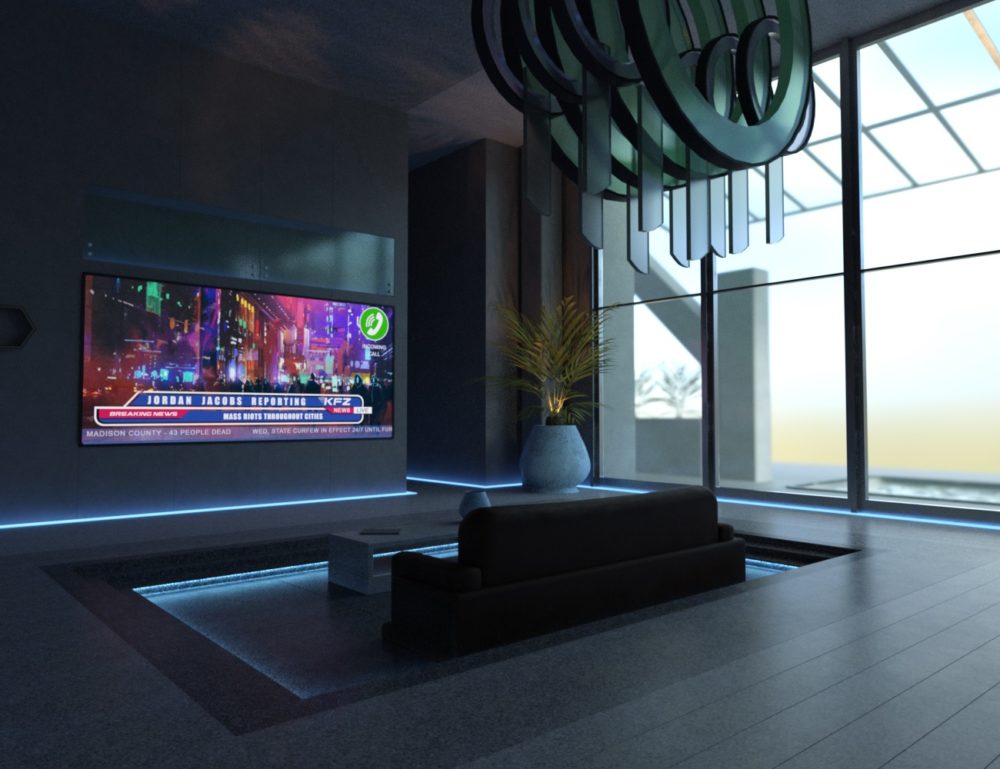 ---