Severed Man for Genesis 9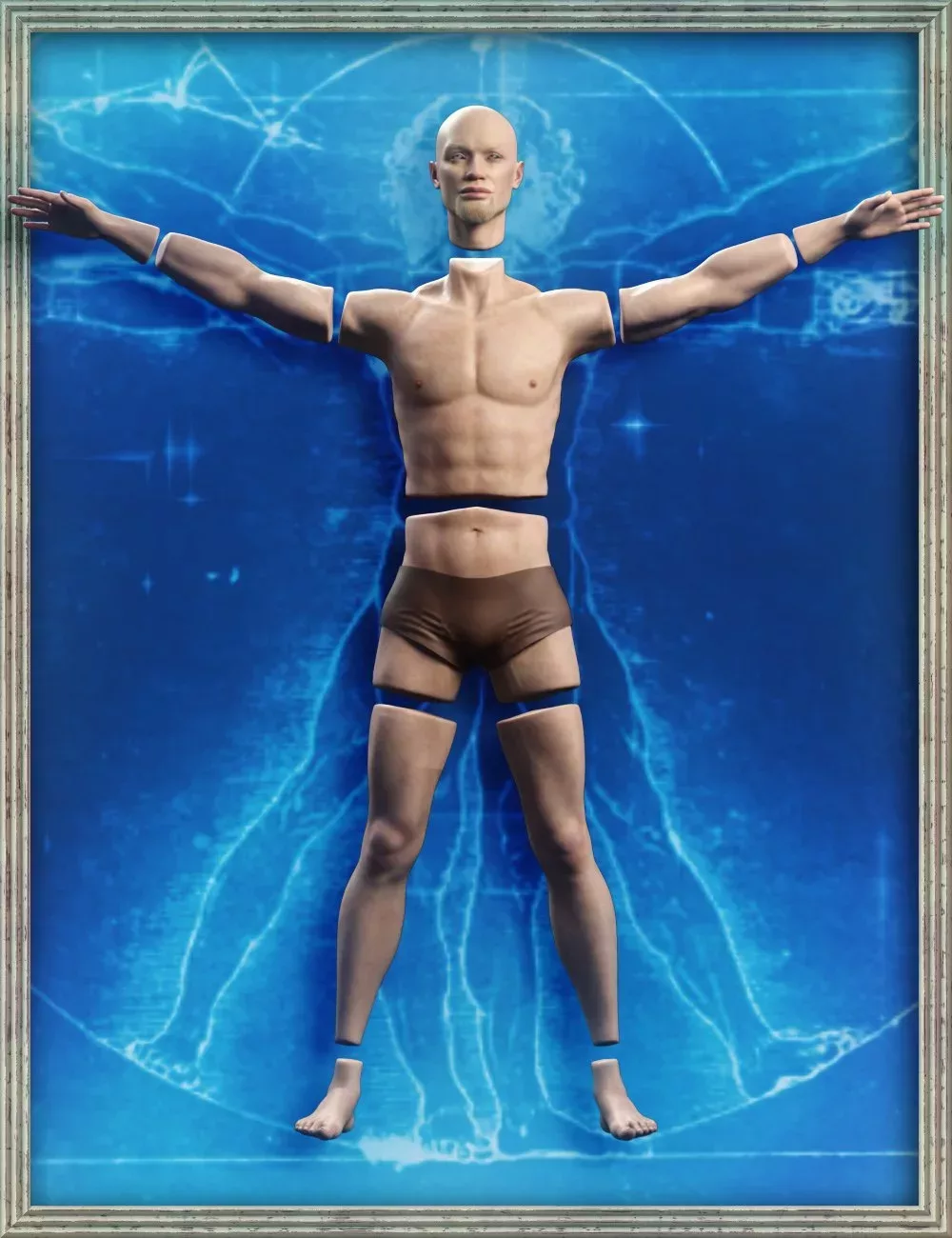 The sum of its parts is sometimes greater than its whole. Whether you have a knight who believes he only has a flesh wound, or your clone factory is making spare parts, this set can break Genesis 9 Characters into their individual pieces.
This set is designed to be used with any texture that can be applied to Genesis 9 and can be used with ANY morph (to varying degrees), for maximum usability!
Built off of Genesis 9, this set can be used on both masculine and feminine options using any character you like.
Note: Minor seams may be evident on edges of grafts
Severed Man for Genesis 9: (.DUF)
00 Severed Instruction
01 Grafts:
01 Graft Instruction
Copy G9 Materials To Grafts Script
Raw Severed Head
Raw Severed Left Arm
Raw Severed Left Foot
Raw Severed Left Hand
Raw Severed Left Leg
Raw Severed Left Shin
Raw Severed Left Shoulder
Raw Severed Left Thigh
Raw Severed Left Wrist
Raw Severed Low Torso
Raw Severed Neck
Raw Severed Right Arm
Raw Severed Right Foot
Raw Severed Right Hand
Raw Severed Right Leg
Raw Severed Right Shin
Raw Severed Right Shoulder
Raw Severed Right Thigh
Raw Severed Right Wrist
Raw Severed Upper Torso
End Cap Shells:
02 Attach End Caps
Raw Severed Head Shel
Raw Severed Left Arm Shell
Raw Severed Left Foot Shell
Raw Severed Left Hand Shell
Raw Severed Left Leg Shell
Raw Severed Left Shin Shell
Raw Severed Left Shoulder Shell
Raw Severed Left Thigh Shell
Raw Severed Left Wrist Shell
Raw Severed Low Torso Shell
Raw Severed Neck Shell
Raw Severed Right Arm Shell
Raw Severed Right Foot Shell
Raw Severed Right Hand Shell
Raw Severed Right Leg Shell
Raw Severed Right Shin Shell
Raw Severed Right Shoulder Shell
Raw Severed Right Thigh Shell
Raw Severed Right Wrist Shell
Raw Severed Upper Torso Shell
Textures Include:
60 Texture, Normal, and Transparency Maps (4096 x 4096)
Daz Studio Iray Material Presets (.DUF)
---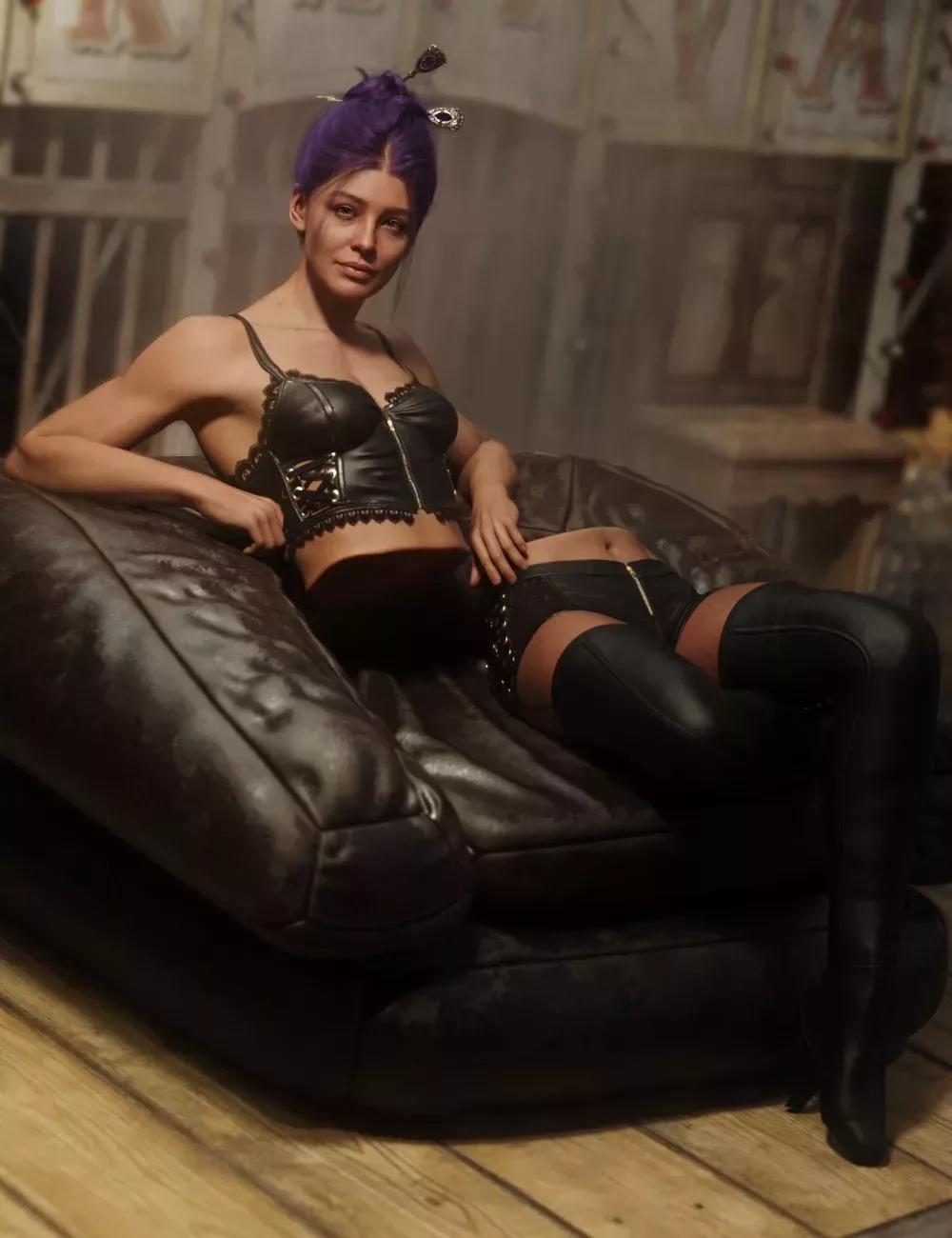 Download from QtyFiles Service
---