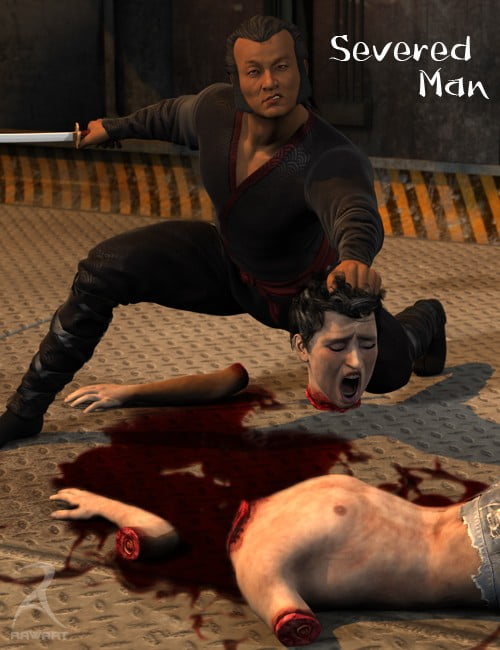 The sum of its parts is sometimes more than it's whole.
With this set you can explore all the separate parts of your Genesis figure.
Have a date with a guillotine?
Need some food for your zombie?
How about a battlefield amputation?
This set is designed to used with ANY texture that can be applied to Genesis, for maximum usability!
Bonus texture included with bloodied cuts, compatible with my "Good as Dead" texture sets.
You can find new icons for loading this product in the following DAZ Studio Folders:
?Presets:Characters:RawArt:Raw_Sever?
You can find new icons for this product in the following DAZ Studio Categories:
?Anatomy:External?
?Materials:Anatomy?
?Materials:Skin?
?Shaping:Apply?
This product includes:
1 DSON Core installer

Download from QtyFiles Service
---