Sexy Kicks Poses for Genesis 8 & 9 Females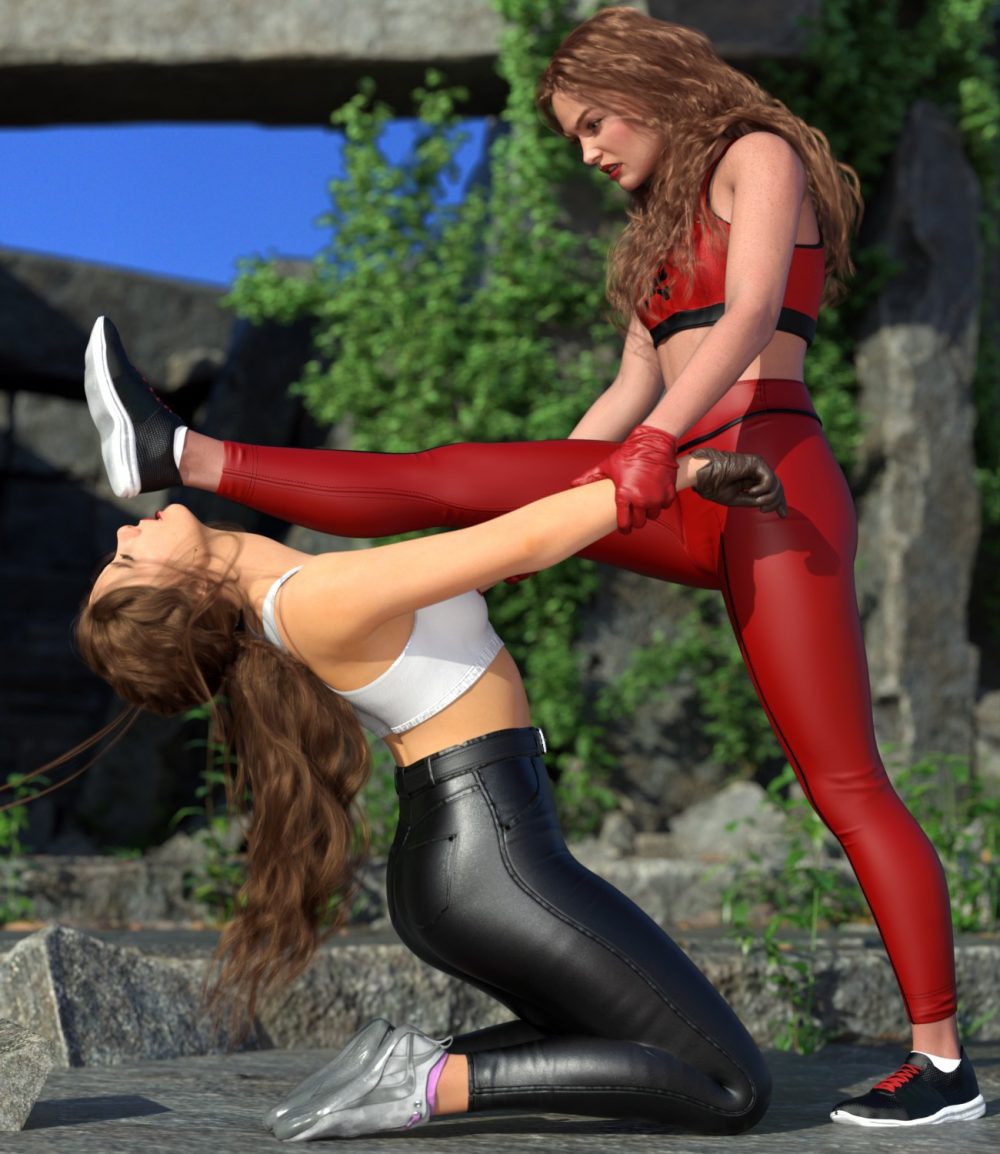 A perfect combination of poses for when your heroines and villainesses end up clashing on the battlefield. Just match them together and let their legs do the talking. With a combination of both fast, flexible and strong kicks, from the air to the ground. From powerful reaching punts to flexible dodges, there is nothing you won't find in this pack. They will work perfectly for both Genesis 8 and 9 Females. Have any villainesses given you a hard time?! These poses will let you knock some sense into them! Or maybe take revenge on a bothersome heroine. Whatever your purpose, you shall find the tools you need to achieve it here. Let the strongest thighs win!
20 Couple poses for both Genesis 8 & 9 Females
All poses come with expressions as well as a "0 Facial Expression" pose if you want to instantly remove them.
---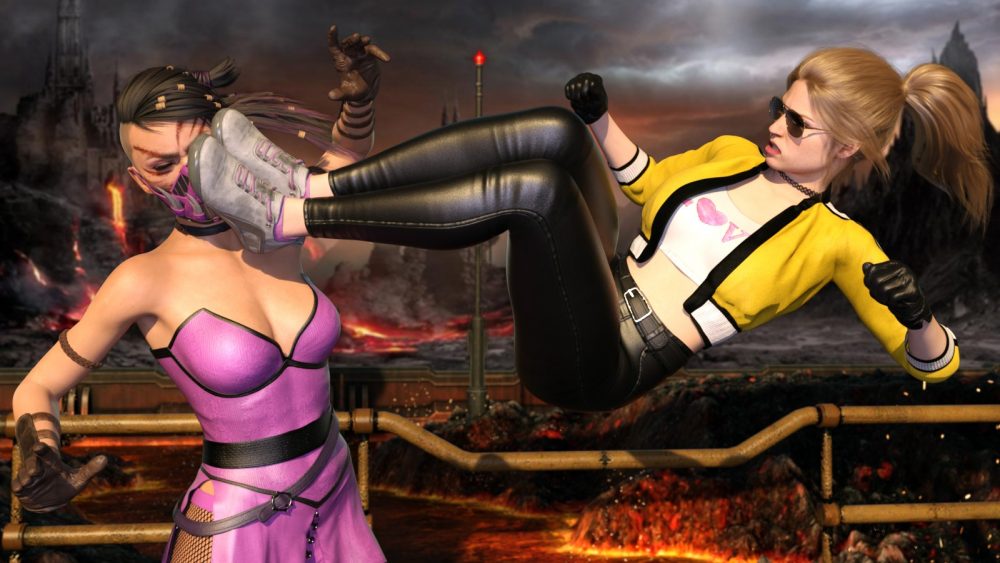 Download from QtyFiles Service
[/member
---