SG Hair for Genesis 8 Female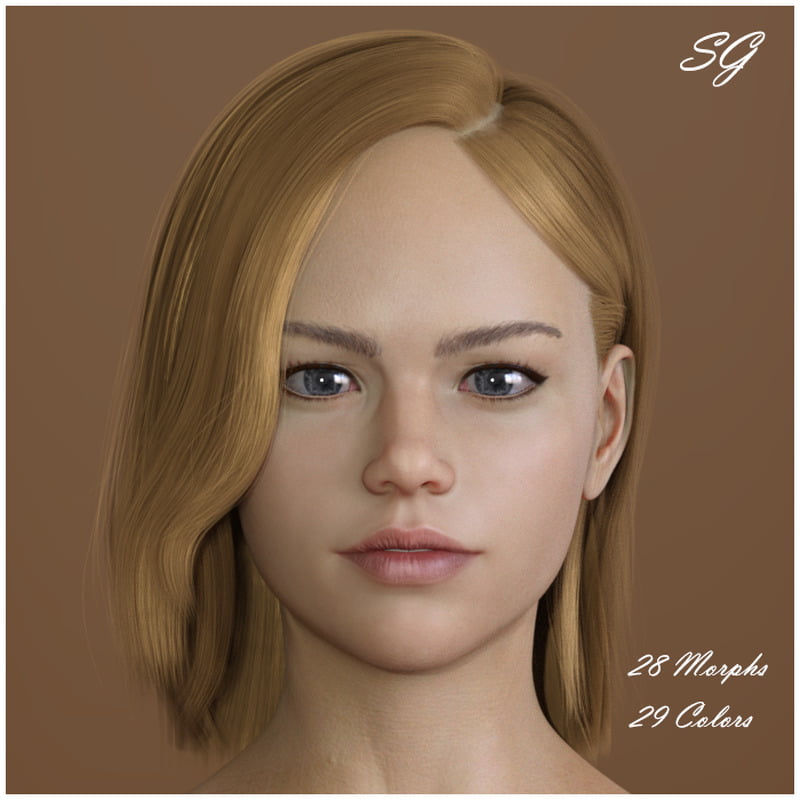 ---
⟣ SG Hair for Genesis 8 Female ⟢
SG Hair for Genesis 8 Female
Vendor: Newcastler
Description
A short hair for Genesis 8 female
It comes with 29 material presets and 28 morphs.
System requirements
PC, Daz3d 4.10+
What's included
1. A hair figure for Genesis 8 female
2. 29 material presets
3. 28 morphs
Installation
Open Zip files and extract them to your Daz3d content folder.
---
---