Shane HD for Genesis 8 Male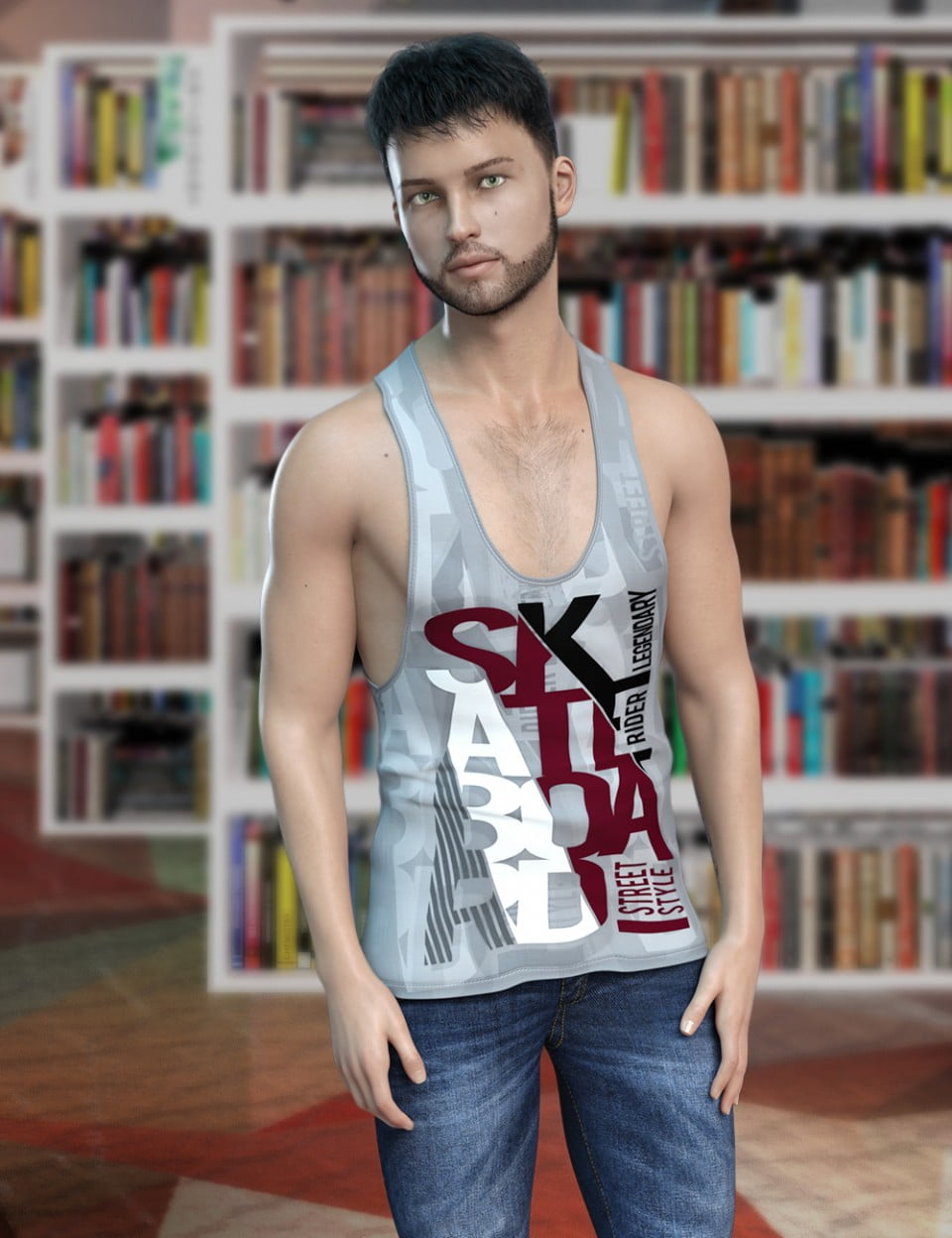 Introducing Shane is a high-quality character set for Genesis 8 Male. Shane is part of the Brothers Set and the eldest of the three brothers. We aimed for him to be around age 18/19.
The head and body for Shane are uniquely custom sculpted in Zbrush, and the skin was created using high-quality photo references for depth and detail.
Shane also comes with his own fibermesh brows, beard, and chest hair, giving you the option to make him any hair color you want and have all his hair match.
What's Included and Features
Shane HD for Genesis 8 Male HD for Genesis 8 Male (.DUF)
Character Preset
Head Apply/Rem
Body Apply/Rem
Nipples Apply/Rem
Navel Apply/Rem
Fibermesh Eyebrows
Fibermesh Beard
Fibermesh Chest Hair
Material Options:
Shane All Maps
Shane Anatomical Element – Circumcised
Shane Anatomical Element – Uncircumcised
Shane Eyelashes
10 Shane Eyes Color Options
Shane Face Default
Shane Face L.I.E Eyebrows
Shane Tattoo Apply
Shane Tattoo Remove
Shane Translucency 50%
Shane Translucency 75%
Shane Translucency 90%
Body Hair Black
Body Hair Blonde
Body Hair Brown
Body Hair Dark Brown
Body Hair Red
Textures Include:
52 Texture, Bump, Normal, Specular, Sub-Surface Scatter and Transparency Maps (2000 x 2000 to 4096 x 4096)
Daz Studio Iray Material Presets (.DUF)
Daz Studio 3Delight Material Presets (.DUF)
Notes
This product includes:
1 DSON Core Installer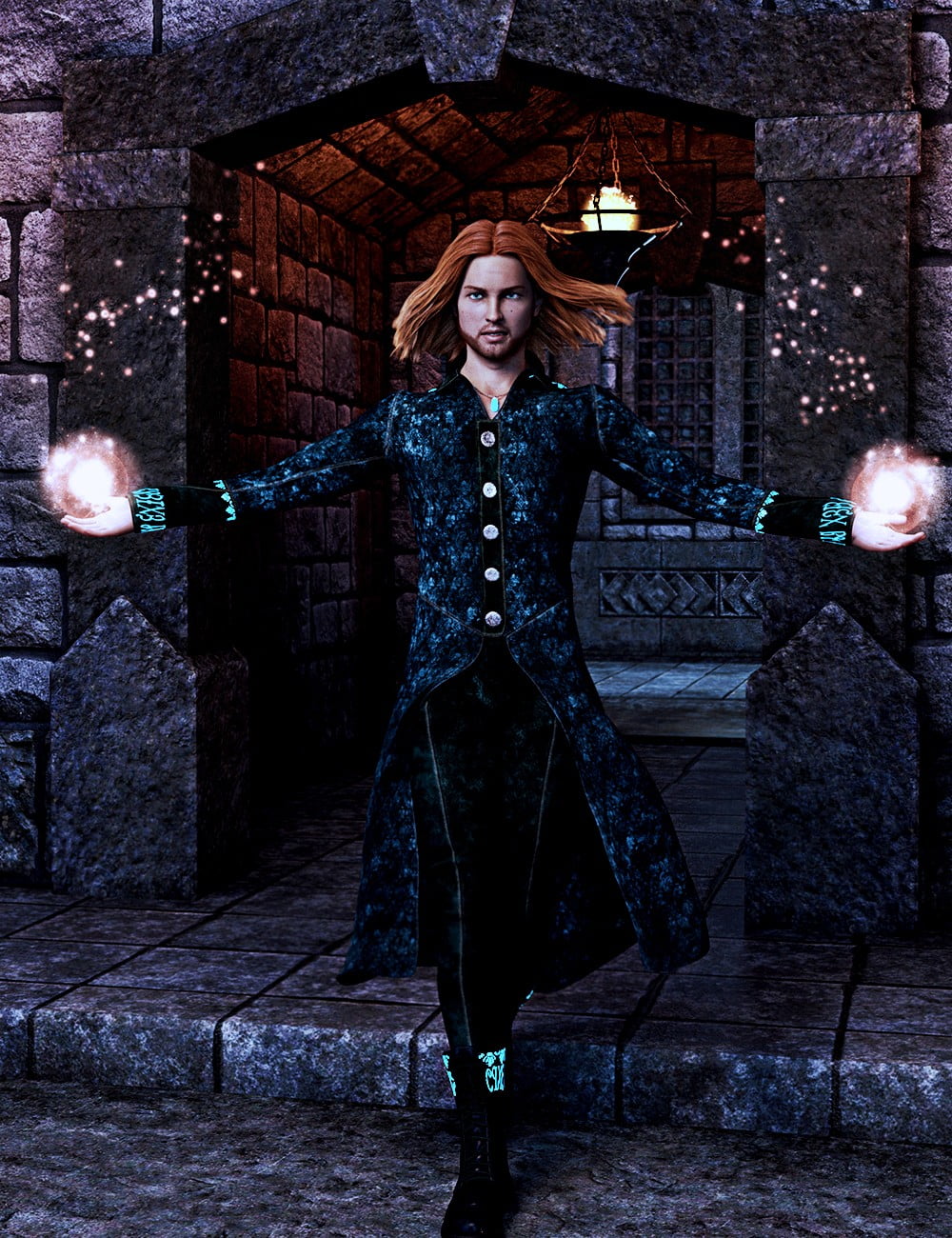 GRATEFUL MEMBERS


---