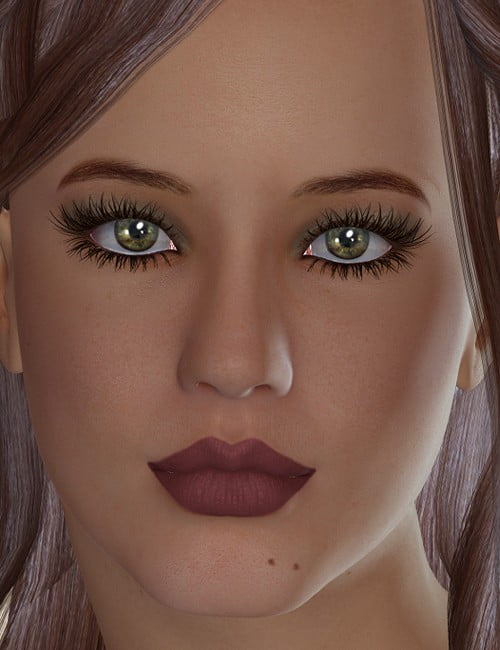 3DSublimeProductions introduces Shaw for V4.2 Shaw for V4.2 is a dark skinned beauty that is sure to capture your muse and take over your runtime. Shaw is a combination of custom sculpting in ZBrush and DAZ dial technology that offers you the ability to essentially have 2 stand alone morphs for your V4.2, or a combined morph for her head which will transform the ordinary V4.2 into the extraordinary Shaw from 3DSublimeProductions.
Shaw's skin is is accented by a complete shader node set up in the material room that when used in conjunction with the Firefly render engine will produce realistic, and gorgeous renders. While her skin was optimized for Poser 5 thru 7, we have also included presets for DAZ Studio users so that you too can achieve beautiful renders when using Shaw in your artwork. The shaders that are attached to Shaw's skin play with the lights in your scene, camera settings, and most certainly – your final production render settings.
Lights, and other elements such as shadows, and ambient occlusion can sometimes increase overall render times, please take this into consideration when setting up and rendering your final scene. Thank you for your continued support, we wish you many hours of rendering pleasure with Shaw, as well as any other package you purchase from 3DSublimeProductions.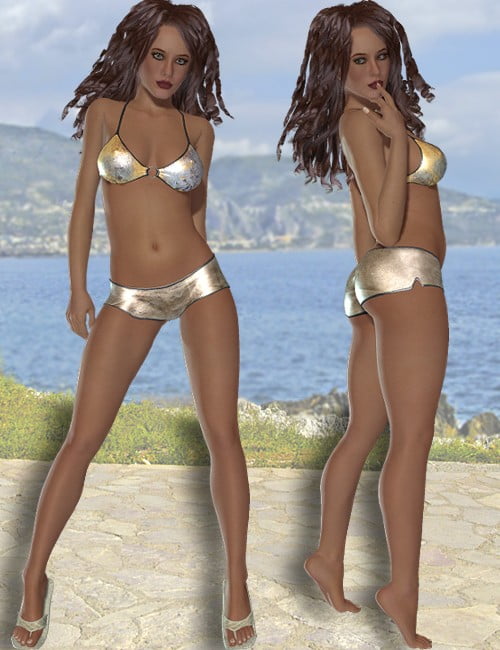 ---